Dos Carolinas in San Antonio has not only reinvented the guayabera but elevated the classic men's garment to elegant heights.
Known as "Mexican wedding shirts," and traditionally worn in hot, humid climates, the guayabera is a staple of many Texas Hill Country man's wardrobe thanks to Caroline Matthews.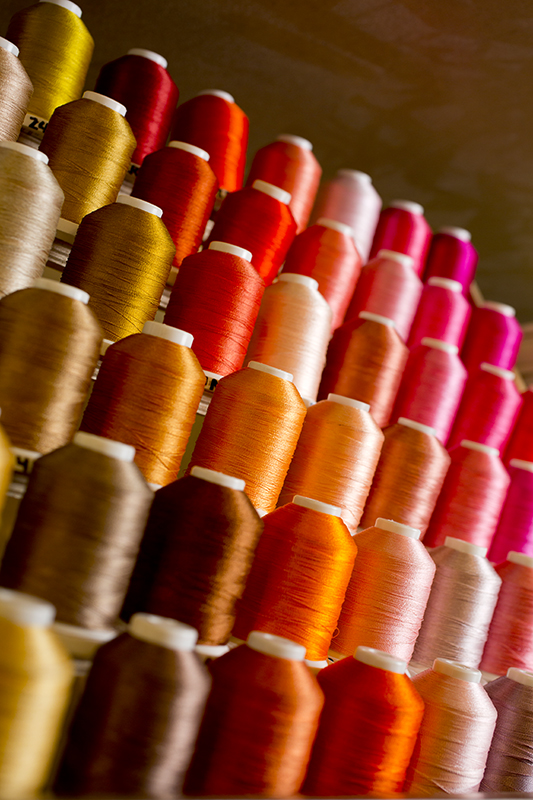 "I don't think I picked guayaberas; they picked me," the founder of Dos Carolinas jokes. "I had lost my job and was thinking about my own company and a friend suggested I make cotton guayaberas as she had not been able to find one for her husband. I knew that stores like Sears and Montgomery Ward – tells you how long ago this was – sold them for $19.99 and I knew I couldn't make them for that price. I told her so and that making guayaberas was not a business. Luckily for me I was wrong. I worked to build a market by making shirts for the old ranch families of San Antonio. They are the backbone of my business success."
The shirts' quality custom-made-fit caught on with other professionals and soon customers were flocking to San Antonio to select fabrics and styles for their own custom guayabera.

"I first saw one of Caroline's shirts on a young lawyer in Houston," recalls La Cruz de Comal Wines owner and Dos Carolinas fanatic Lewis Dickson. "I met Caroline and got some shirts of my own. Gosh, I probably own 25 of her shirts now and have given away at least that many. They're just the perfect shirt. They're super comfortable and you can dress them up or down."
Dos Carolinas shirts are made by hand and take an expert seamstress several hours to craft. Prices start at $160.
"By making them bespoke, each customer can design their personal shirt to reflect their personality," Matthews says. "We call Dos Carolinas the dressy end of casual, perfect for a day at the beach or dinner at the club."