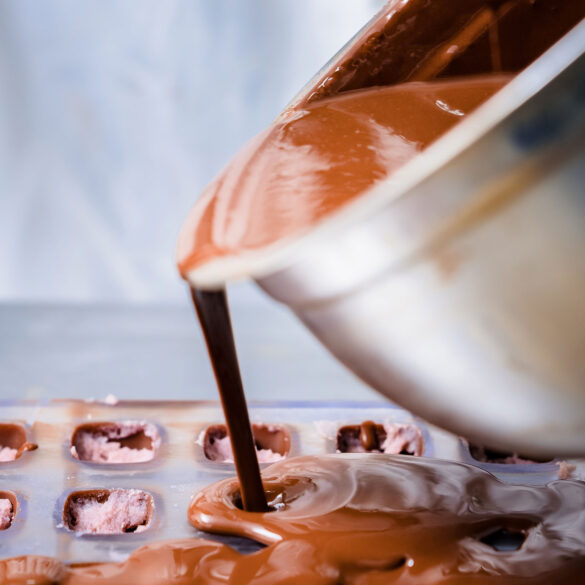 EL REY El Rey is the king of the chocolate kingdom. They've been making cacao in Barquisimeto, Venezuela, for nearly...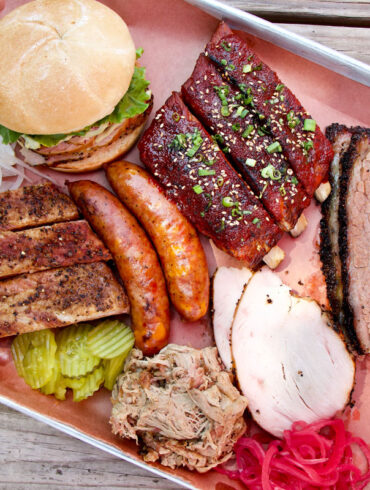 In Texas, it feels fair to judge barbeque. Be kind to your neighbors, follow the golden rule, sure. But by...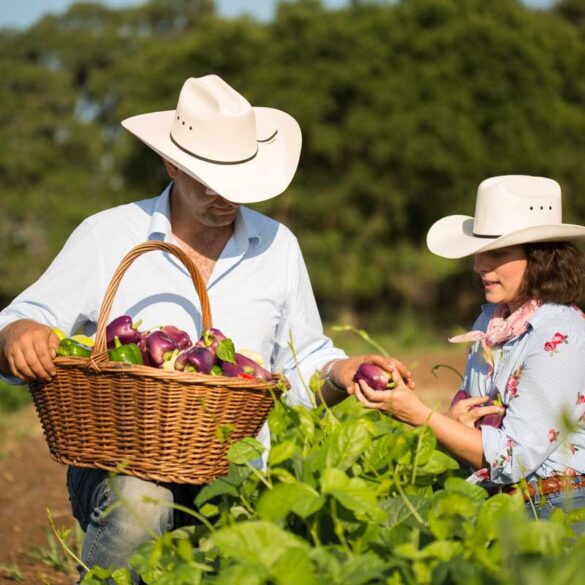 On a recent Thursday evening, I swung by the Fredericksburg home of Bradley Ottmers and Katherine Tanner, owners of Hat...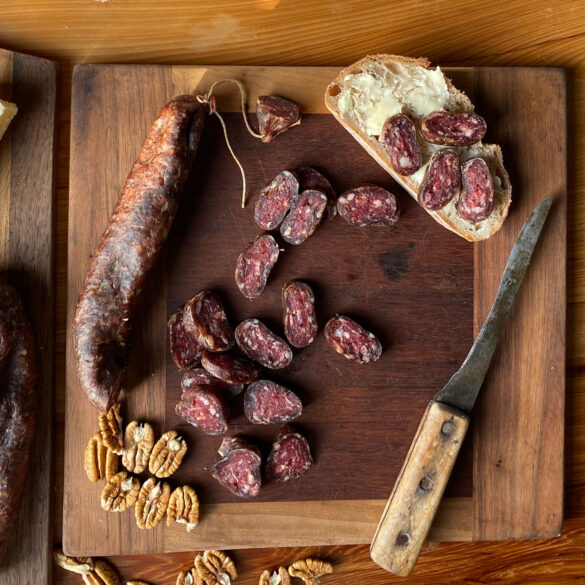 The story is similar: once a year, during or after deer season has ended, families around Central Texas gather, pool...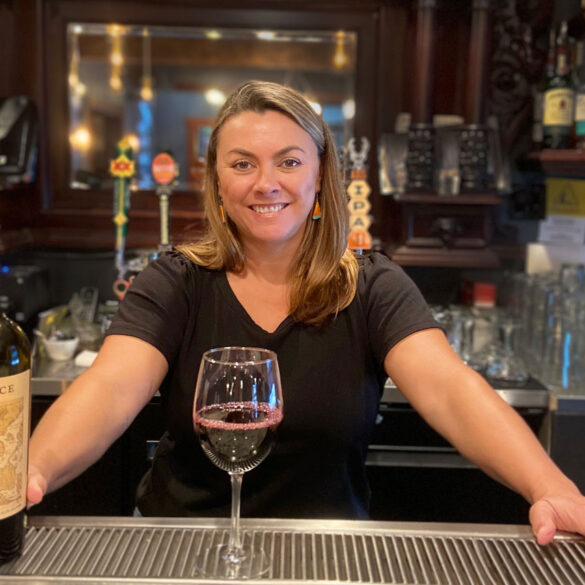 Chef, restaurant-owner, and visionary Angela Mancino was recently named the runner-up for the Texas Restaurant Association's Rising Star Award. And...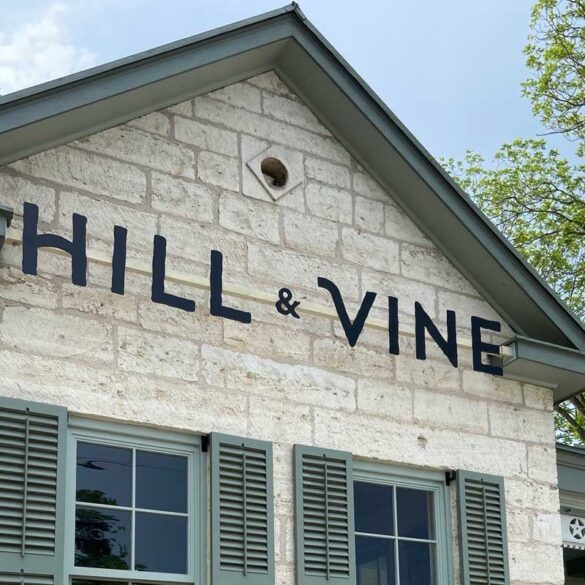 For Texas natives Jesse and Sarah Barter, opening a restaurant has been a lifelong dream. "My wife and I have...