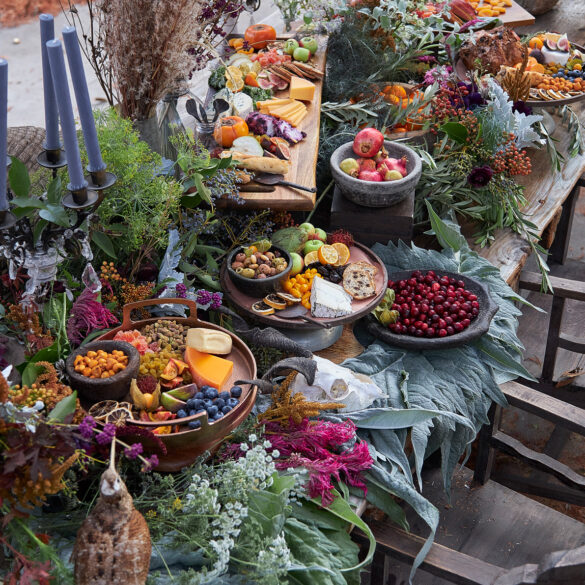 Ashley Odom has always loved both "feast" (cooking) and "merriment" (planning festive events) and has combined those passions in her...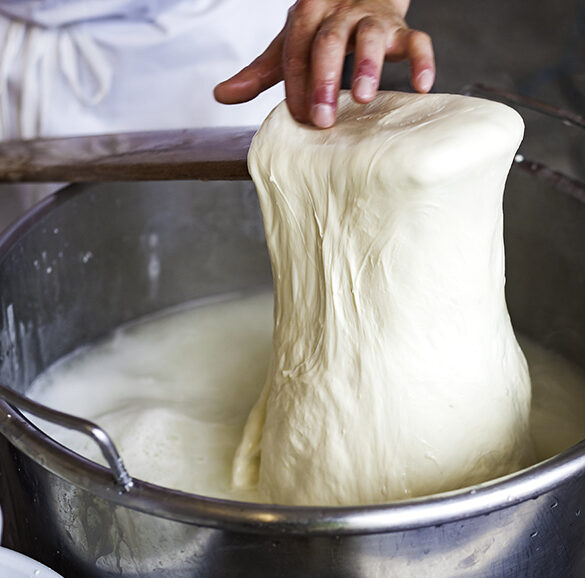 Just three years ago, Phil Giglio was working as a corporate lawyer in Chicago. Now, he's living on a ranch...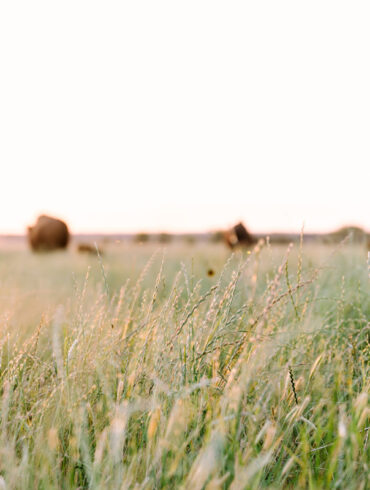 Regenerative agriculture is a hot topic these days, thanks to new Netflix documentaries like "Kiss the Ground," along with thought-provoking...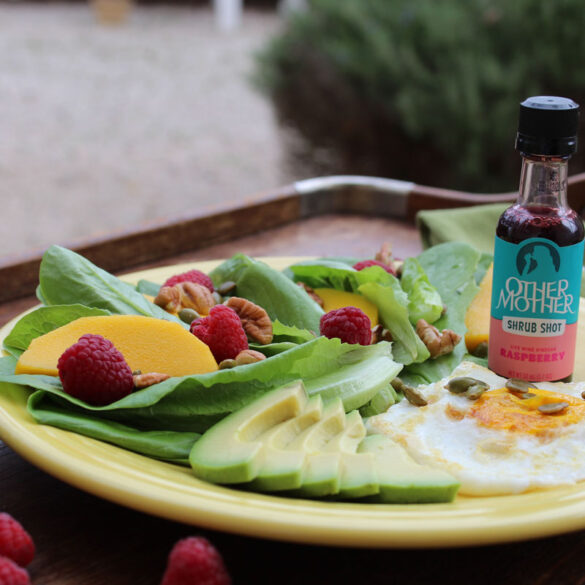 Finding good-tasting, fast and healthy eating options doesn't always come easy. Following their retirement from the oil industry and teaching,...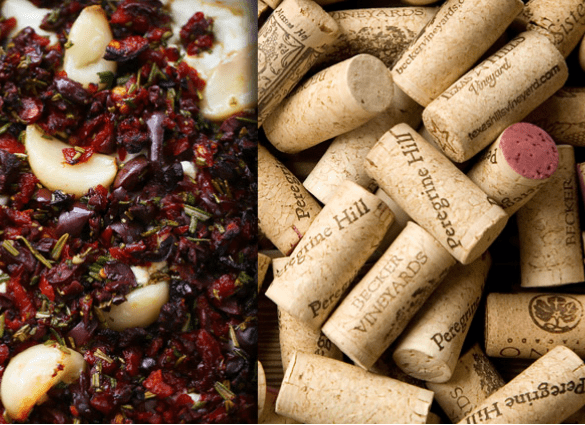 A favorite destination for fine wine and food is Cabernet Grill in Fredericksburg. Chef Ross Burtwell has curated a dense...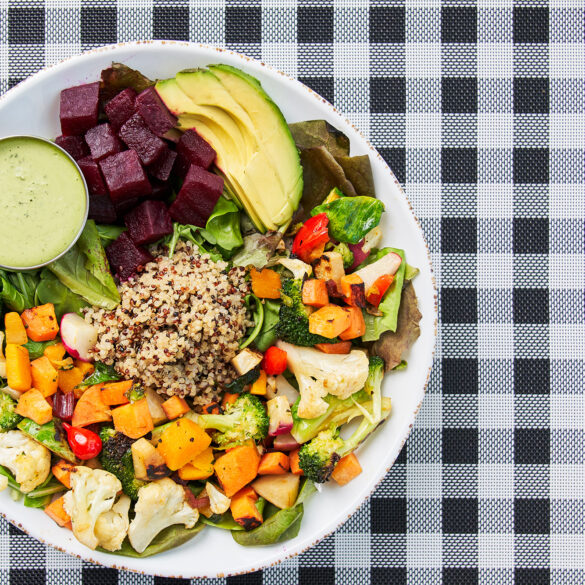 Highway 39's two lanes that hug the Guadalupe River are home to dozens of private summer camps. And out here,...