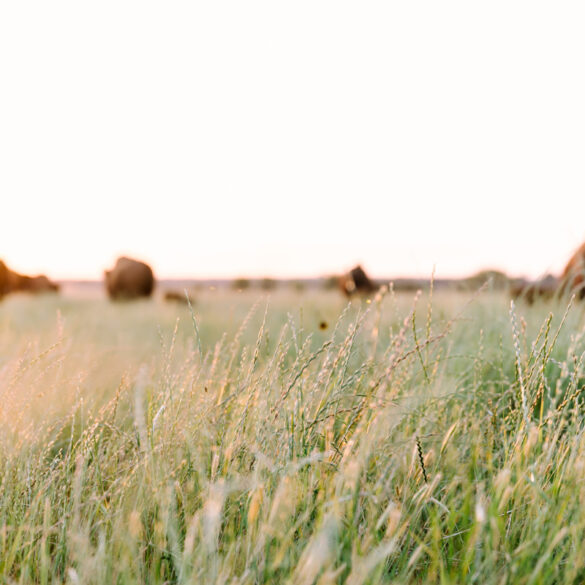 Regenerative agriculture is a hot topic these days, thanks to new Netflix documentaries like "Kiss the Ground," along with thought-provoking...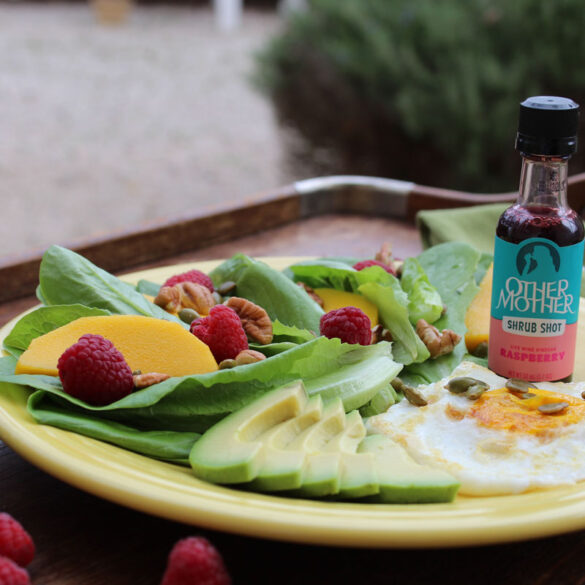 Finding good-tasting, fast and healthy eating options doesn't always come easy. Following their retirement from the oil industry and teaching,...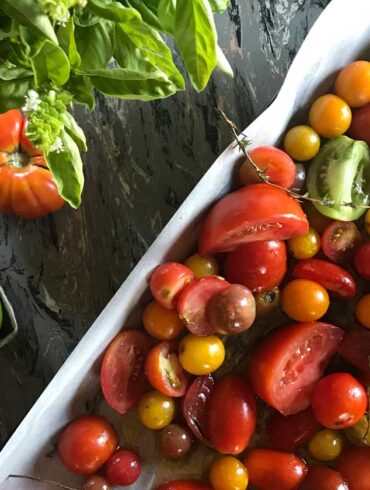 I'm not sure if there is a vegetable more anticipated, more revered, and more loved in a southerner's garden than...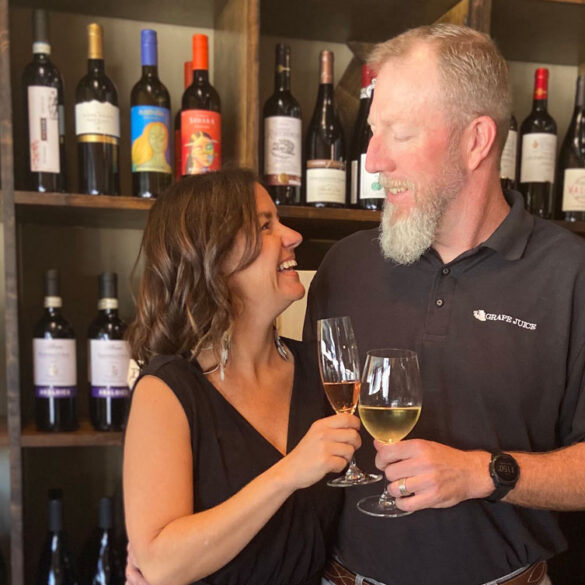 Carefully chosen wines and beers, delicious dishes featuring local wild game, and thoughtful design…all without the snobbery—that's Grape Juice. It's...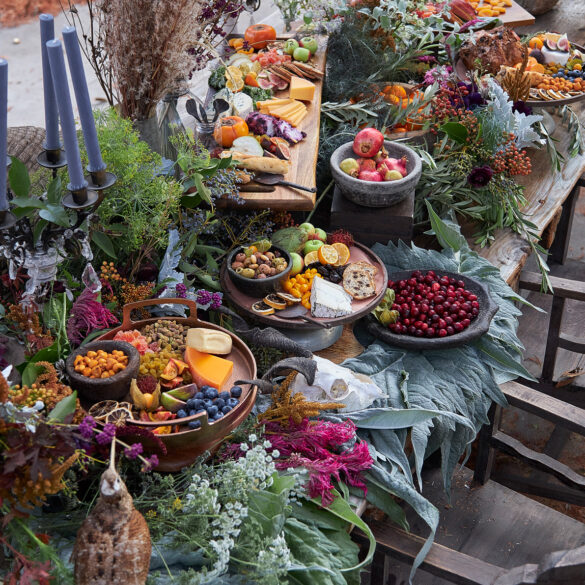 Ashley Odom has always loved both "feast" (cooking) and "merriment" (planning festive events) and has combined those passions in her...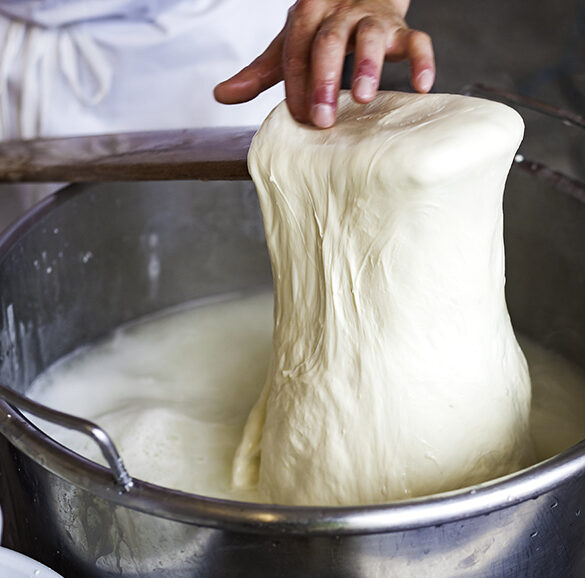 Just three years ago, Phil Giglio was working as a corporate lawyer in Chicago. Now, he's living on a ranch...