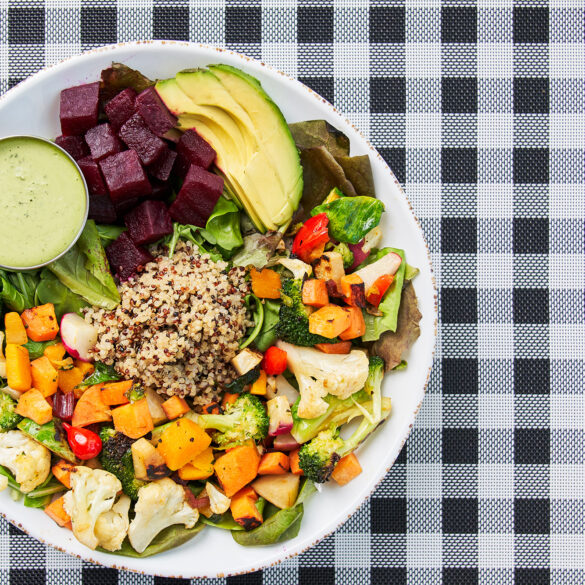 Highway 39's two lanes that hug the Guadalupe River are home to dozens of private summer camps. And out here,...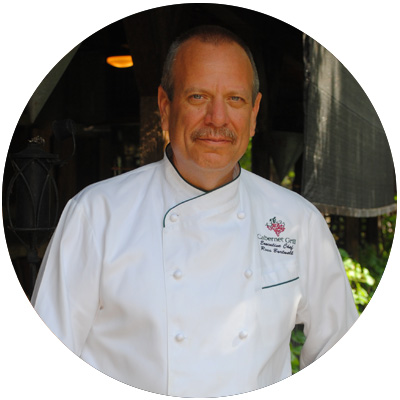 What food trends are you inspired by looking forward in 2019? I am not as interested in following new trends...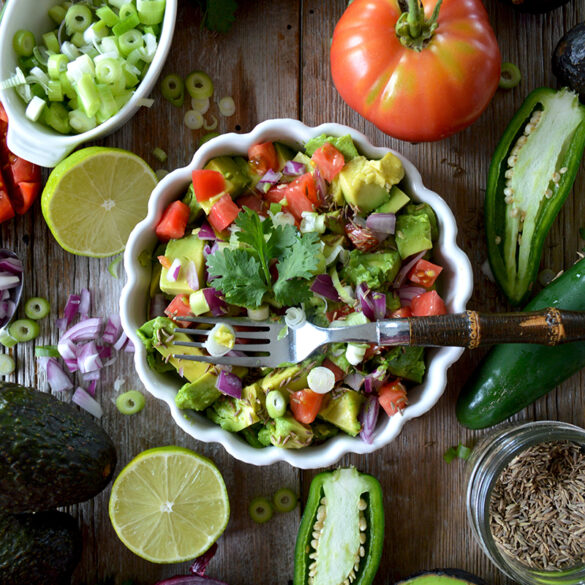 Picture any map showing Texas and Mexico: Texas is north, Mexico is south, and the Rio Grande is the clear...