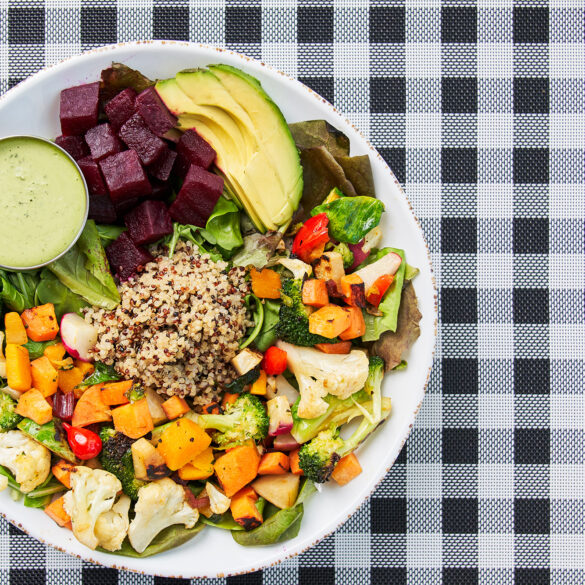 Highway 39's two lanes that hug the Guadalupe River are home to dozens of private summer camps. And out here,...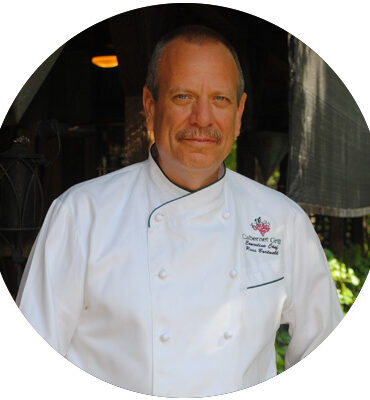 What food trends are you inspired by looking forward in 2019? I am not as interested in following new trends...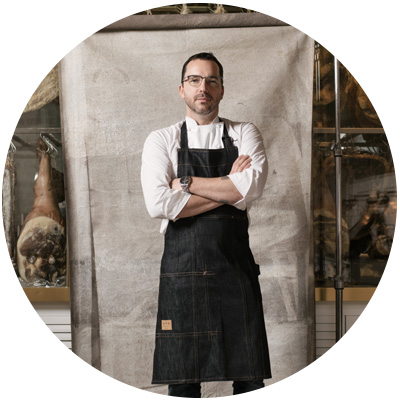 How did your interest in Charcuterie begin? I wanted to take the whole animal approach to my cuisine. It is...