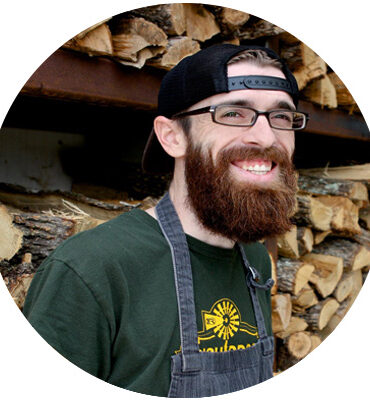 Why is Farm to Table important to you for your culinary needs? Well, it is quite simple. Without farms, there...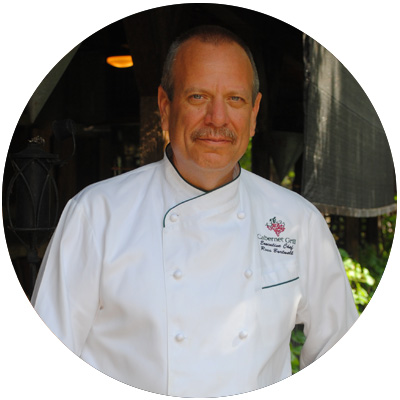 What food trends are you inspired by looking forward in 2019? I am not as interested in following new trends...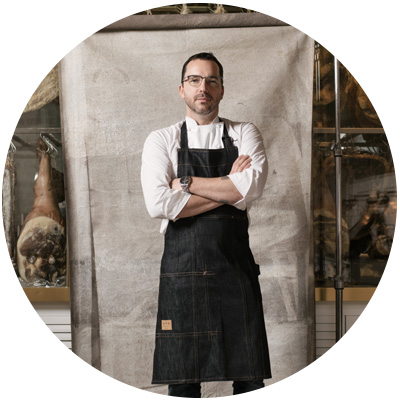 How did your interest in Charcuterie begin? I wanted to take the whole animal approach to my cuisine. It is...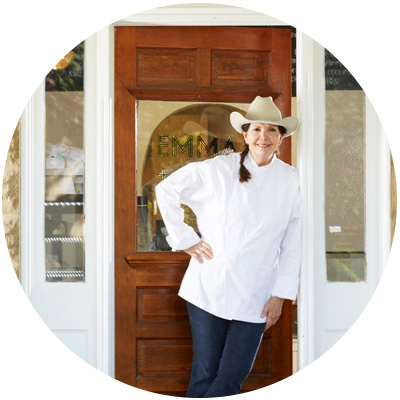 What is your first memory of baking and how has this been made special for you? First memory of baking...