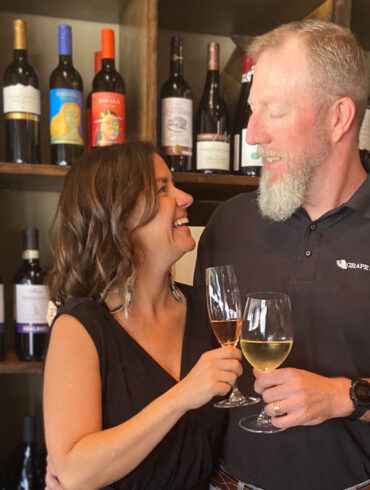 Carefully chosen wines and beers, delicious dishes featuring local wild game, and thoughtful design…all without the snobbery—that's Grape Juice. It's...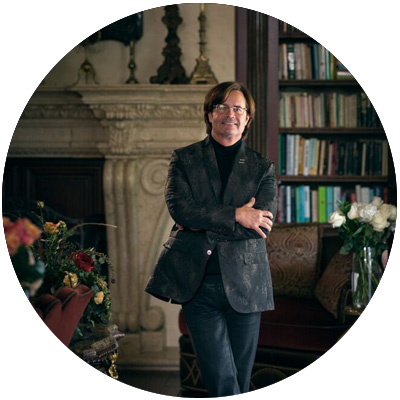 What food trends are you inspired by looking forward in 2019? Peggy's is based on what my mother served, the...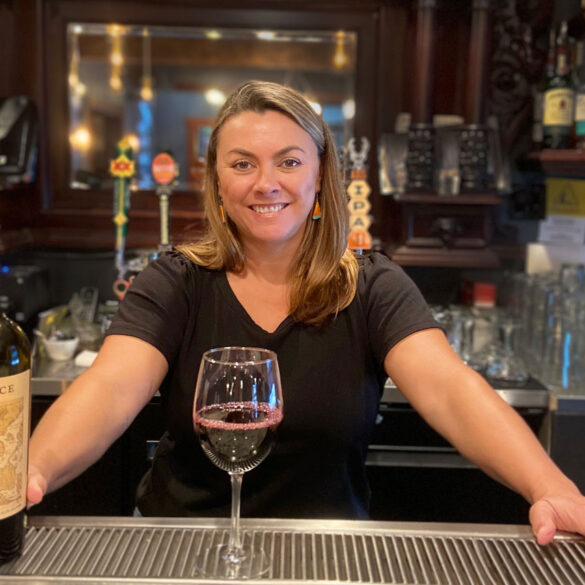 Chef, restaurant-owner, and visionary Angela Mancino was recently named the runner-up for the Texas Restaurant Association's Rising Star Award. And...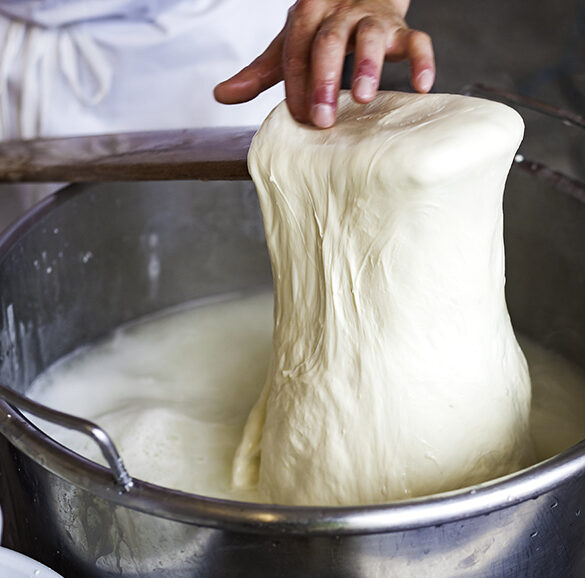 Just three years ago, Phil Giglio was working as a corporate lawyer in Chicago. Now, he's living on a ranch...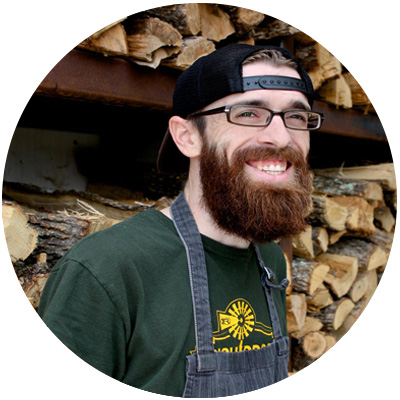 Why is Farm to Table important to you for your culinary needs? Well, it is quite simple. Without farms, there...