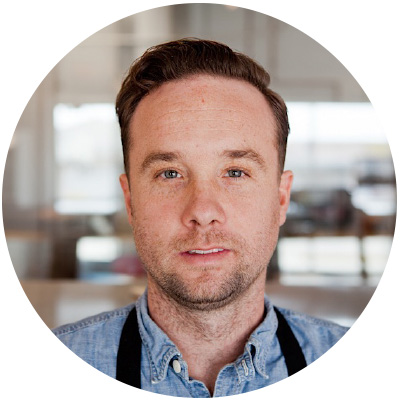 How did your interest in Charcuterie begin? Strangely enough, it started when I was a vegan in my early twenties....
At a roadside barbecue restaurant just south of Sisterdale, two classically trained chefs are "preaching the barbecue gospel." On July...
Finding good-tasting, fast and healthy eating options doesn't always come easy. Following their retirement from the oil industry and teaching,...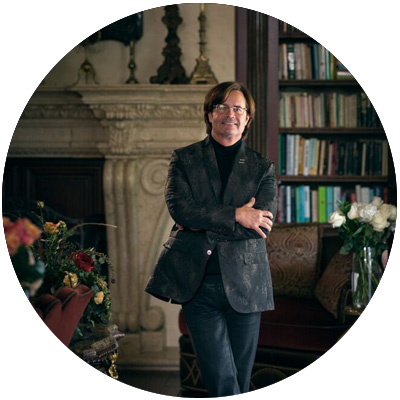 What food trends are you inspired by looking forward in 2019? Peggy's is based on what my mother served, the...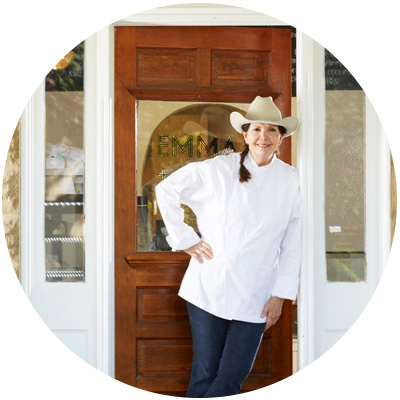 What is your first memory of baking and how has this been made special for you? First memory of baking...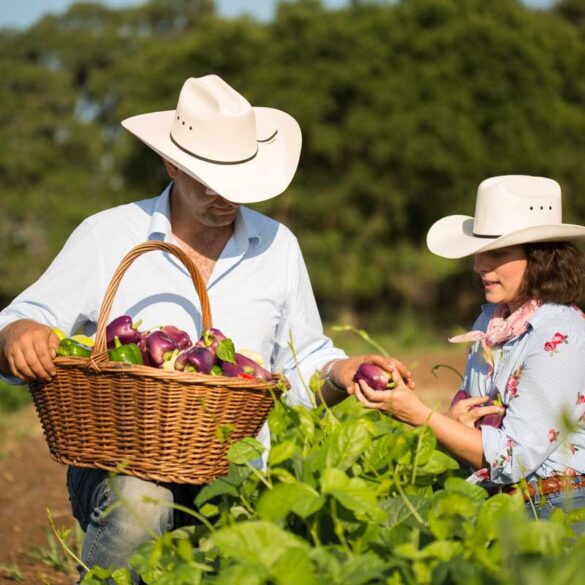 On a recent Thursday evening, I swung by the Fredericksburg home of Bradley Ottmers and Katherine Tanner, owners of Hat...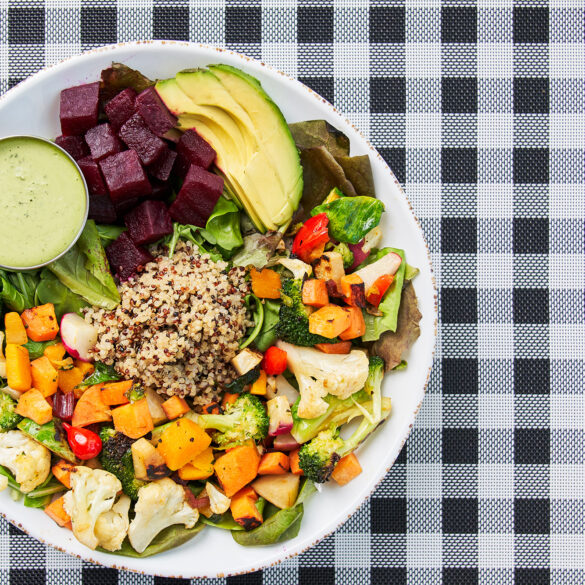 Highway 39's two lanes that hug the Guadalupe River are home to dozens of private summer camps. And out here,...