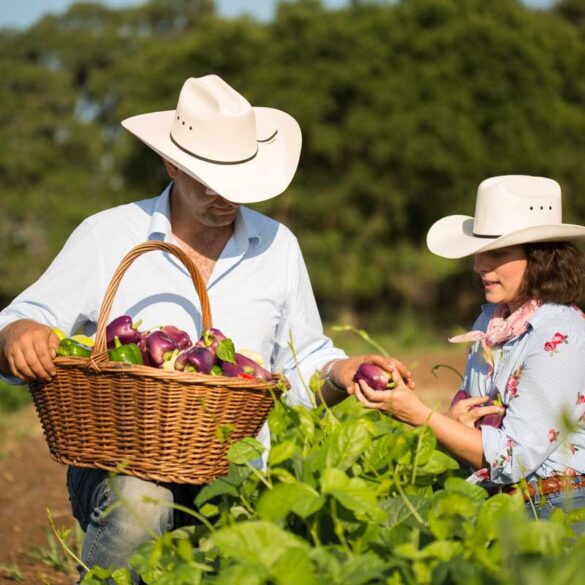 On a recent Thursday evening, I swung by the Fredericksburg home of Bradley Ottmers and Katherine Tanner, owners of Hat...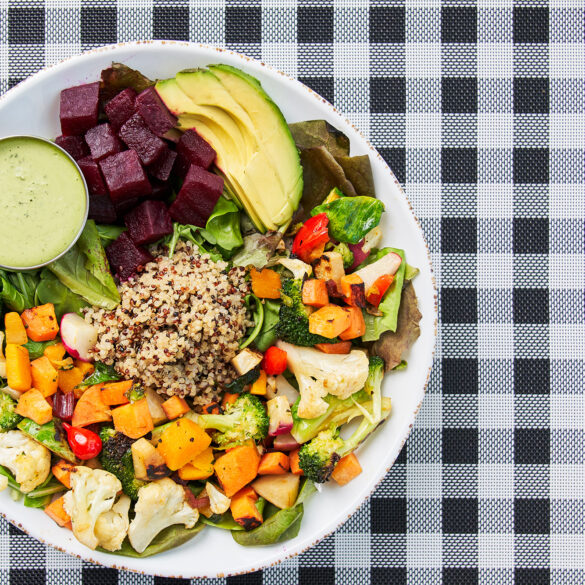 Highway 39's two lanes that hug the Guadalupe River are home to dozens of private summer camps. And out here,...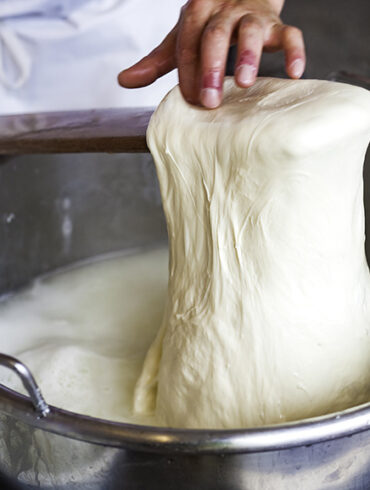 Just three years ago, Phil Giglio was working as a corporate lawyer in Chicago. Now, he's living on a ranch...