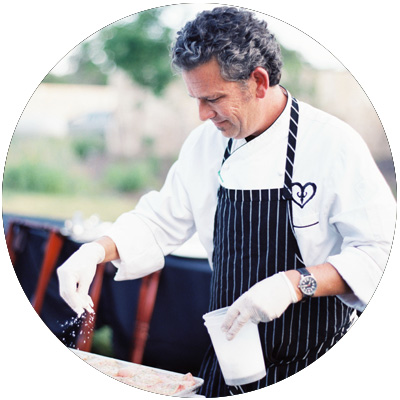 What food trends are you inspired by looking forward in 2019? We have always, and will continue to make the...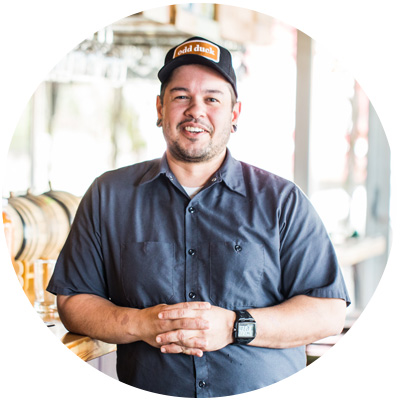 Why is Farm to Table important to you for your culinary needs? I think everyone should know where their food...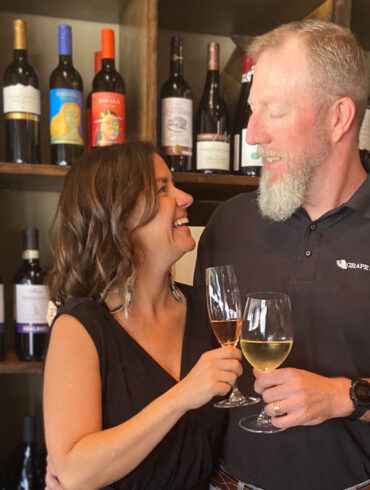 Carefully chosen wines and beers, delicious dishes featuring local wild game, and thoughtful design…all without the snobbery—that's Grape Juice. It's...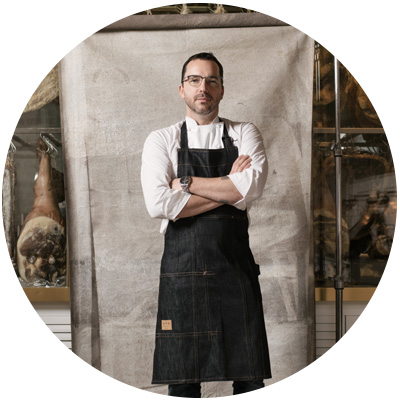 How did your interest in Charcuterie begin? I wanted to take the whole animal approach to my cuisine. It is...