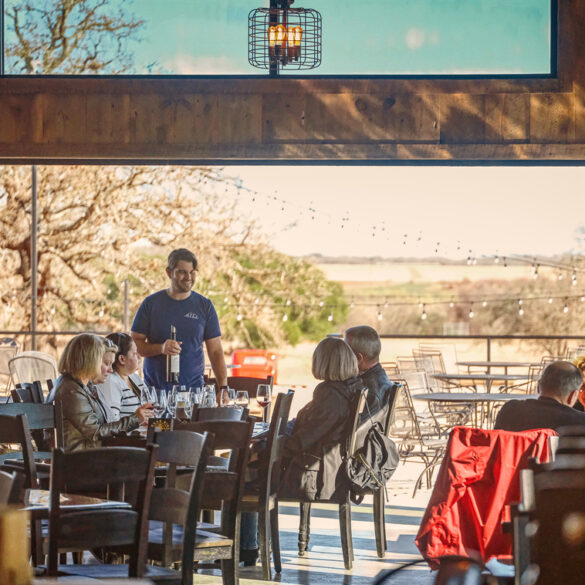 Texas Highway 16 is fast becoming a laid back alternative to Highway 290. The latest winery to open its doors...
Read More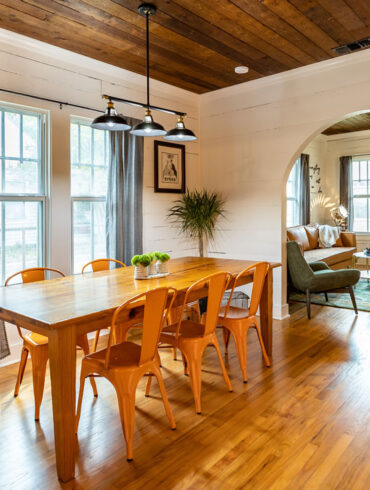 Kim Richards is raising the profile of her town with B&B properties. She focuses on a more intimate, personal, and...
Read More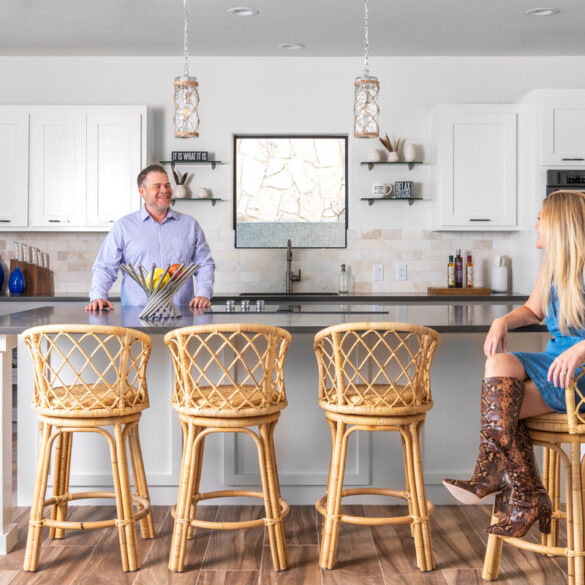 Jen Stout was working toward her MBA at Southern Methodist University in 2009 when she got sick. The discovery of...
Read More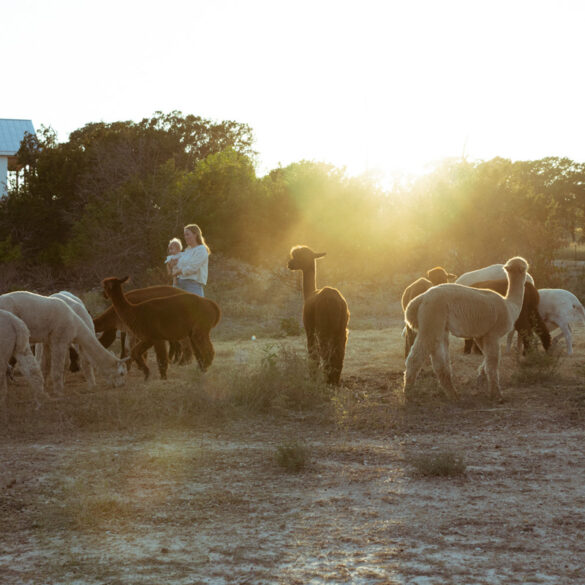 It was a crisp afternoon in late October when I met Anna Marie and Knox Schroller at their homestead on...
Read More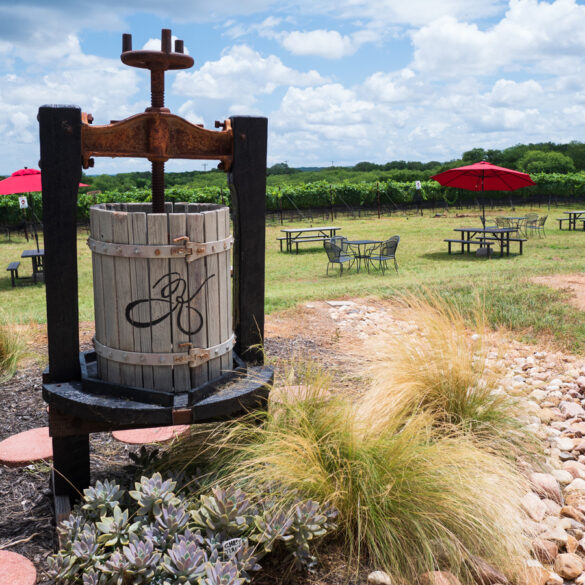 Lockdowns and mandated closings due to the coronavirus has changed the way we live our lives and many wineries have...
Read More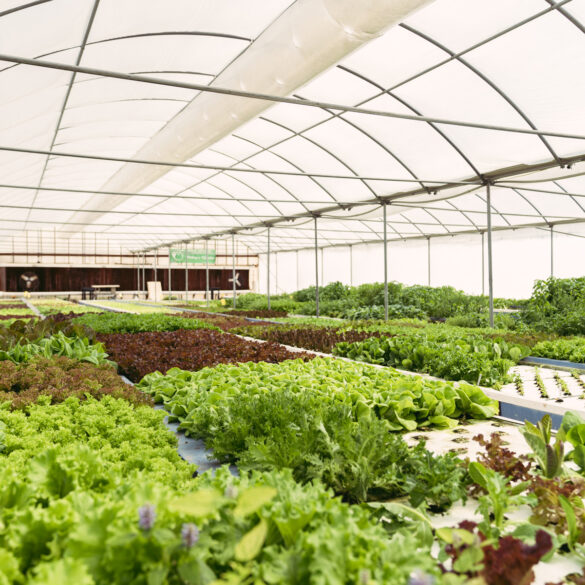 Mike and Melissa Maynard never expected that a trip to Walt Disney World might someday spark a business idea. And...
Read More