Finding good-tasting, fast and healthy eating options doesn't always come easy. Following their retirement from the oil industry and teaching,...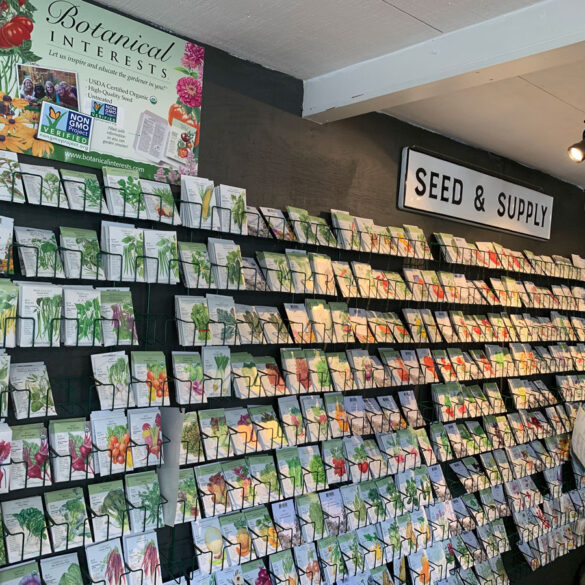 A pandemic certainly affected plans and routines, but not everything has gone to pot in a bad way. Since March,...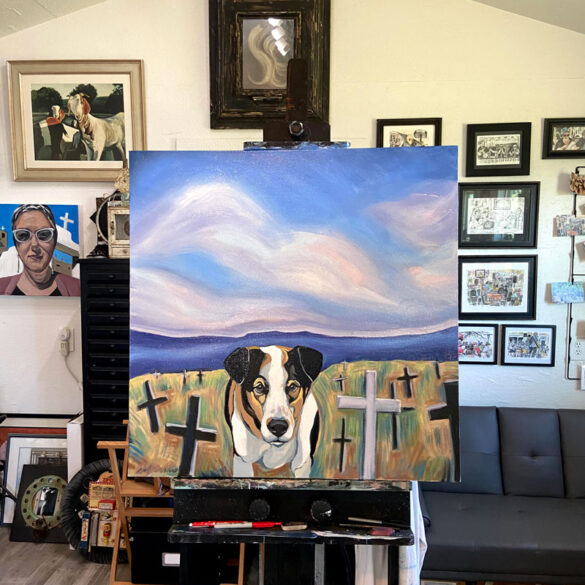 Catherine Massaro is one of many artists that has faced the challenges of COVID-19. As an artist in the Texas...