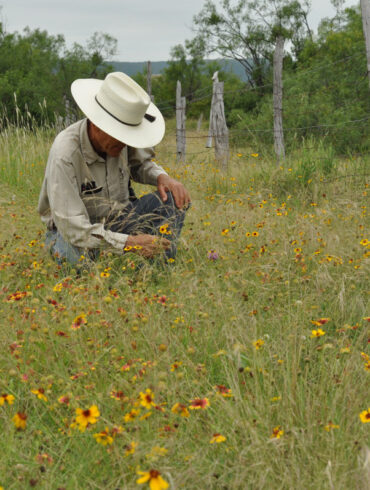 A sculptor molds, carves, shapes, and ultimately creates. They may work in different media and are adept with their tools....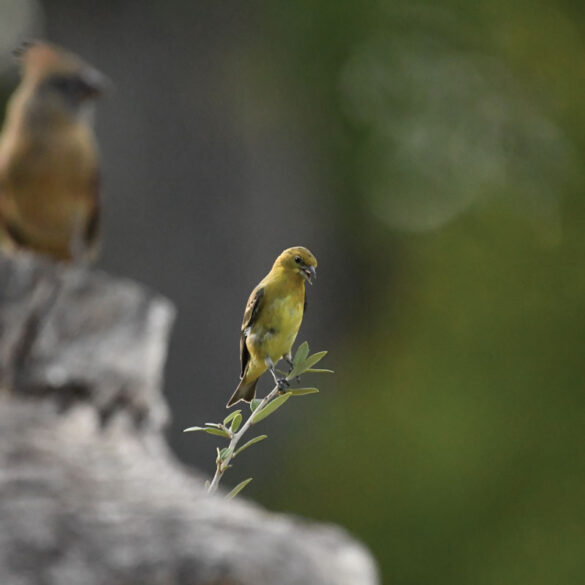 While we humans weren't able to do much flocking of any kind this spring, we need only look to our...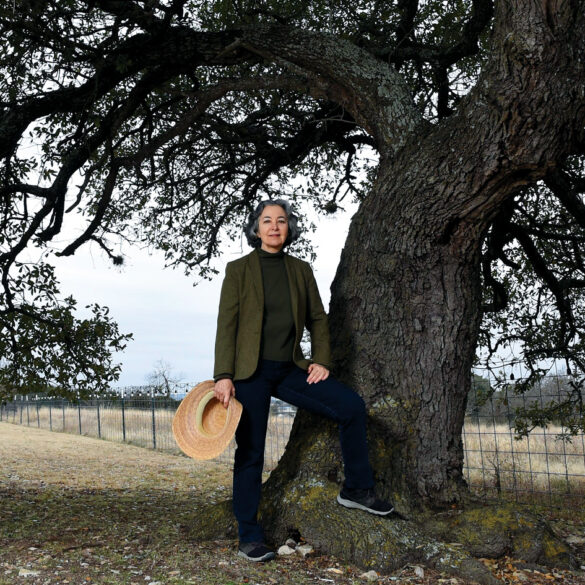 When prospective landowners look for their slice of Hill Country, they may look for running water, mature trees, bluebonnets, a...