Kim Richards is raising the profile of her town with B&B properties. She focuses on a more intimate, personal, and homey experience for visitors.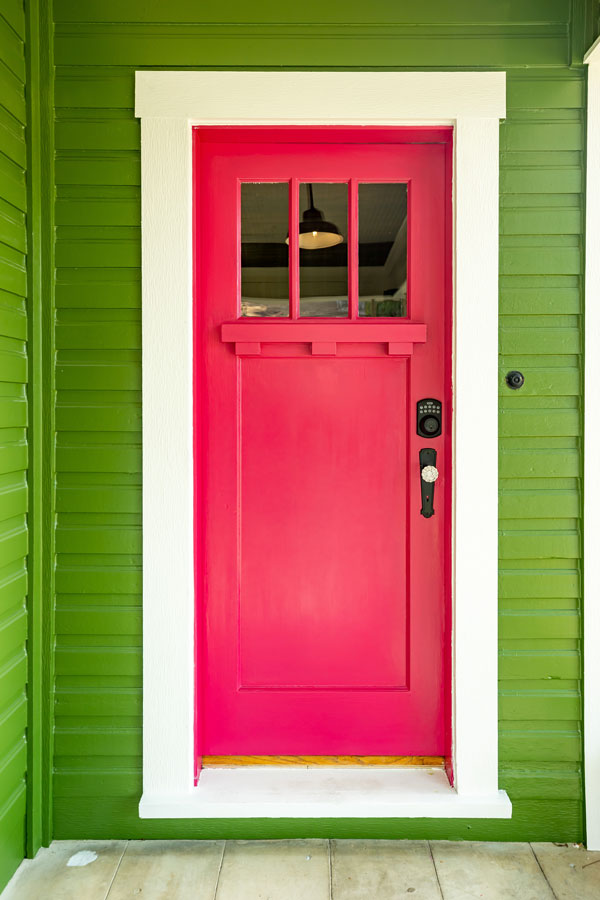 Q. Tell us about yourself and your connection to Kerrville.
A. I have lived in Kerrville since the age of five, 50 years now. I adore my town and the people. I feel we've always had so much to offer, but those offerings have grown (even more significantly) in the last few years. The museums, the Coming King Sculpture Garden, James Avery headquarters, golf courses, shooting range, wineries, restaurants, theaters, Arcadia Live and, of course, our stunning river trail. There is literally something for everyone.
Kerrrville has my heart! And I love introducing people to all we have to offer.
I truly believe that vacation rentals are the "front door," so to speak, to our city. We are the first impression made on the traveler, and I want that to be the best impression possible.
Q. How did you get into the B&B business?
A. For 20 years I have had a dream to have a boutique hotel. Long before vacation rentals were even a thing, I had this concept in my head. (At the time, it was a Mexican hacienda, but that concept has morphed over the years.) Obviously, I was not the only one.
With the birth of Airbnb and then many other online listing platforms, an entirely new world has been opened up. My dream has morphed into a boutique setting of vacation rentals, and I'm still working toward that goal. I currently have three locations here in our beautiful city of Kerrville.
I have such a heart for hospitality and for each individual person that walks through my doors. Everything I do is to make that person feel like "all of this" was done for them, and it was. I love making people feel special and giving them the best experience possible, this is what drives me.
I also love getting to build something with my own personality and gifting. I took my love of remodeling old homes, design and hospitality and turned it into a career. A one stop shop, so to speak, for all things vacation rental.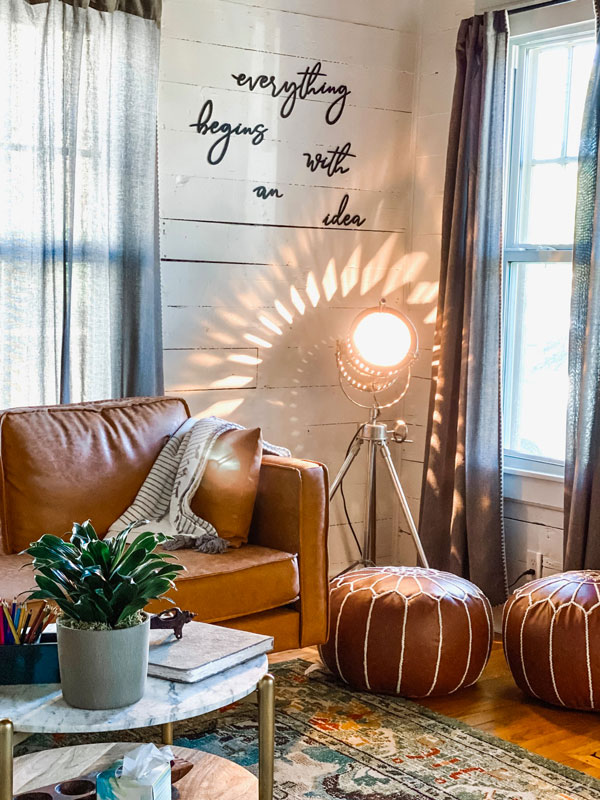 Q. What do you do to set your properties apart?
A. My biggest design principle is the comfort of my guests. What will make their stay comfortable, hospitable, unique and most of all and experience? I believe people are looking for more than just a place to stay, they want to build memories, have moments, invest in themselves and their family. Traveling is a huge part of this for quite a few people. I want my stop, along their travel journey, to be something that feeds them.
From the first communication, I do my best to make them feel like they are valued and important to me, as a guest. Why are they coming? What can I offer them? How can I make their trip even more special? Private chef, gifts and decorations for special occasions, maid service, charcuterie waiting for them when they arrive – there are so many extra offerings.
I pour on the amenities. Hot tubs, outdoor showers, fire pits, outdoor and indoor games, bikes, luxury bedding, extremely well-appointed kitchens, in some cases a pool. Then there's the actual décor – I love restoring old homes and I love that each home tells its own story. Each one has its own personality that I try to bring to life in the actual furnishings. One of my properties has a traditional cottage vibe, one's kind of whimsical, and the other has an eclectic Austin vibe. I love to make somebody's eye travel around the room, constantly discovering something new. Fun little vignettes throughout the house.
Q. What advice do you have for others looking to get into the B&B business?
A. Advice. Get some! I had some amazing mentors along the way. People who have gone before me in the vacation rental journey and who were doing it very well. What I learned from them and what I have learned on my own journey, I enjoy getting to pass on to others. Another fun part of what I get to do now is mentoring others and consulting with them as they set up their own rentals. I believe we are all in this together. The more vacation rentals we have in Kerrville, the more opportunities to get people to our beautiful city.
If you're not getting advice from someone else, then do your research. Do a market analysis, run your numbers, check your zoning. It might require a special permit.
Ask yourself why you're doing this. If it's just to make money and you don't have any intention on putting thought into the design or the hospitality side, this could be very challenging for you to succeed. If you have a heart for hospitality and service, you put thought in personal attention into the home, then you will have a much better chance of making money.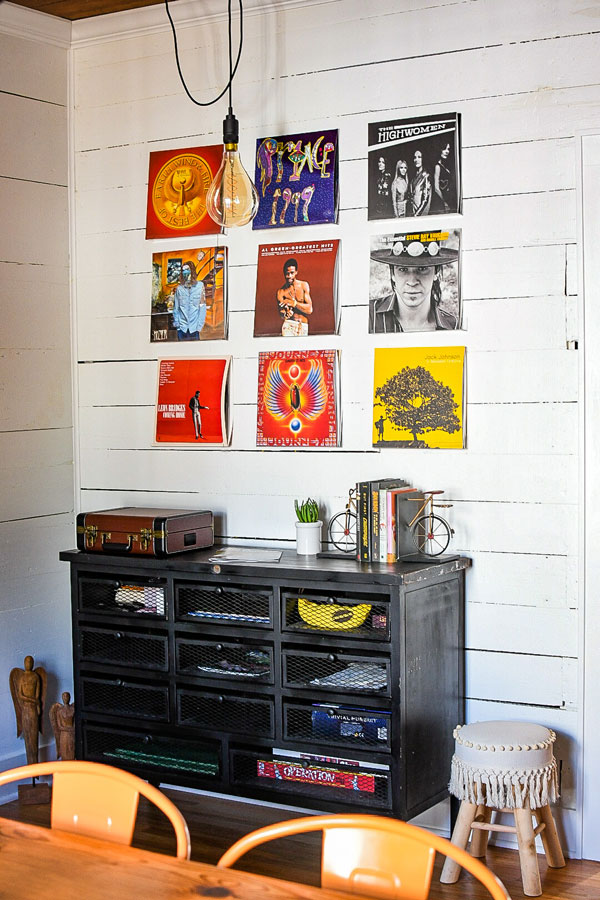 Q. How has the vacation rental business changed during the pandemic?
A. Pre-Covid we would have guests coming from all over the nation. Covid brought about a shift to more local travel and we were full. People just wanted a change of scenery. Lots of last-minute bookings. During this time most of our guests are coming from Austin, Houston, Dallas with just a few out of state. We are now seeing that opening back up to include nationwide visitors again and bookings several months out.
Vacation rentals have now overtaken the hotel Industry. It's the number one place people like to stay when they are traveling.