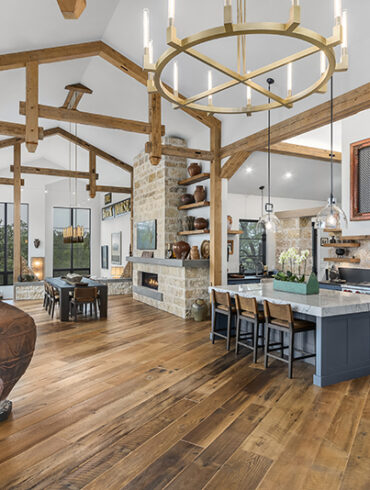 Richard Laughlin of Laughlin Homes & Restoration is a longtime resident and specialized builder in Texas Hill County. For over...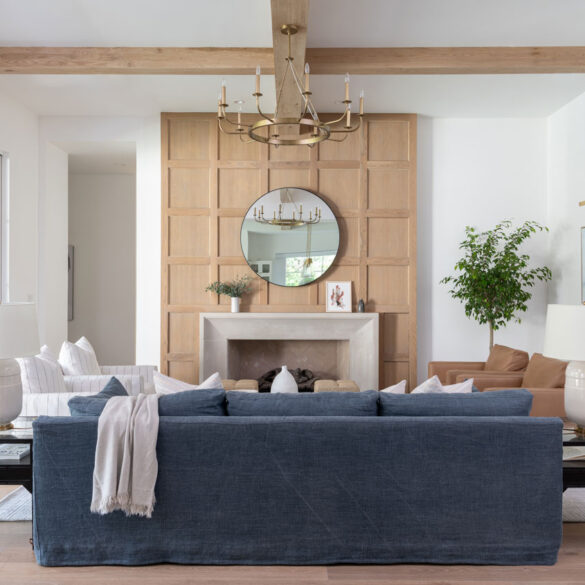 Christina Atkinson grew up in Kerrville and lived in Jackson, Wyoming for seven years. She is the owner of Home...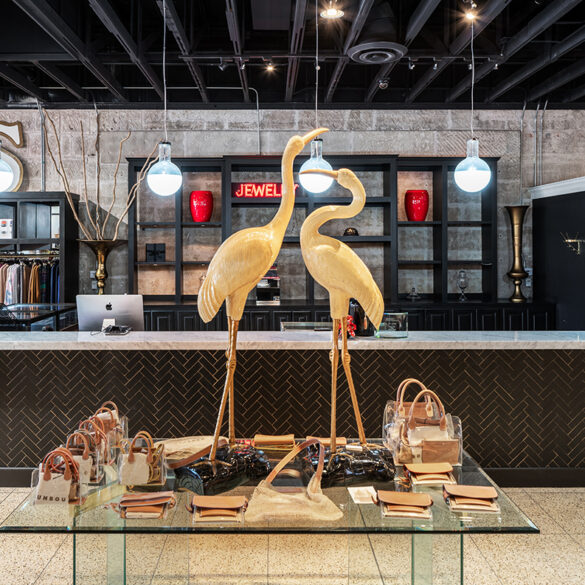 On a bright, sunny morning in early March, I strolled into Schreiner Goods in downtown Kerrville. This fall will mark...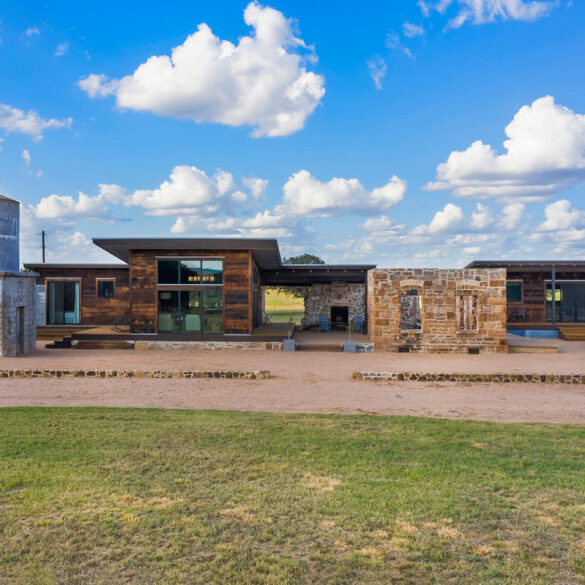 "Rio Rocoso Revisited" is more than a nice family home in tiny Castell. It's a work of art that perfectly...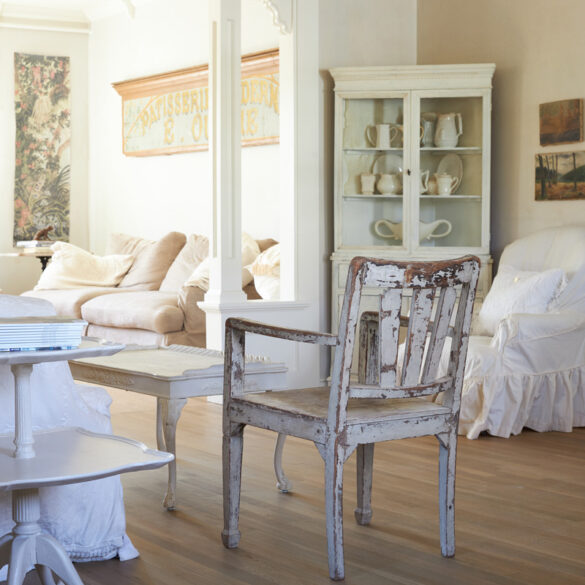 Carol Hicks Bolton's eponymous antique shop on South Lincoln Street has been a staple in Fredericksburg for thirty-five years. In...