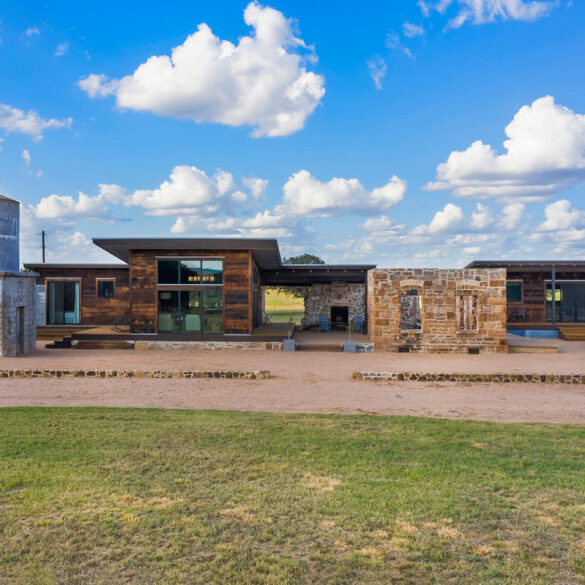 "Rio Rocoso Revisited" is more than a nice family home in tiny Castell. It's a work of art that perfectly...
Read More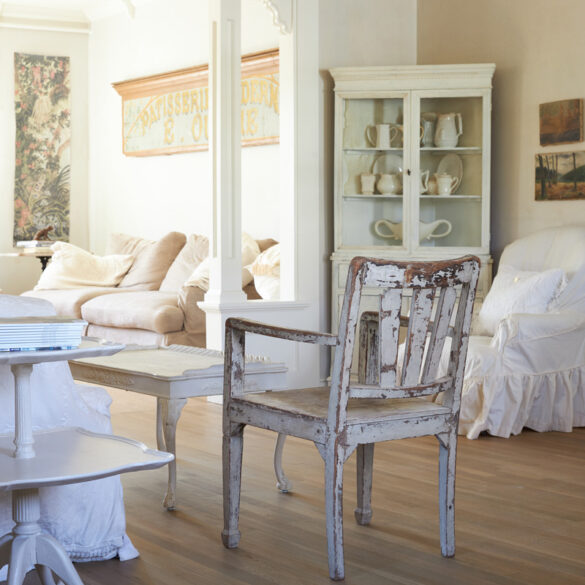 Carol Hicks Bolton's eponymous antique shop on South Lincoln Street has been a staple in Fredericksburg for thirty-five years. In...
Read More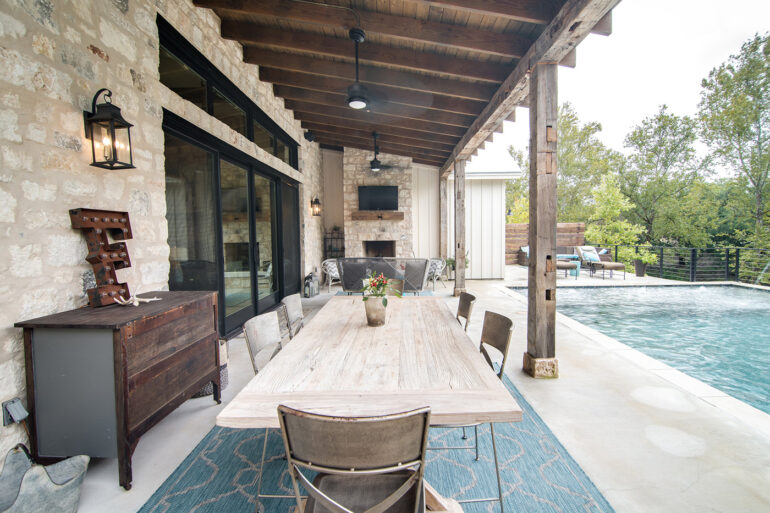 From staff reportsBuilding trends in the Texas Hill Country meld historical charm with modern convenience. Timeless details converge with today's demands...
Read More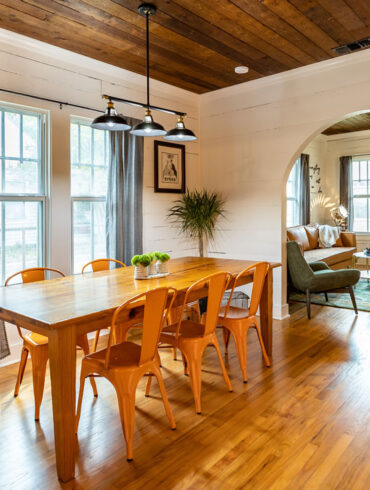 Kim Richards is raising the profile of her town with B&B properties. She focuses on a more intimate, personal, and...
Read More