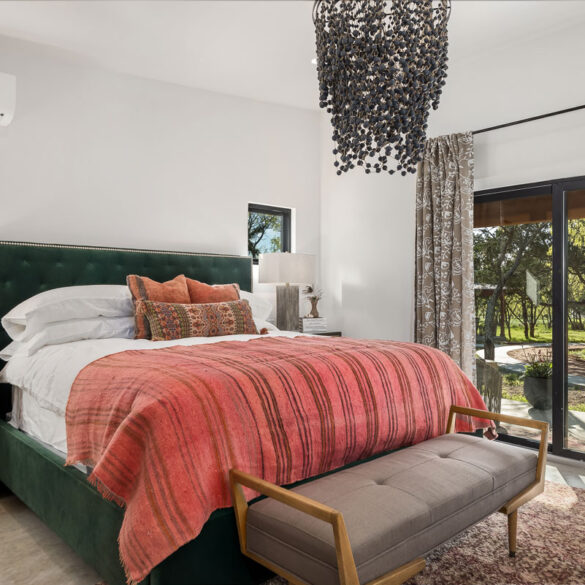 Situated a short distance away from the bustling Main Street of Fredericksburg and countless wineries, is a new globally-inspired, bespoke...
Read More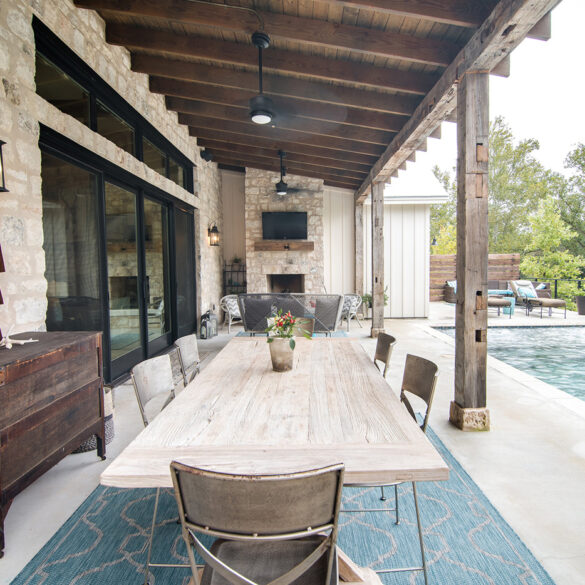 From staff reportsBuilding trends in the Texas Hill Country meld historical charm with modern convenience. Timeless details converge with today's demands...
Read More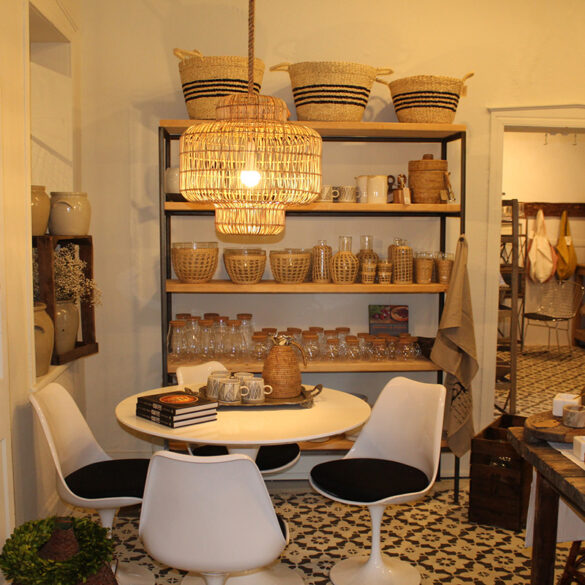 Blending time periods with design style in a contemporary space requires a critical eye and a discerning taste. Antiques can...
Read More
Texture can be defined in a myriad of ways that influence a feeling. More than color, it evokes an emotional...
Read More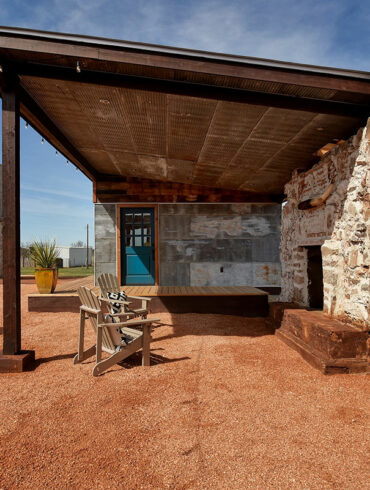 Tracen Gardner is an environmentally conscious builder of sustainable, modular living spaces built from salvaged historic barn wood and corrugated...
Read More