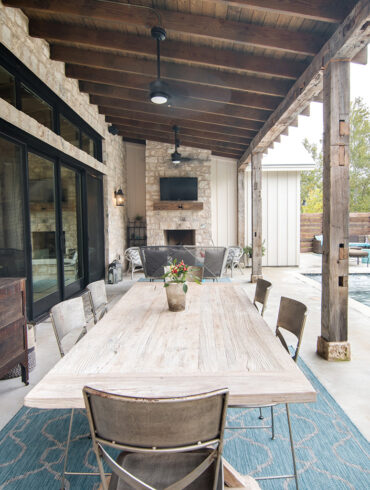 From staff reportsBuilding trends in the Texas Hill Country meld historical charm with modern convenience. Timeless details converge with today's demands...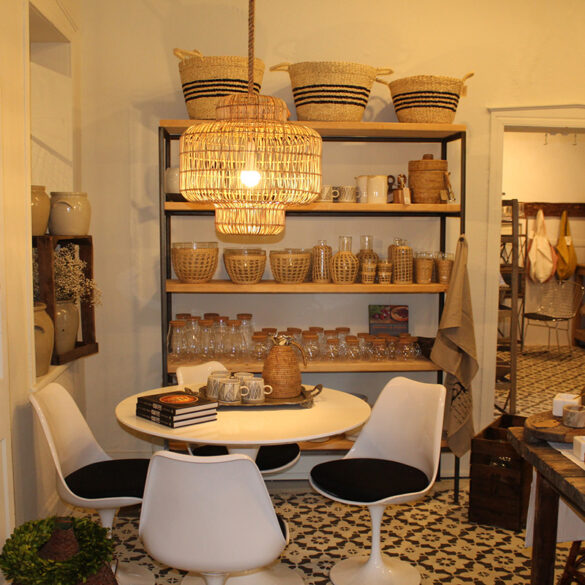 Blending time periods with design style in a contemporary space requires a critical eye and a discerning taste. Antiques can...
Texture can be defined in a myriad of ways that influence a feeling. More than color, it evokes an emotional...