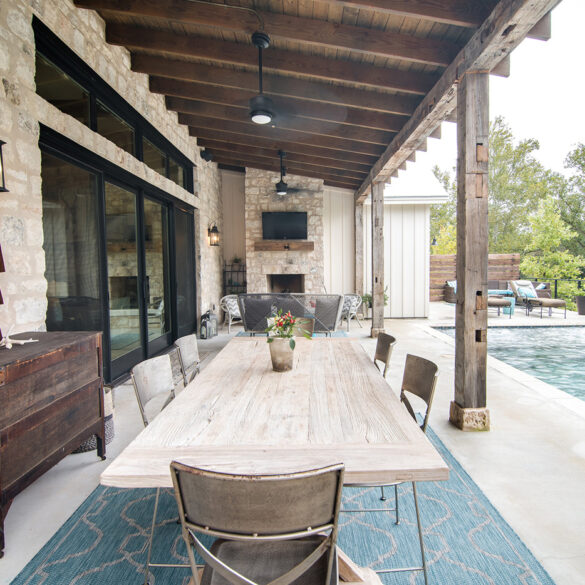 From staff reportsBuilding trends in the Texas Hill Country meld historical charm with modern convenience. Timeless details converge with today's demands...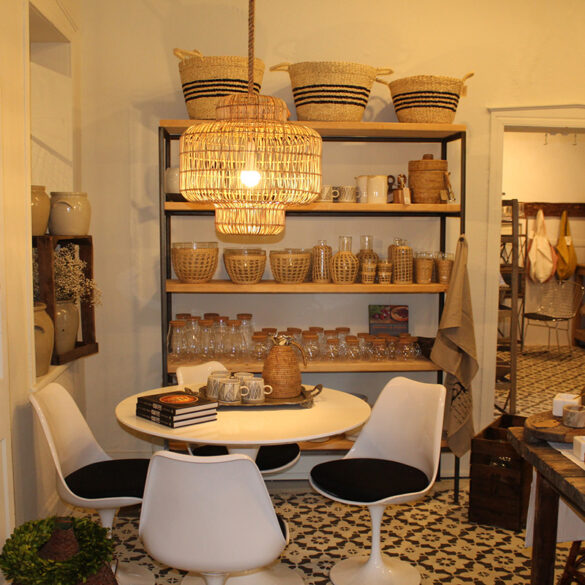 Blending time periods with design style in a contemporary space requires a critical eye and a discerning taste. Antiques can...
Texture can be defined in a myriad of ways that influence a feeling. More than color, it evokes an emotional...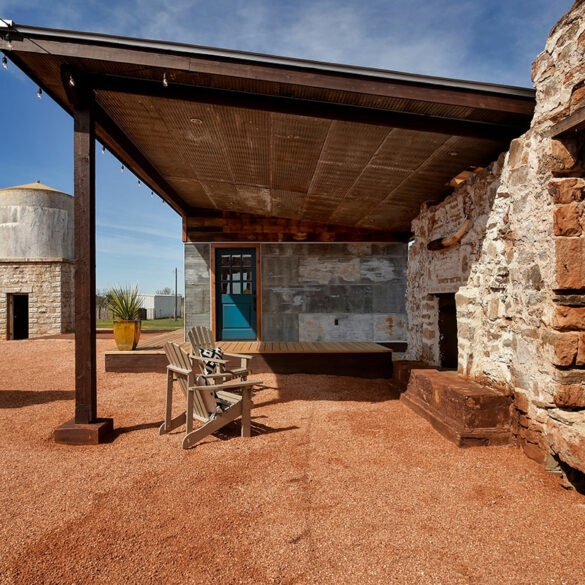 Tracen Gardner is an environmentally conscious builder of sustainable, modular living spaces built from salvaged historic barn wood and corrugated...
On a ten-acre ledge along Hamilton Pool Road that has sweeping views of the Austin skyline, sits a mid- century...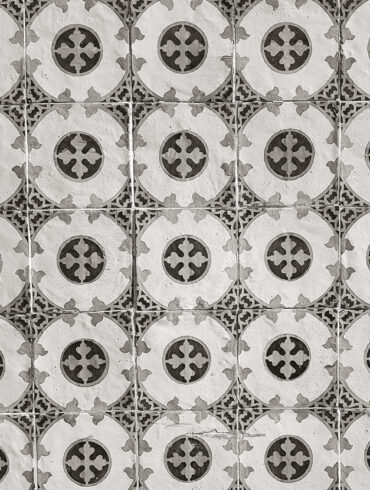 Rock & Vine Magazine asks our HAUS contributor Jennifer Eggleston to walk us through the bewildering assortment of interior choices...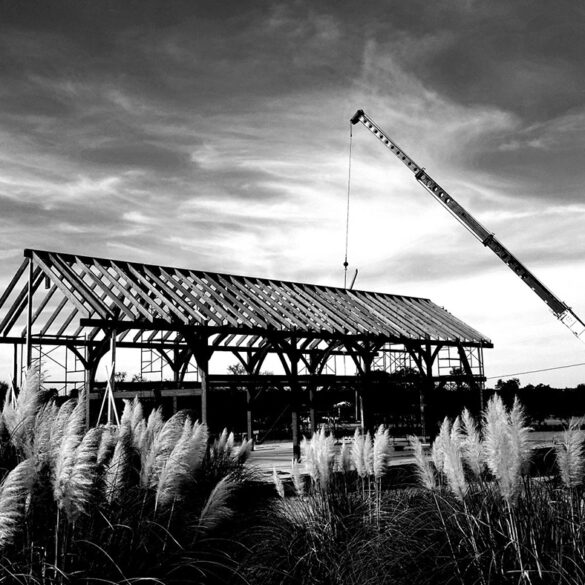 This isn't Rode Walker's first rodeo or the first barn he ever built or custom ranch house he ever designed....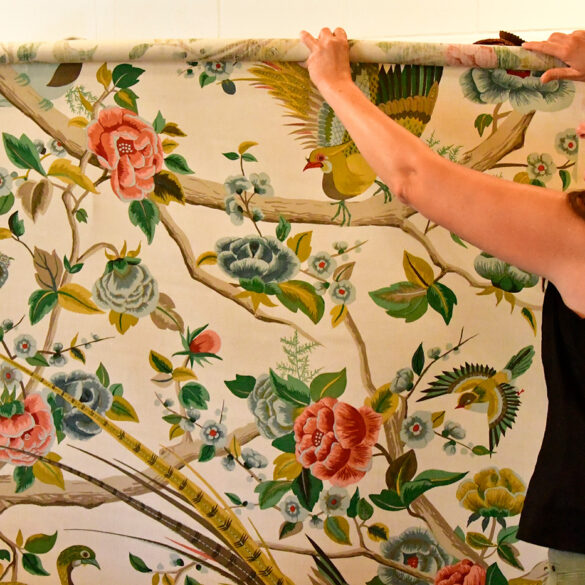 Walking into Dankworth Dry Goods holds a promise of a good story and a piece of valuable information previously unknown...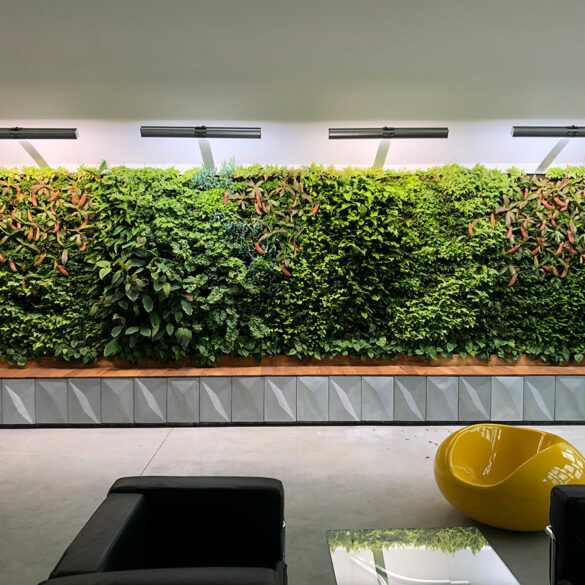 Drivers on Highway 290 exploring the Hill Country will notice a Quonset hut-shaped structure just past the giant robotic hand...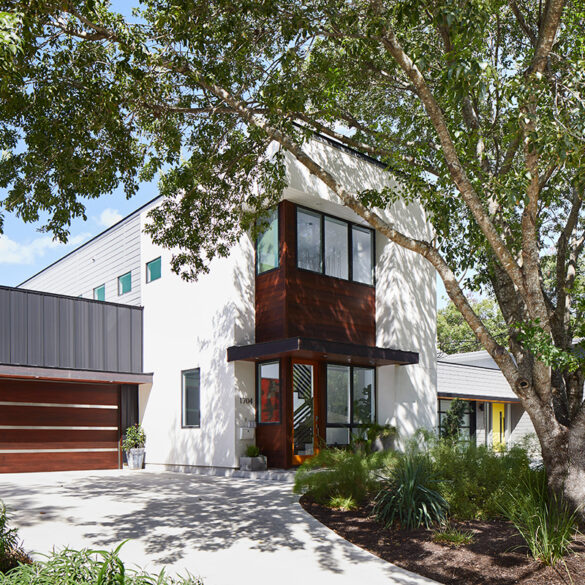 Showing people the door has a good connotation at the Swing Door Company, where custom-made entry ways are designed, fabricated...
he small button pinned to the wall front door says, "Art is a Family Value." A gift from the architect,...