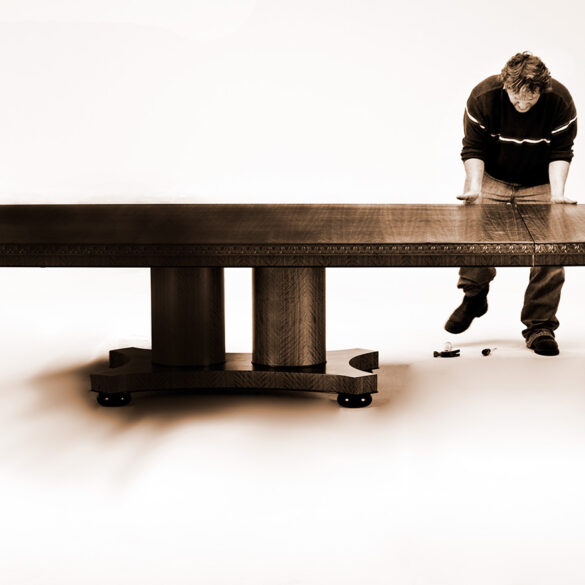 Based among the beloved towering Cypress trees of Wimberley, Sell Design Group designs and builds custom furniture and architectural elements...
On a ten-acre ledge along Hamilton Pool Road that has sweeping views of the Austin skyline, sits a mid- century...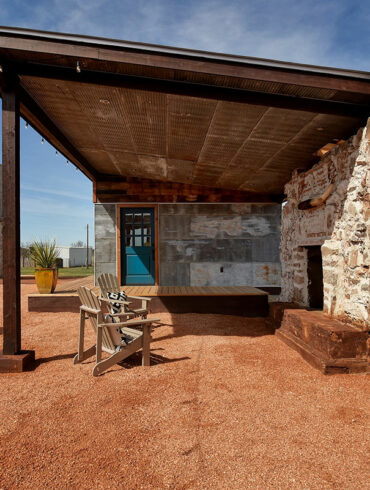 Tracen Gardner is an environmentally conscious builder of sustainable, modular living spaces built from salvaged historic barn wood and corrugated...
Texture can be defined in a myriad of ways that influence a feeling. More than color, it evokes an emotional...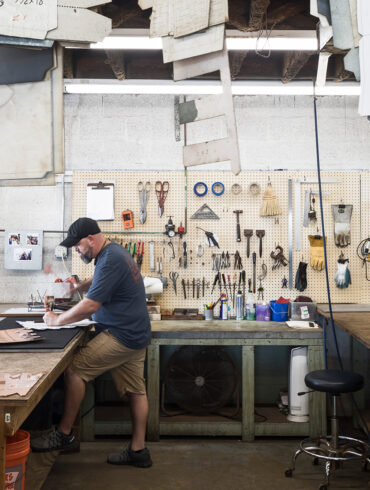 If you've spent much time in the Hill Country, there is a good chance that you've seen the work of...
he small button pinned to the wall front door says, "Art is a Family Value." A gift from the architect,...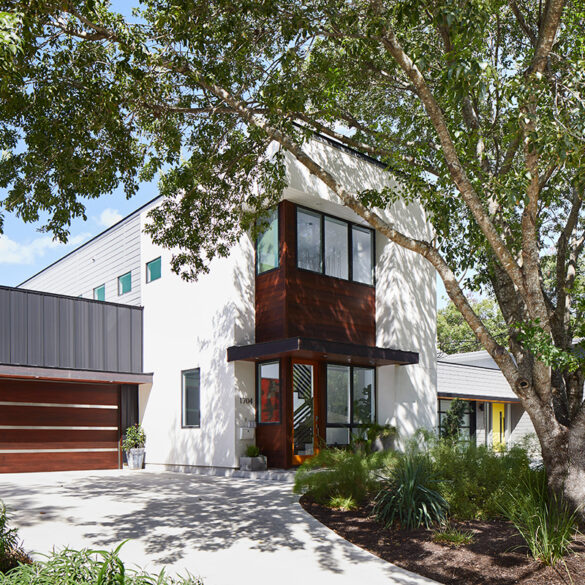 Showing people the door has a good connotation at the Swing Door Company, where custom-made entry ways are designed, fabricated...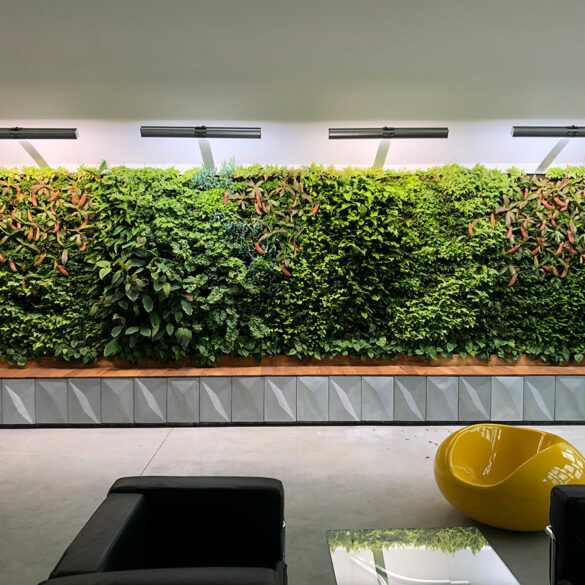 Drivers on Highway 290 exploring the Hill Country will notice a Quonset hut-shaped structure just past the giant robotic hand...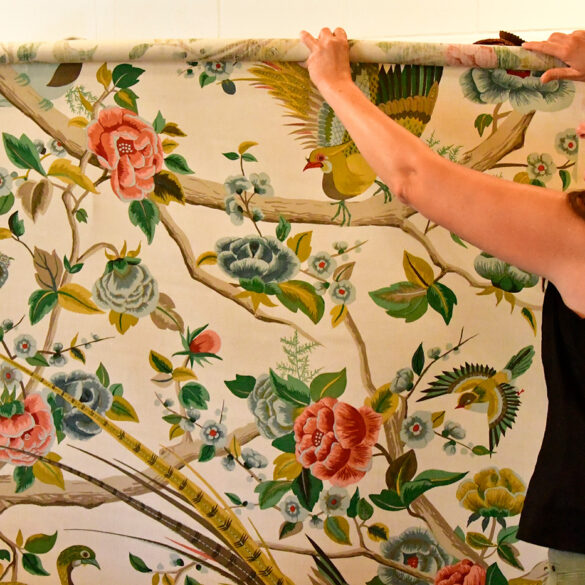 Walking into Dankworth Dry Goods holds a promise of a good story and a piece of valuable information previously unknown...