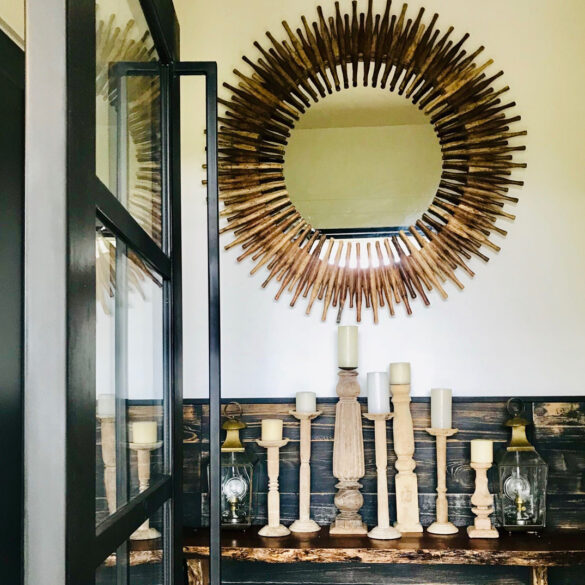 Modern homes can offer many advantages and conveniences. For instance, we can all be assured a modern home will incorporate...
Read More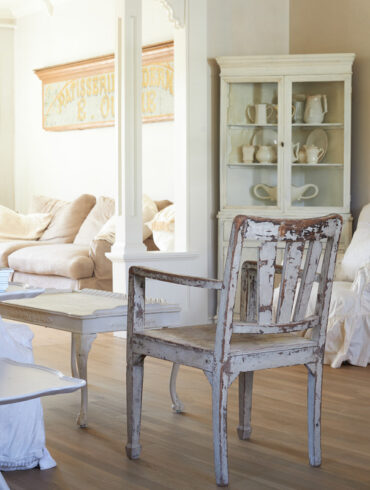 Carol Hicks Bolton's eponymous antique shop on South Lincoln Street has been a staple in Fredericksburg for thirty-five years. In...
Read More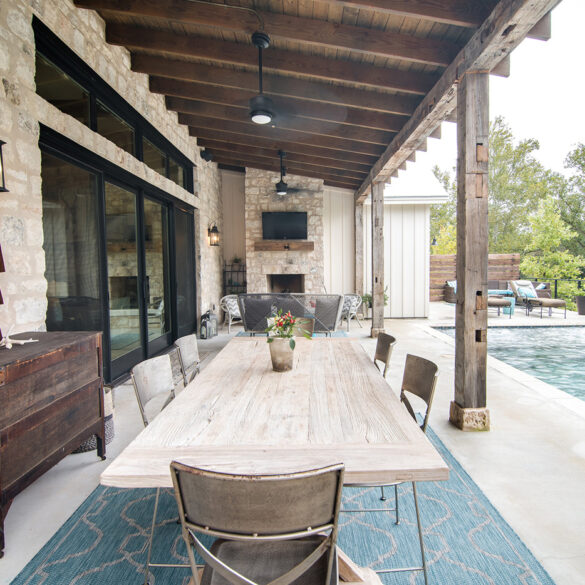 From staff reportsBuilding trends in the Texas Hill Country meld historical charm with modern convenience. Timeless details converge with today's demands...
Read More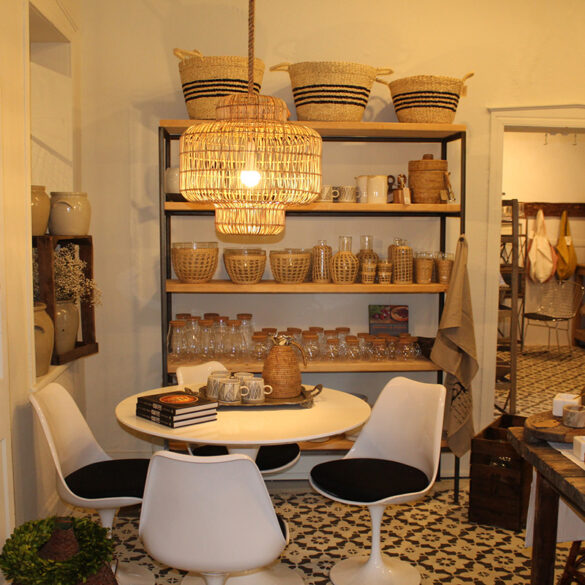 Blending time periods with design style in a contemporary space requires a critical eye and a discerning taste. Antiques can...
Read More
Texture can be defined in a myriad of ways that influence a feeling. More than color, it evokes an emotional...
Read More