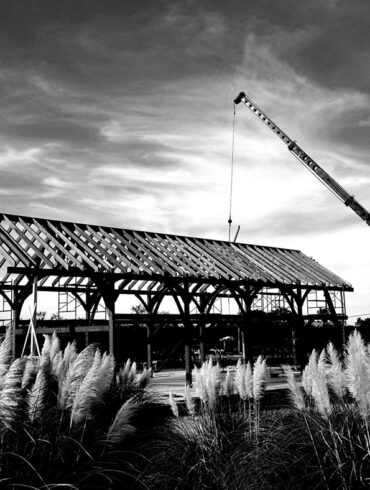 This isn't Rode Walker's first rodeo or the first barn he ever built or custom ranch house he ever designed....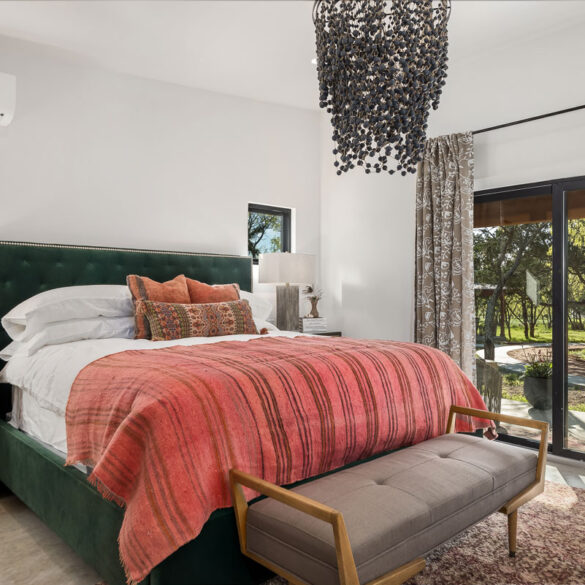 Situated a short distance away from the bustling Main Street of Fredericksburg and countless wineries, is a new globally-inspired, bespoke...
On a ten-acre ledge along Hamilton Pool Road that has sweeping views of the Austin skyline, sits a mid- century...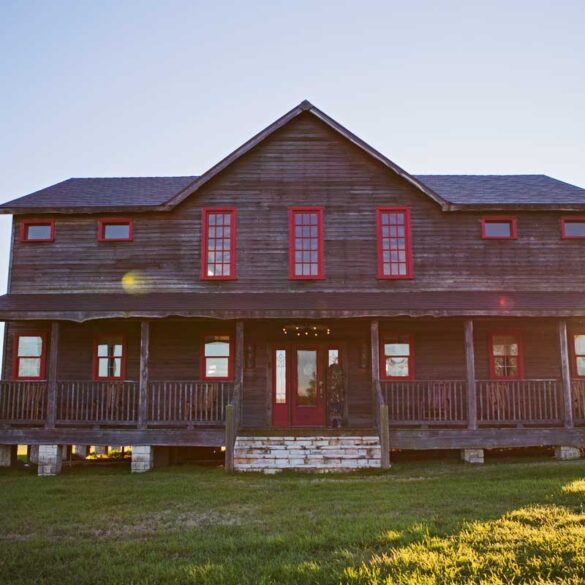 With a population of 90, Round Top, Texas may be minute, though what it lacks in size it makes up...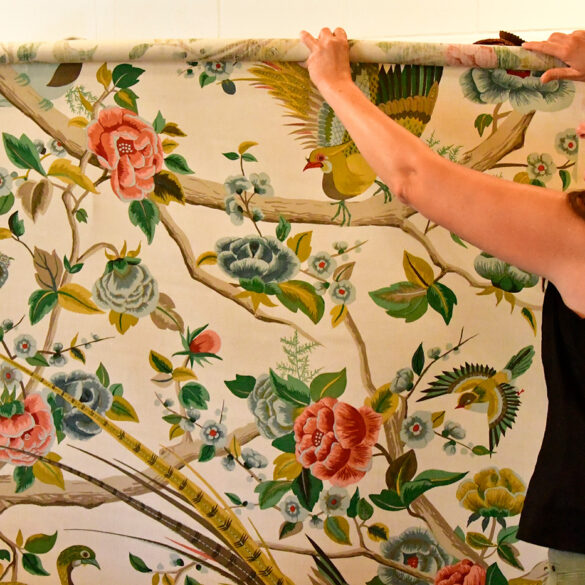 Walking into Dankworth Dry Goods holds a promise of a good story and a piece of valuable information previously unknown...