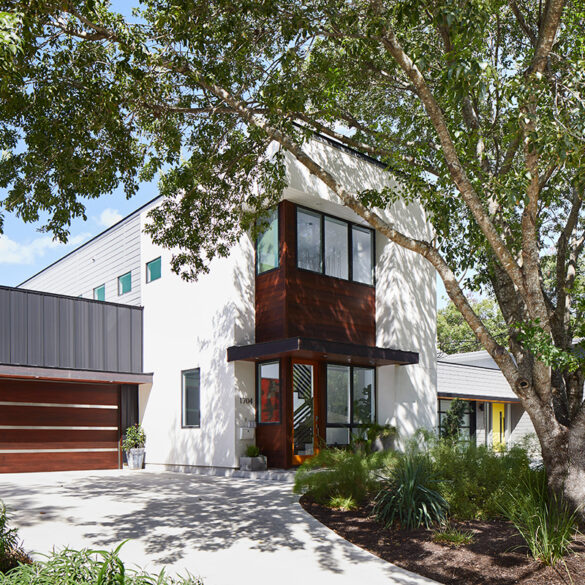 Showing people the door has a good connotation at the Swing Door Company, where custom-made entry ways are designed, fabricated...
Read More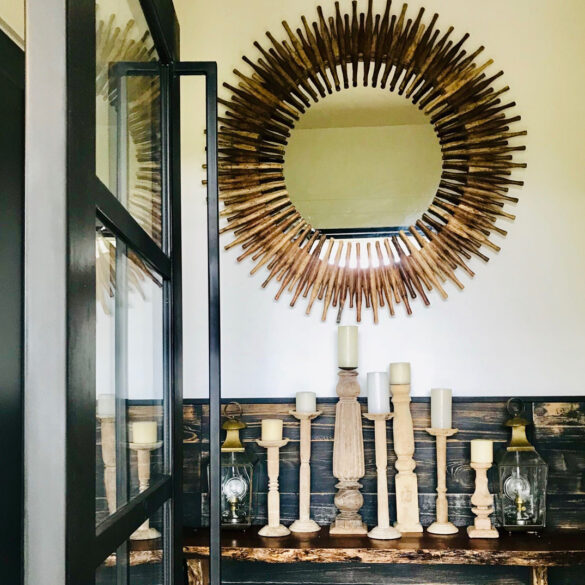 Modern homes can offer many advantages and conveniences. For instance, we can all be assured a modern home will incorporate...
Read More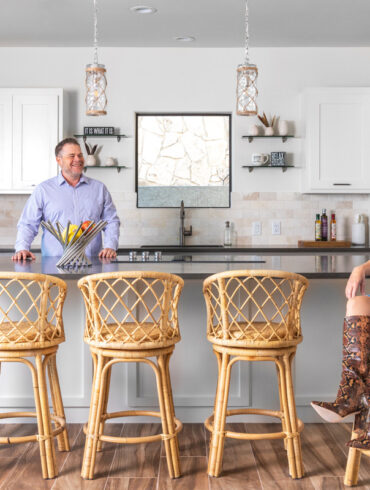 Jen Stout was working toward her MBA at Southern Methodist University in 2009 when she got sick. The discovery of...
Read More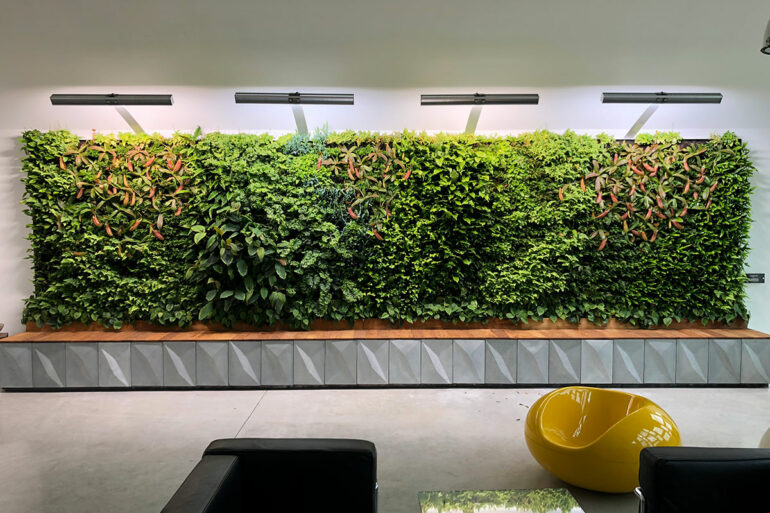 Drivers on Highway 290 exploring the Hill Country will notice a Quonset hut-shaped structure just past the giant robotic hand...
Read More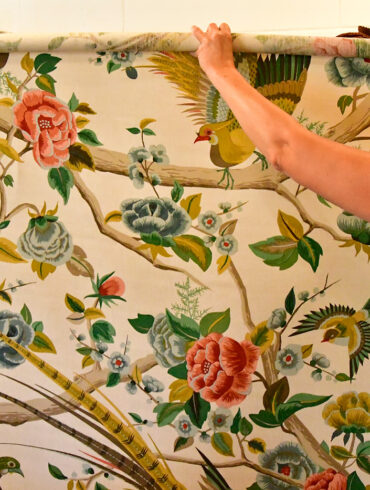 Walking into Dankworth Dry Goods holds a promise of a good story and a piece of valuable information previously unknown...
Read More