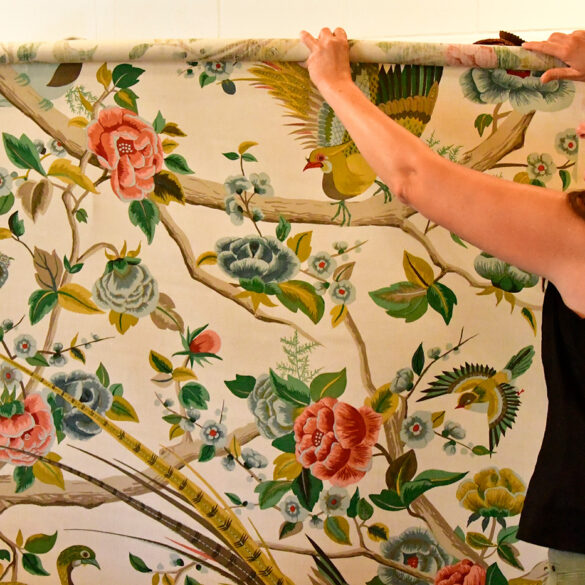 Walking into Dankworth Dry Goods holds a promise of a good story and a piece of valuable information previously unknown...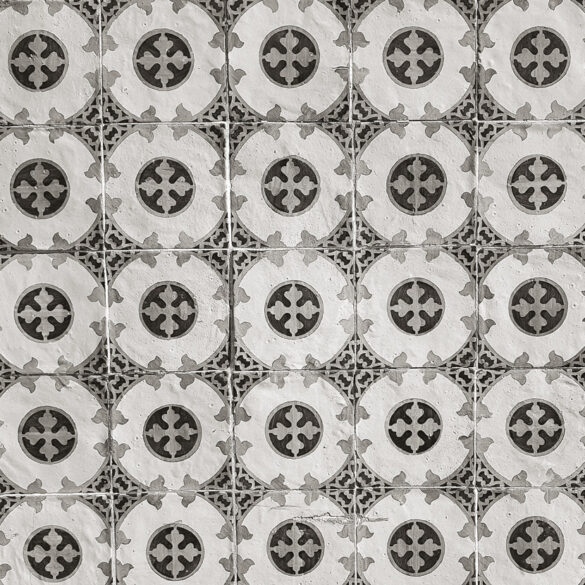 Rock & Vine Magazine asks our HAUS contributor Jennifer Eggleston to walk us through the bewildering assortment of interior choices...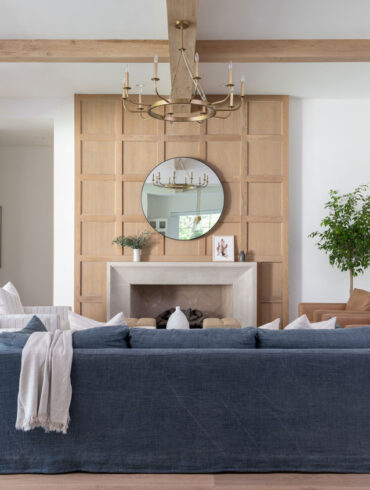 Christina Atkinson grew up in Kerrville and lived in Jackson, Wyoming for seven years. She is the owner of Home...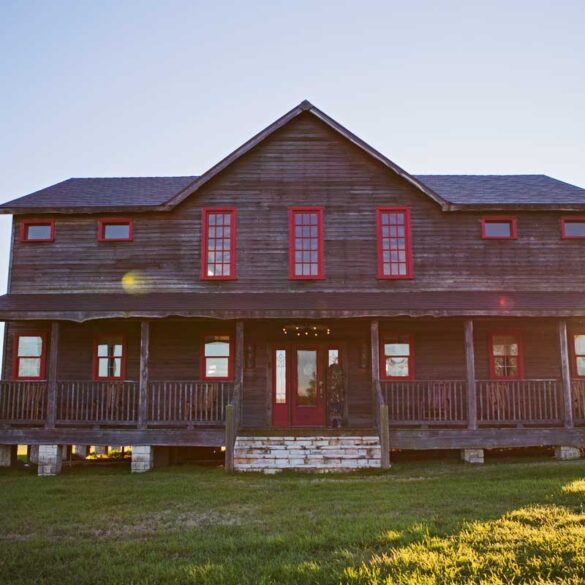 With a population of 90, Round Top, Texas may be minute, though what it lacks in size it makes up...
Texture can be defined in a myriad of ways that influence a feeling. More than color, it evokes an emotional...