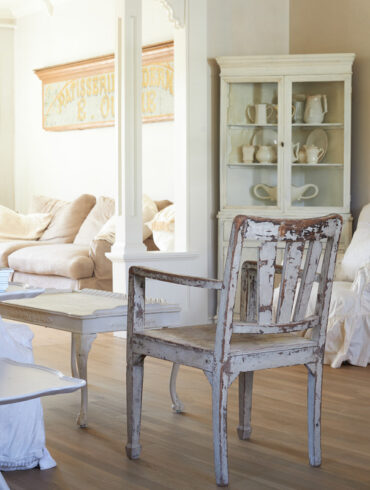 Carol Hicks Bolton's eponymous antique shop on South Lincoln Street has been a staple in Fredericksburg for thirty-five years. In...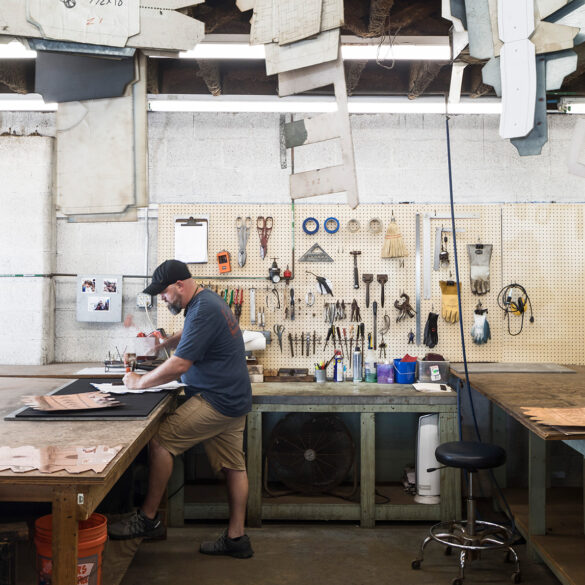 If you've spent much time in the Hill Country, there is a good chance that you've seen the work of...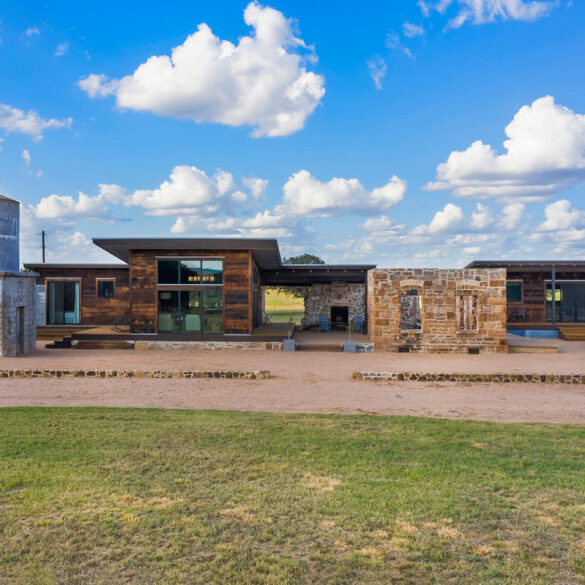 "Rio Rocoso Revisited" is more than a nice family home in tiny Castell. It's a work of art that perfectly...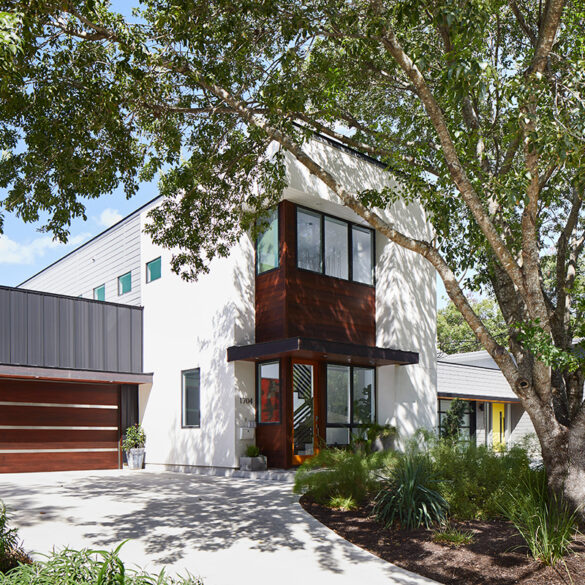 Showing people the door has a good connotation at the Swing Door Company, where custom-made entry ways are designed, fabricated...