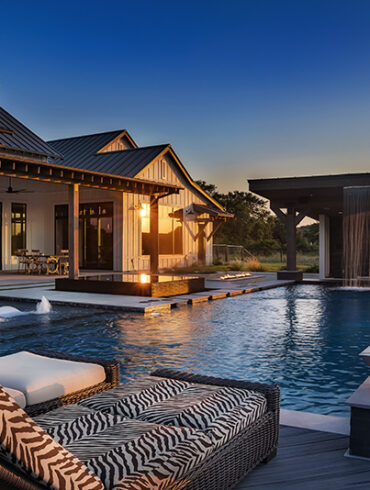 When Dr. Paul Holman and wife Cherie approached builder Brad Moore about their plans for a purist, modern, open and...
On a ten-acre ledge along Hamilton Pool Road that has sweeping views of the Austin skyline, sits a mid- century...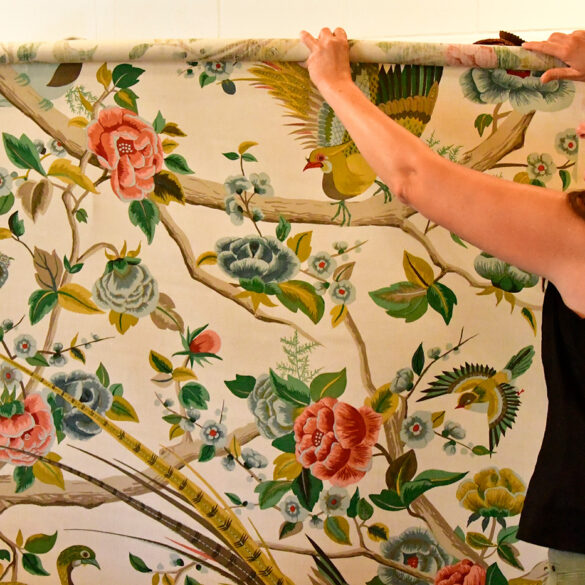 Walking into Dankworth Dry Goods holds a promise of a good story and a piece of valuable information previously unknown...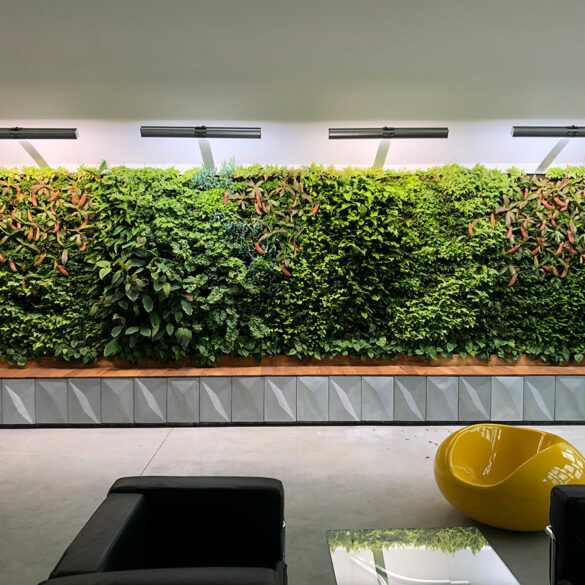 Drivers on Highway 290 exploring the Hill Country will notice a Quonset hut-shaped structure just past the giant robotic hand...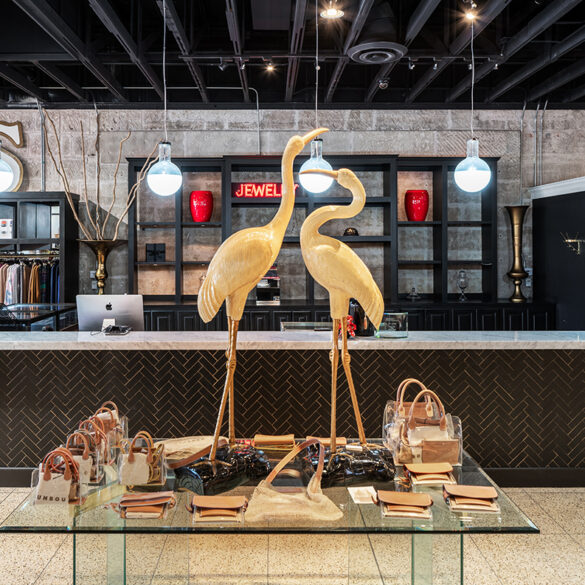 On a bright, sunny morning in early March, I strolled into Schreiner Goods in downtown Kerrville. This fall will mark...