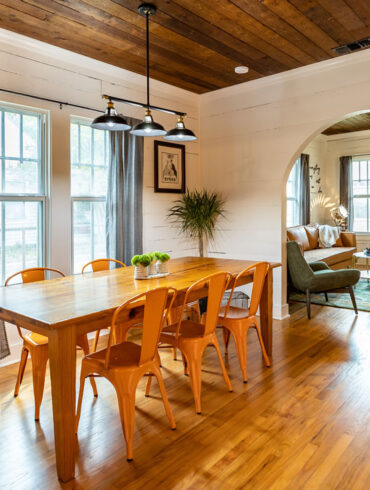 Kim Richards is raising the profile of her town with B&B properties. She focuses on a more intimate, personal, and...
On a ten-acre ledge along Hamilton Pool Road that has sweeping views of the Austin skyline, sits a mid- century...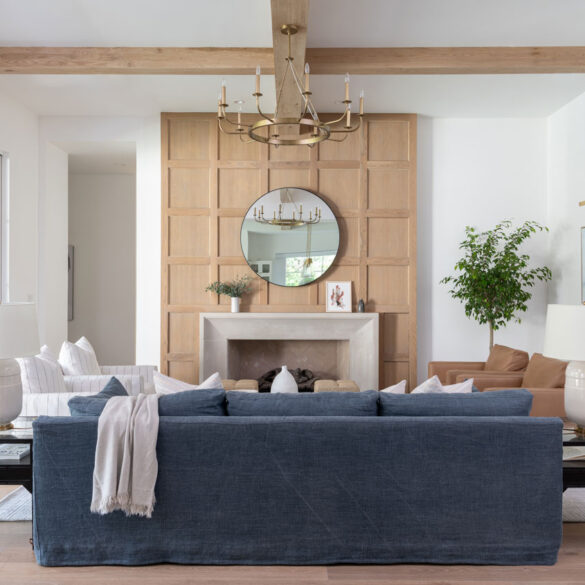 Christina Atkinson grew up in Kerrville and lived in Jackson, Wyoming for seven years. She is the owner of Home...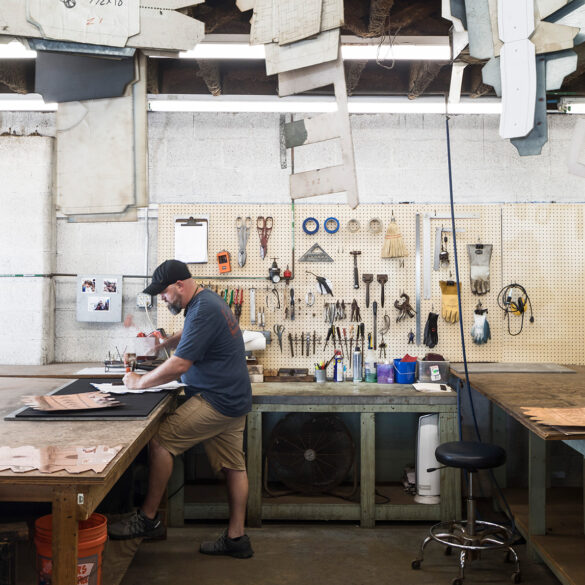 If you've spent much time in the Hill Country, there is a good chance that you've seen the work of...