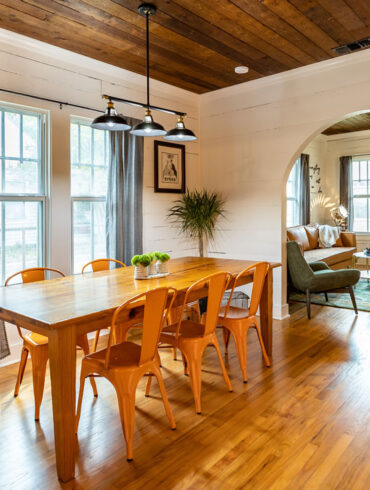 Kim Richards is raising the profile of her town with B&B properties. She focuses on a more intimate, personal, and...
The Devil's Backbone is a legendary length of highway stretching between Wimberley and Blanco. Tall Texas tales of mischievous ghosts...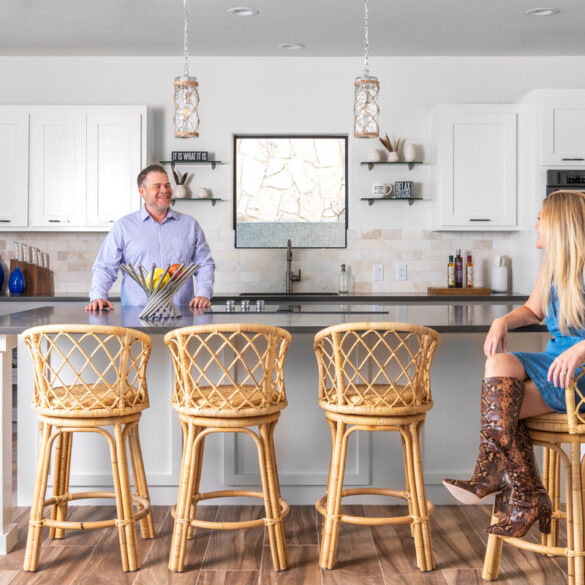 Jen Stout was working toward her MBA at Southern Methodist University in 2009 when she got sick. The discovery of...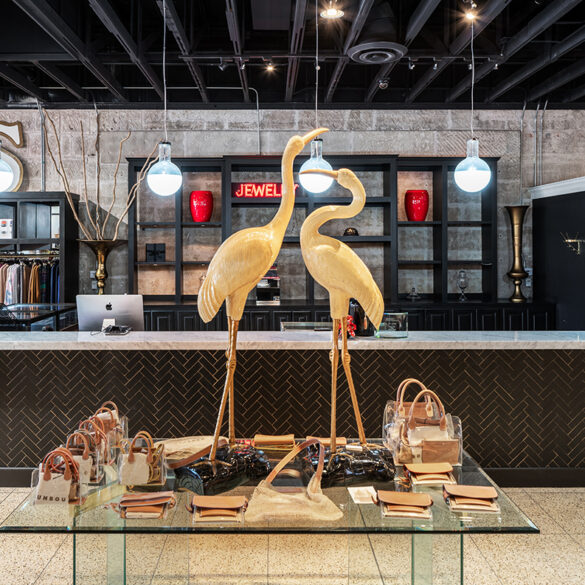 On a bright, sunny morning in early March, I strolled into Schreiner Goods in downtown Kerrville. This fall will mark...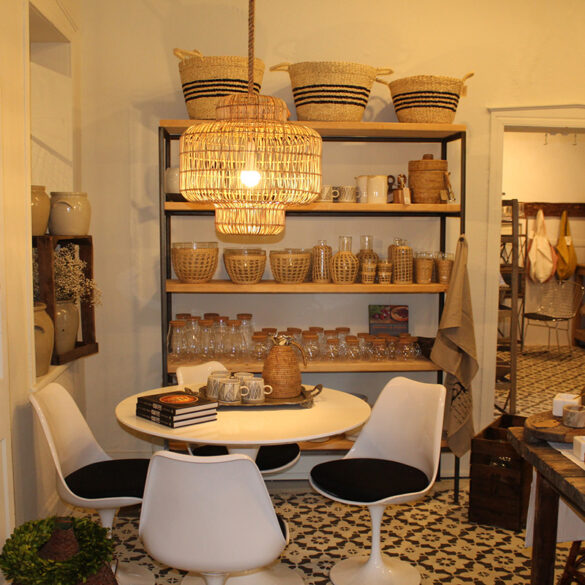 Blending time periods with design style in a contemporary space requires a critical eye and a discerning taste. Antiques can...