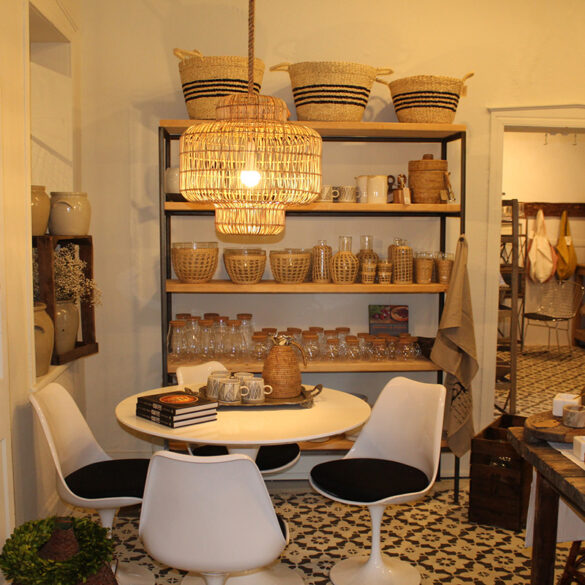 Blending time periods with design style in a contemporary space requires a critical eye and a discerning taste. Antiques can...
Read More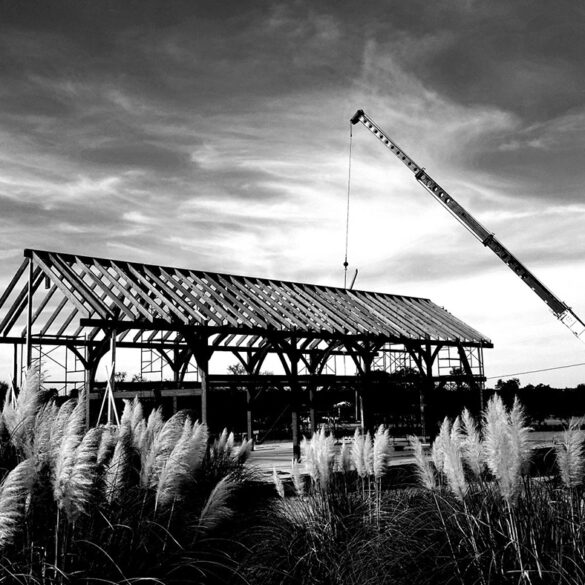 This isn't Rode Walker's first rodeo or the first barn he ever built or custom ranch house he ever designed....
Read More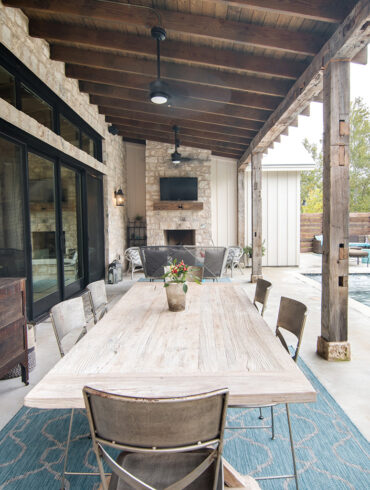 From staff reportsBuilding trends in the Texas Hill Country meld historical charm with modern convenience. Timeless details converge with today's demands...
Read More
On a ten-acre ledge along Hamilton Pool Road that has sweeping views of the Austin skyline, sits a mid- century...
Read More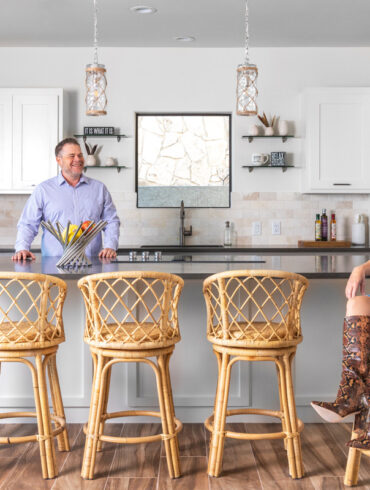 Jen Stout was working toward her MBA at Southern Methodist University in 2009 when she got sick. The discovery of...
Read More