The Devil's Backbone is a legendary length of highway stretching between Wimberley and Blanco. Tall Texas tales of mischievous ghosts...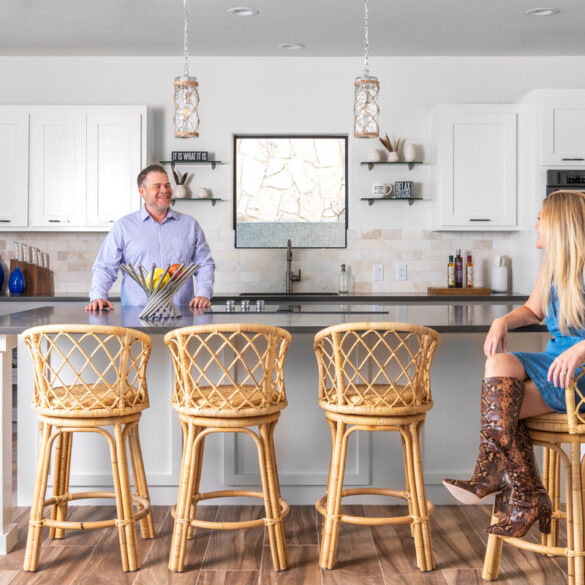 Jen Stout was working toward her MBA at Southern Methodist University in 2009 when she got sick. The discovery of...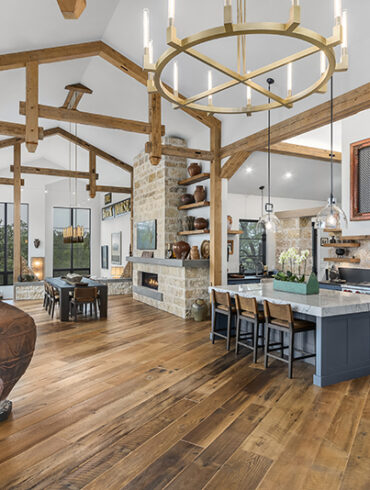 Richard Laughlin of Laughlin Homes & Restoration is a longtime resident and specialized builder in Texas Hill County. For over...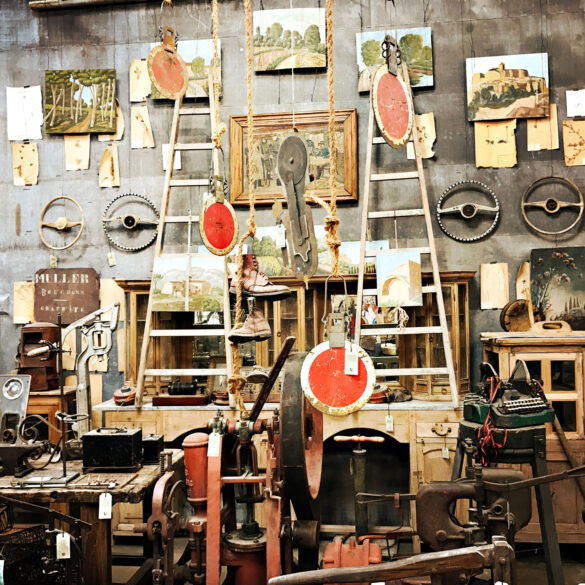 Visiting Carol Hicks Bolton Antiques in downtown Fredericksburg feels like falling down a rabbit hole. Wonderland is a fitting name...