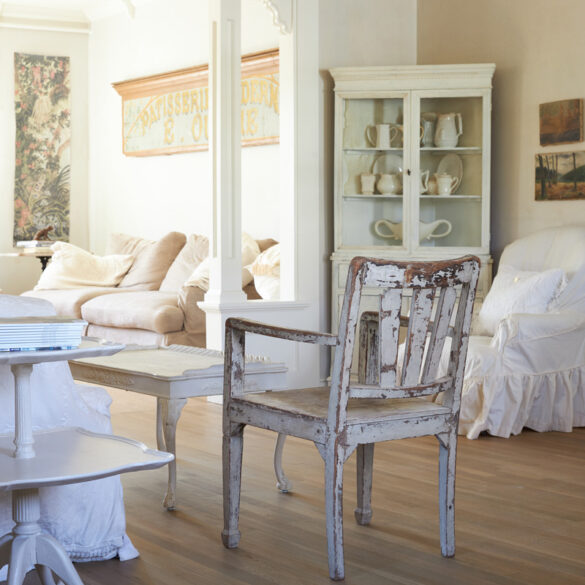 Carol Hicks Bolton's eponymous antique shop on South Lincoln Street has been a staple in Fredericksburg for thirty-five years. In...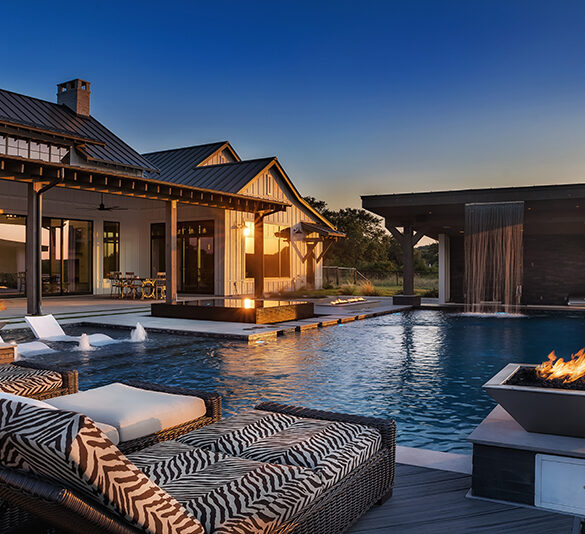 When Dr. Paul Holman and wife Cherie approached builder Brad Moore about their plans for a purist, modern, open and...
On a ten-acre ledge along Hamilton Pool Road that has sweeping views of the Austin skyline, sits a mid- century...
Texture can be defined in a myriad of ways that influence a feeling. More than color, it evokes an emotional...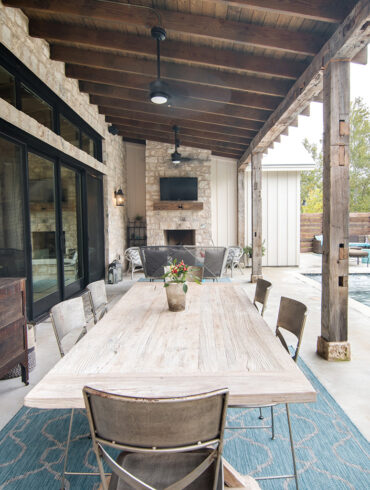 From staff reportsBuilding trends in the Texas Hill Country meld historical charm with modern convenience. Timeless details converge with today's demands...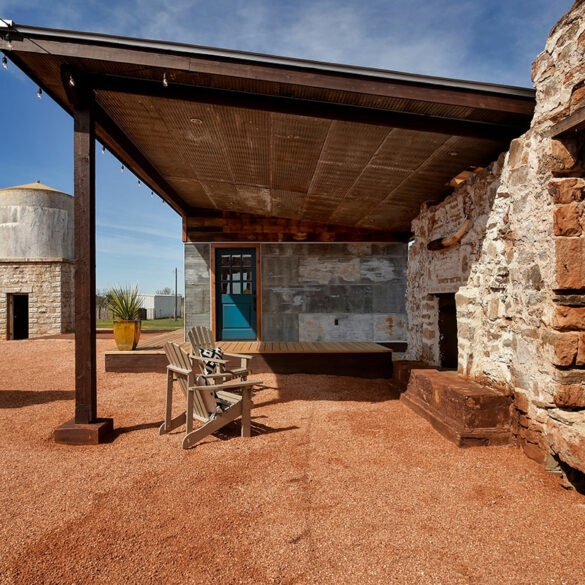 Tracen Gardner is an environmentally conscious builder of sustainable, modular living spaces built from salvaged historic barn wood and corrugated...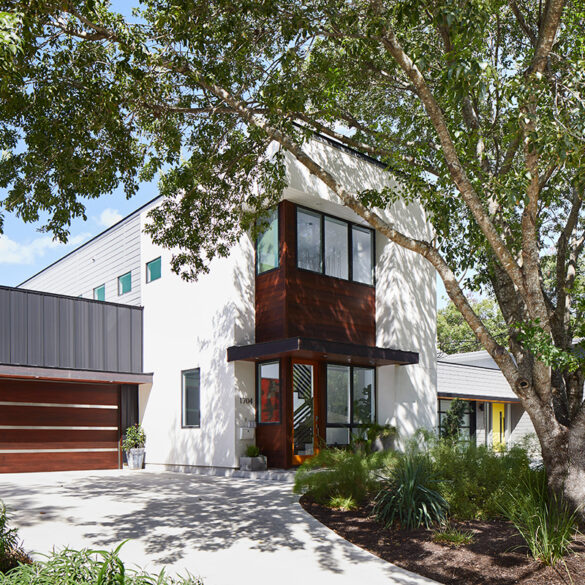 Showing people the door has a good connotation at the Swing Door Company, where custom-made entry ways are designed, fabricated...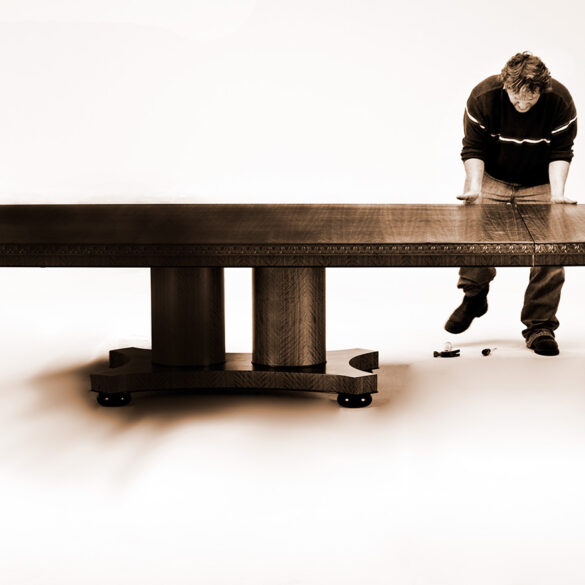 Based among the beloved towering Cypress trees of Wimberley, Sell Design Group designs and builds custom furniture and architectural elements...
he small button pinned to the wall front door says, "Art is a Family Value." A gift from the architect,...