Story and photos by Kimberly Giles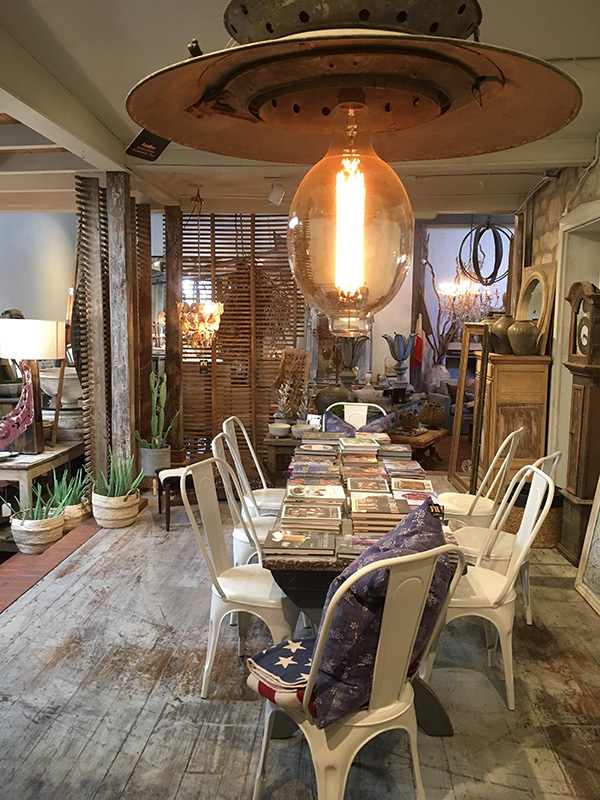 Blending time periods with design style in a contemporary space requires a critical eye and a discerning taste. Antiques can offset the modernity of a newly constructed home or space. They offer warmth through their worn history, link us to an era or inspirational memory, and become a focal point in our homes. This excitement of the unplanned object of antiquity offers an opportunity to showcase one's unique, individual style.
Jennifer Eggleston, our HAUS design contributor, takes us on a journey into the art of mixing styles and periods in a way that is effortless, comfortable, eclectic and timeless.
RV: Is there an era you are attracted to now when mixing your decorating styles?
JE: I have always been drawn to modernism with noteworthy favorite designers such as Le Corbusier, Eames, and Wagner; true classics that are timeless in their designs.
I always look for a way to mix modernism into design with the focus on negative space. Negative space can be used in a positive manner; function should always dictate form. I like to focus on the most basic daily elements of life, housing and furniture.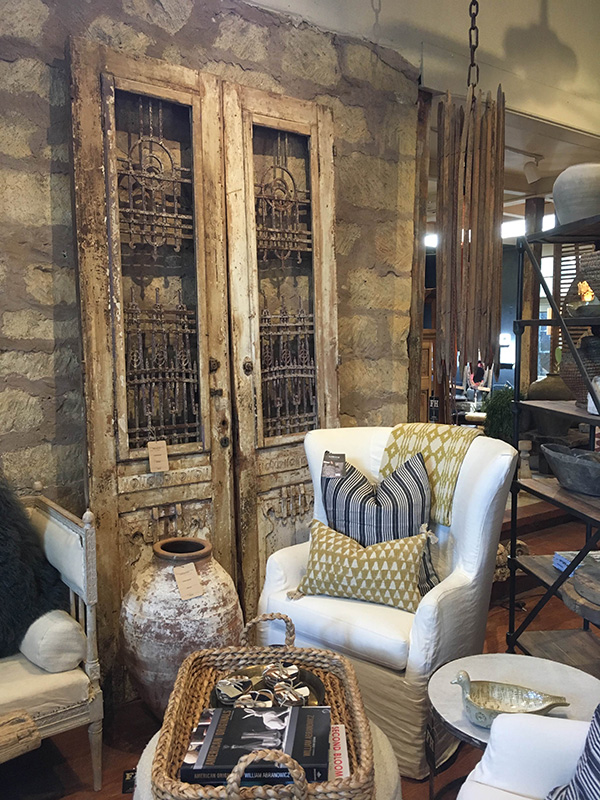 RV: What are your preferred destinations to source your clients design requests?
JE: I have a discerning eye and look at everything, everywhere all the time.
Steve, the owner of Austin's "Uncommon Objects," has mentioned that I have an uncanny knack for sniffing out cool metal furniture pieces. Uncommon Objects and Citywide Garage sale in Austin have been my longtime favorites.
I also rely on Adele Kerr and Company in New Braunfels, the White Elephant in Dallas, Leftovers Antiques in Brenham and Old World Antieks in La Grange.
RV: What are some of your favorite antique discoveries you are drawn to?
JE: I absolutely love scouting for antique trunks and boxes of all shapes; they fulfill a two-fold purpose as storage and in aesthetics. Anything metal or industrial that would include bins, drawers, lockers, and locker baskets for organization.
I also love all things that are worn in wood, leather, and metal as it provides an earthiness and warms up the environment. French leather Club chairs, Antique rugs, a modernist painting in a traditional environment, a farm table mixed with Lucite or metal chairs, modern light fixtures with antique tables, antique mirrors also make a large impact.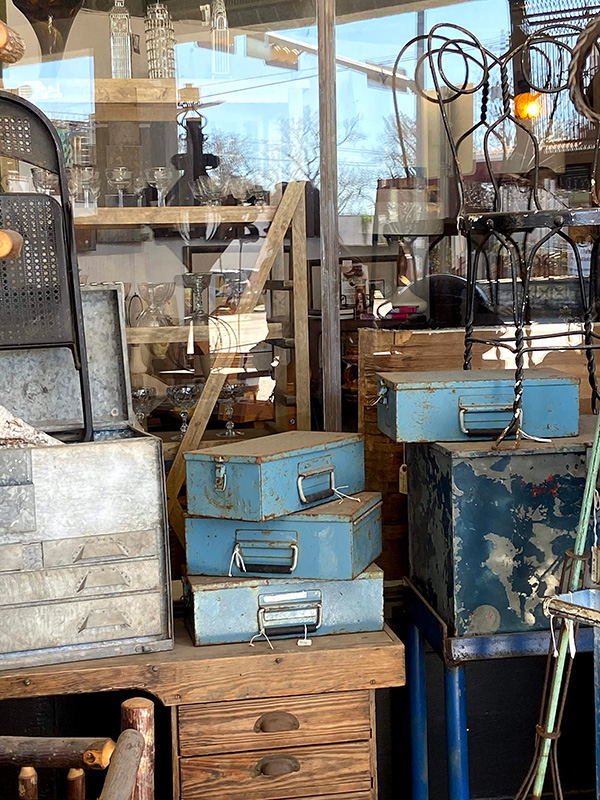 I am always searching for something unexpected and revel in that, I prefer to let the unexpected be the focus.
RV: Fake antiques. Your thoughts?
JE: Fauxtiques? The inauthentic versus the authentic. I am OK with something done right, particularly if it functions better.
I am not a fan of the massive amounts of imported "made to look old, but missed its mark" fakes, especially when I am looking for something as a designer that is truly genuine and has the implied rarity. It is very disheartening to see 350 inauthentic tobacco drying baskets or old ceiling tin panels all lined up when they are clearly new.