Texture with Jennifer Eggleston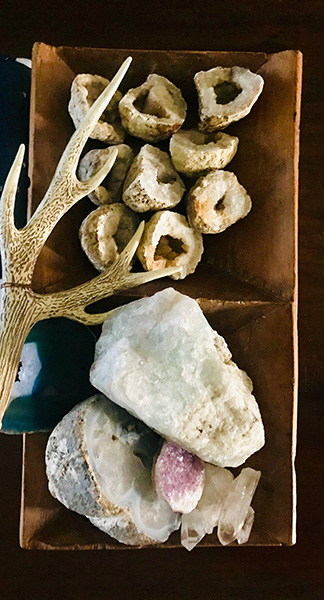 Texture can be defined in a myriad of ways that influence a feeling. More than color, it evokes an emotional response that transcends our senses in a tactile, expressive motion.
Texture is comprised of a substance and defined by its characteristic features, from musical notes that overlay, to conflict with one another, to the texture of a grape we feel on our palate that is smooth and juicy as soon as we bite into it. The feeling that textures evokes is what Jennifer Eggleston our HAUS design contributor shares with our readers from her aesthetic perspective.
---
RV: Texture is an important identifying feature that is felt. What are some of your favorite adjectives in describing texture to your clients?
JE: Elements such as sight and touch are very personal, so one of the first things clients learn about me is that my house is not about perfection and neither is texture. I have always found beauty in the rhythm of imperfection. Texture should appear effortless, timeless and classic – this is very characteristic of my work. Texture brings in depth and dimension that differentiates one design from another; its well-defined and wizened. I think of texture and layering as being the same, with each layer serving a specific purpose. I am often told that my design work looks very curated, yet effortless at the same time. This is the right balance for a client that is important to strive for.
---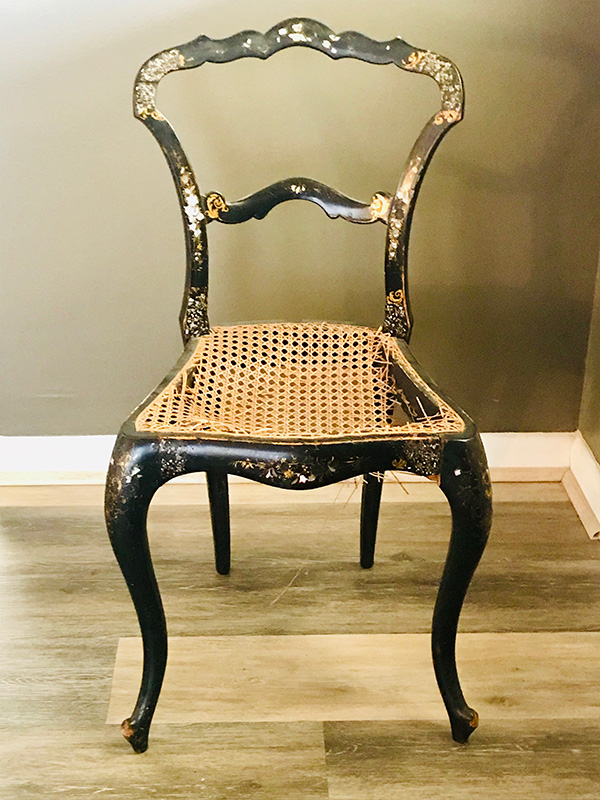 RV: As a designer, is texture more important than color?
JE: That is a tough question because texture and color work hand in hand to create design. Color is important, but texture sets a mood. If you think of it, everything has some sort of texture, like soft, nubby, smooth or rough. I usually begin by asking clients how they would like their space to feel as opposed to how they would like their space to look. Texture is the first layer, the beginning. Color is added to complete the design.
---
RV: What areas of a home can one benefit most on texture as a thematic design principle?
JE: In terms of building a project, I always start with texture as a focal point by looking at the walls, ceilings and floors. So many people want to lead with color. I don't. Who doesn't love a bedroom that is inviting because of the look and feel of the bed linens? Or a favorite spot on the sofa with just the right pillows? These spaces are my favorite to integrate textural elements into as they are the most personal.
---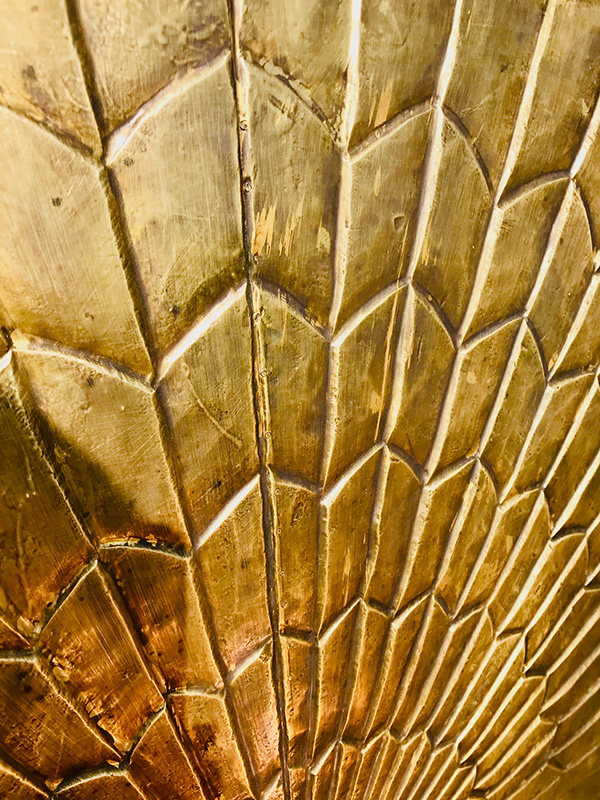 RV: What are some of your favorite textures to combine?
JE: I love contradictions and contrasts. I often encourage my clients to not be afraid to mix luxury with found items for a more personal home versus the blank showroom, or model home look. I enjoy mixing hides with any combination of velvet, linen, silk, fur and tweeds. Metallic with weathered and burnished with crisp, petrified with crystalline, asymmetrical with bunched, channeled with gauzy, inlaid with patina, rusty with studded. Did I say mention I love contradictions?
---
RV: Where is texture most over-used or neglected in design applications?
JE: When someone doesn't understand scale. For example, too much texture in a small space can be confusing or overstimulating. On the flip side, when one does not have enough texture in a large space it could result in being lacking or boring.
---
RV: Favorite places for textural inspiration?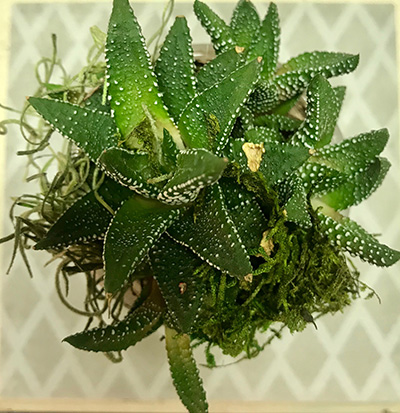 JE: Nature. Look around you, go outside and explore – I am always inspired by nature. Texture is everywhere in nature when you walk outside and explore. I constantly take photos of rocks, plants, tree branches, buildings and their materials, sidewalks. You will easily find something you like that you can incorporate into your home. I have used many found objects in my design work whether it's a heart shaped stone, leaves, a bird's nest, a plant, many items already belong to my client and they are surprised and thrilled because they had been led to believe these items were not design-worthy or sophisticated enough. That layer of meaning and value is what makes it special in their home.
---
Jennifer Eggleston is a design and fine arts graduate from Southwest Texas State University. Her credits include being a contributing member of Polo Ralph Lauren's Home Collection, as well as being featured on numerous episodes of HGTV's series "Country Style." She has been published in multiple national home and design publications, including Country Living, Southern Living, Progressive Farmer, Dallas Modern Luxury Interiors and Cottage Style. She recently was named one of the designers for Southern Living Designer Network. She currently resides in our Texas Hill Country and can be found under her business name cottage industry. Her name is two-fold for her love of all things cottage and industrial.
e: Jennifer.eggleston.1@gmail.com