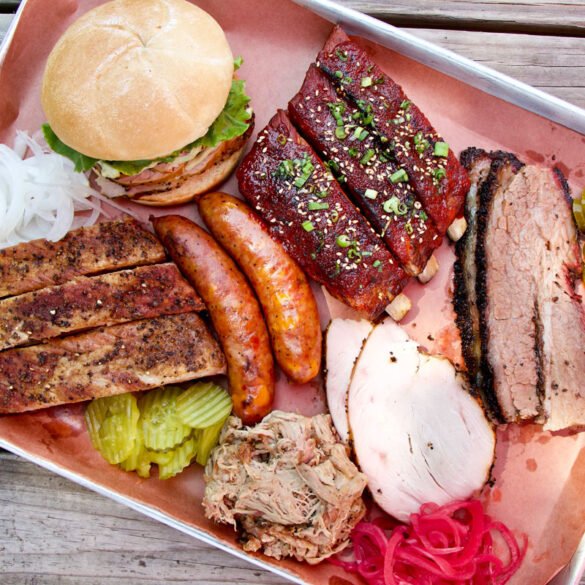 In Texas, it feels fair to judge barbeque. Be kind to your neighbors, follow the golden rule, sure. But by...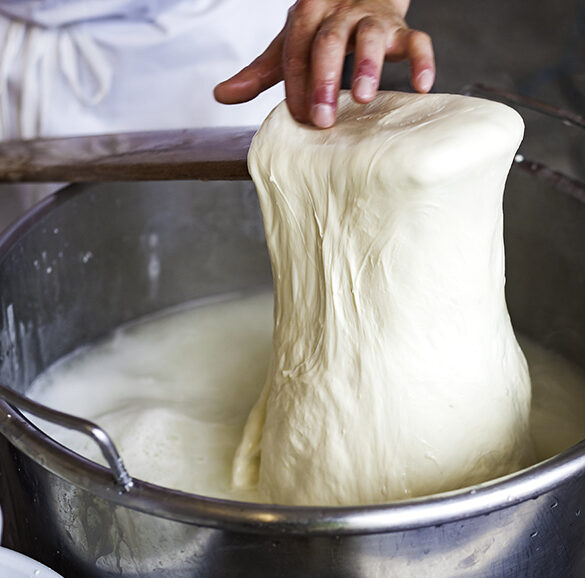 Just three years ago, Phil Giglio was working as a corporate lawyer in Chicago. Now, he's living on a ranch...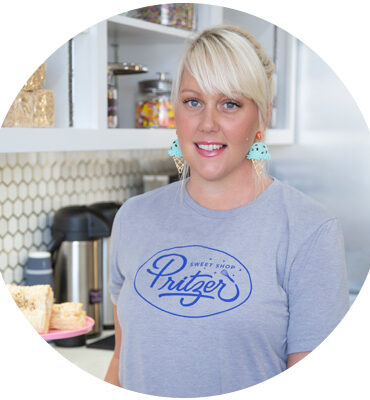 What is your first memory of baking and how has this been made special for you? I can't remember a...
At a roadside barbecue restaurant just south of Sisterdale, two classically trained chefs are "preaching the barbecue gospel." On July...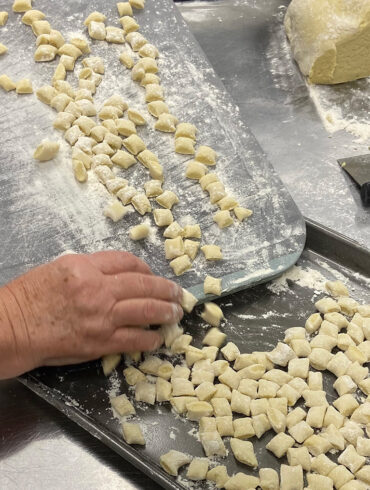 Flavio Andreucci's family has been making wine in the Tuscany region of Italy for over two and a quarter centuries....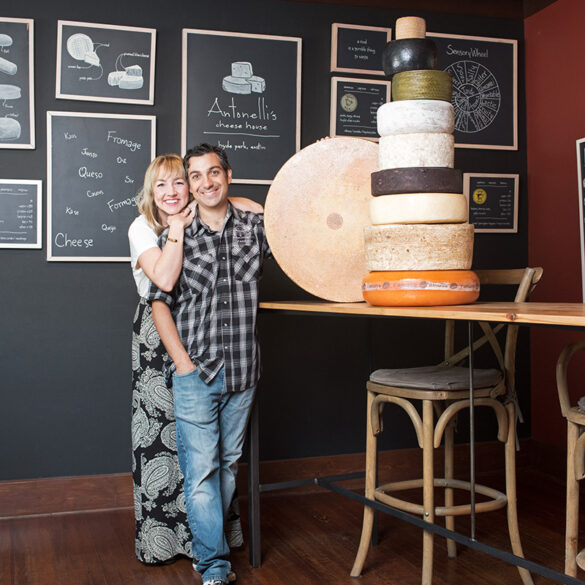 Kendall and John Antonelli are celebrating a decade in business at their cut to order artisanal cheese shop in the...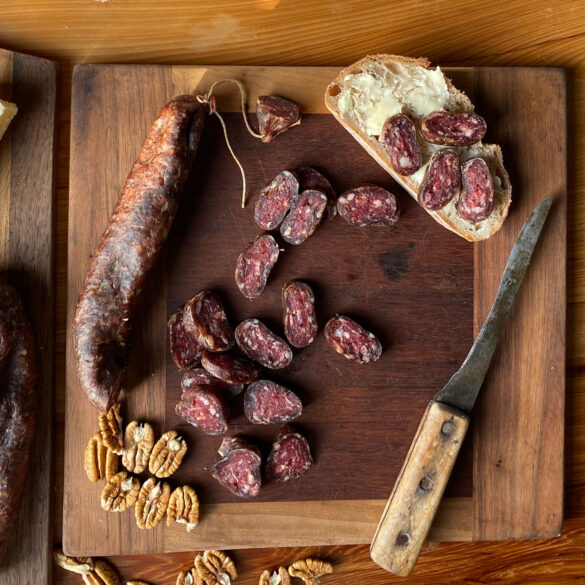 The story is similar: once a year, during or after deer season has ended, families around Central Texas gather, pool...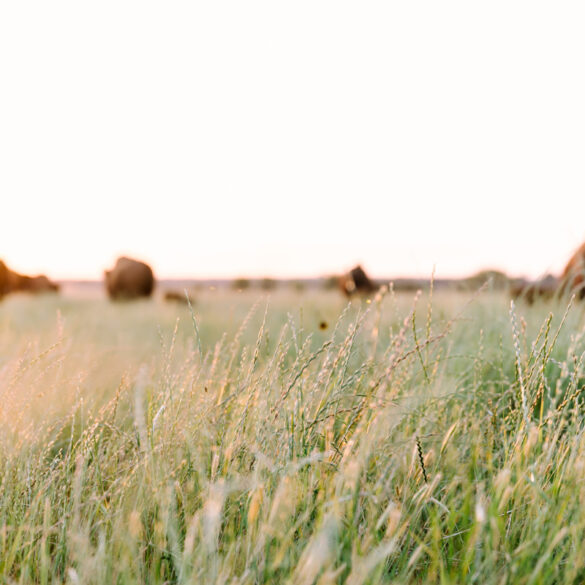 Regenerative agriculture is a hot topic these days, thanks to new Netflix documentaries like "Kiss the Ground," along with thought-provoking...