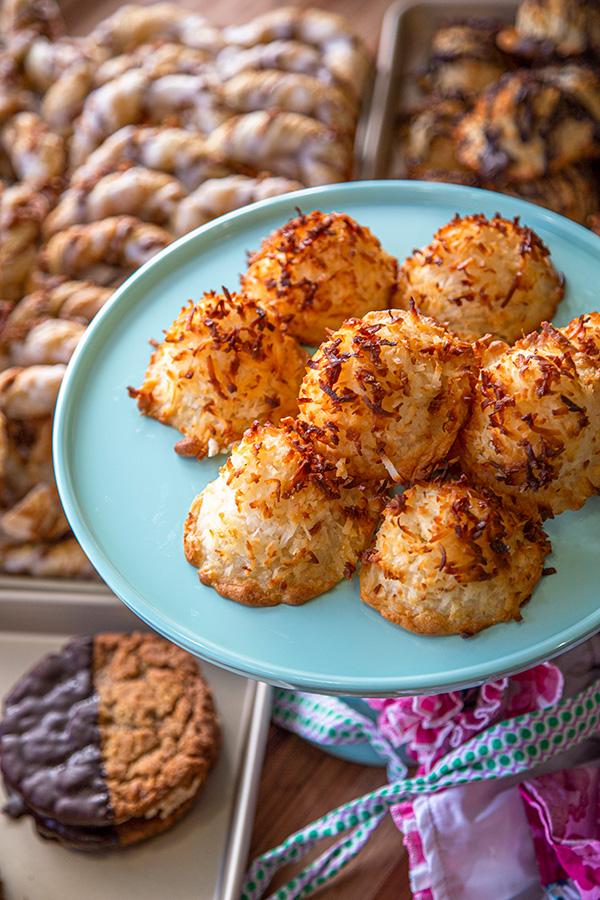 What is your first memory of baking and how has this been made special for you?
I can't remember a time when baking wasn't a part of my life. My parents bought the Fredericksburg Bakery when I was 2 years old and we lived above it. It's a comfort zone to me. Baking just feels like home and family. I feel like Baking brings people together and happy..
---
Where did your favorite recipes originate from?
When you have a true passion for baking it's hard to choose your favorite recipes. I love some of the original German recipes that the Fredericksburg Bakery used since 1917 like the homemade white bread and donuts from scratch. I equally love more modern recipes that I bake in my bakery now like a sugar happy cookie. That is a sugar cookie base that I add in white chocolate, sprinkles, other cookie pieces, and marshmallows. It's fun to just get in the kitchen and start mixing things together and see what you come up with.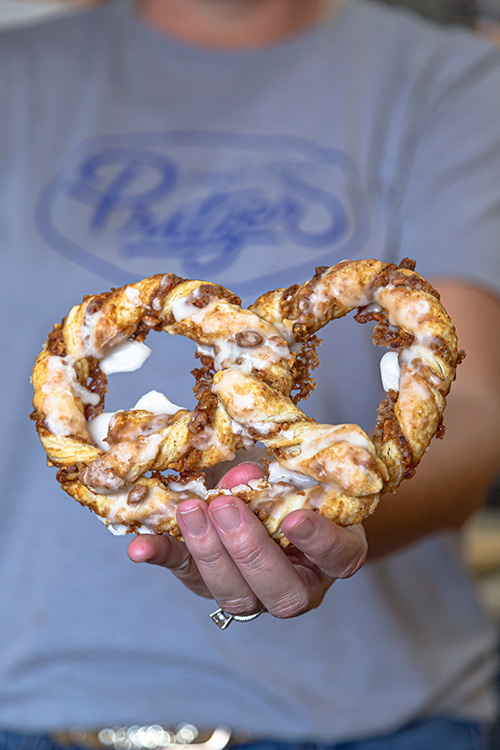 ---
They say cooking is intuitive, more right brained centered and baking is methodical, scientific and left brained based. Would you agree this is true or not? How does it apply to you?
I disagree. Of course you have to know the basic chemistry of baking but after that it is all about creativity and putting things together that when they come out of the oven they make someone happy.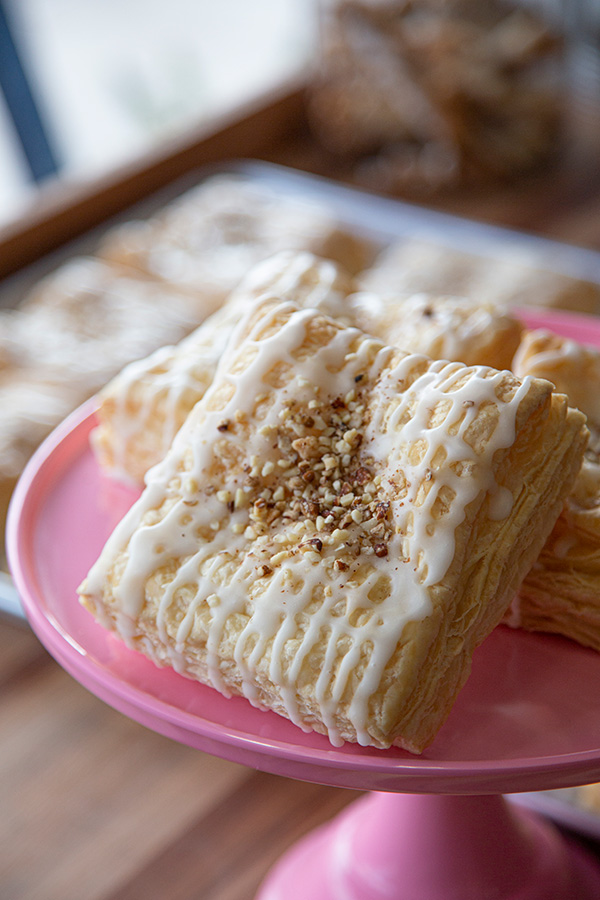 ---
What is your favorite item to bake?
I love to bake cookies because they can have lots of ingredients and endless possibilities. I also love them because you can personalize them to the recipients favorite things.
---
How is baking important to you?
Baking is important to me because it brings sugar happy to everyone I give it to.