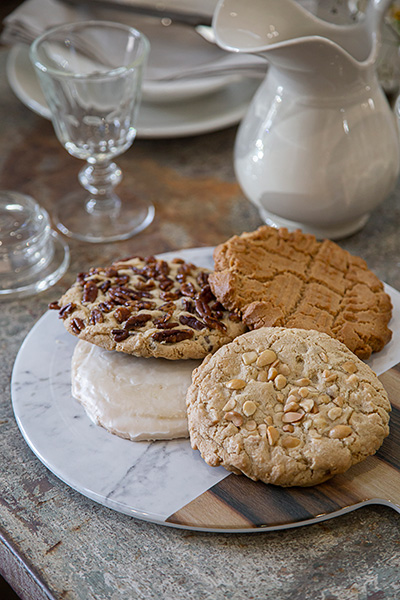 What is your first memory of baking and how has this been made special for you?
My first memory of baking was when I was a kid and my grandmother used to make apple pies for special occasions. I became curious and started to help her with all her baking projects. This is my earliest memory of starting my passion for baking.
---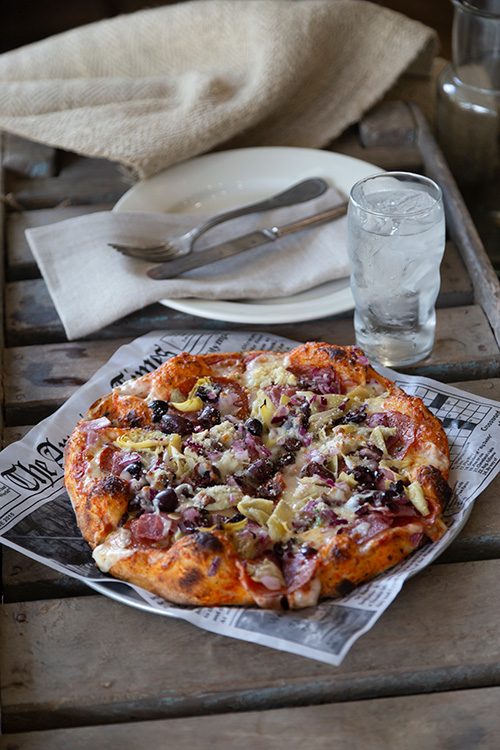 Where did your favorite recipes originate from?
My favorite recipes originated from my experiences in different areas of the states. I have cultivated a taste for unique and delicious recipes that have made my bakery so successful. I also enjoy testing new items to be added to the bakery. This allows me to tap into different types of cooking along with baking.
---
They say cooking is intuitive, more right brained centered and baking is methodical, scientific and left brained based. Would you agree this is true or not? How does it apply to you?
I believe both are completely different. When I am cooking I have more control over what I can add or take away. Baking is definitely more methodical; I usually need to stick to recipes in order to have something come out to my standards. I have a passion for both and believe that they are really fun, but both sides of the brain are important in order to be successful in baking and cooking; I pay attention to detail and yet its also important to make things your own.
---
What is your favorite item to bake?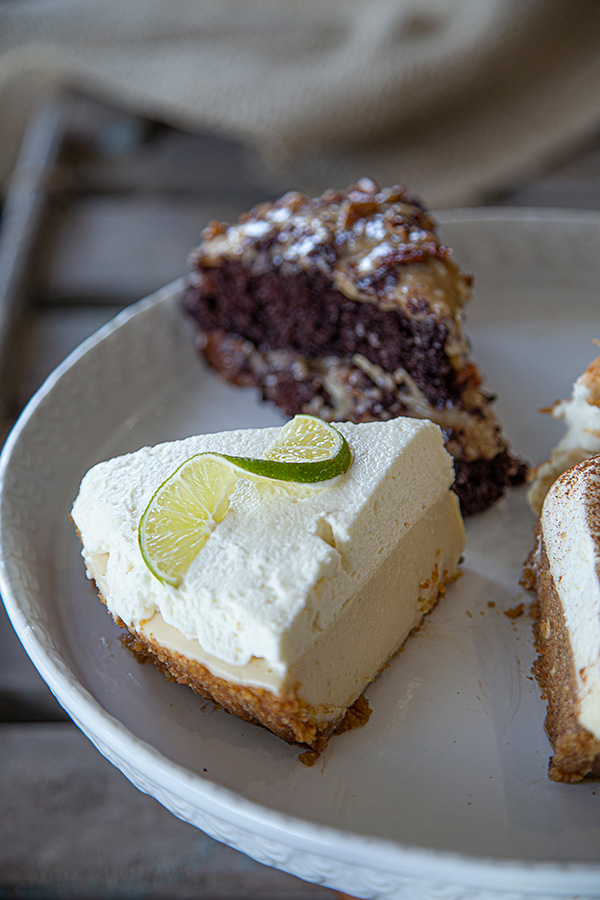 My favorite item to bake is my huge cinnamon rolls. I also enjoy my lemon sour cream pound cake. The aroma that comes from my oven when baking these two is simply blissful.
---
How is baking important to you?
Baking really grounds me and inspires me to be more creative and focus on things beyond what goes into the oven. I enjoy getting positive reviews from my happy customers that try my baked goods. I am truly humbled by my success and I thank my customers everyday for my success.