The journey of Texas wines and legal requirements are constantly afoot looking for avenues to increase quality and recognition next to the wine-producing leaders of the world. Overall, there seems to be a ubiquitous vintner goal to build true Texas wine essence but surrounded by mixed emotions of how to achieve that practice.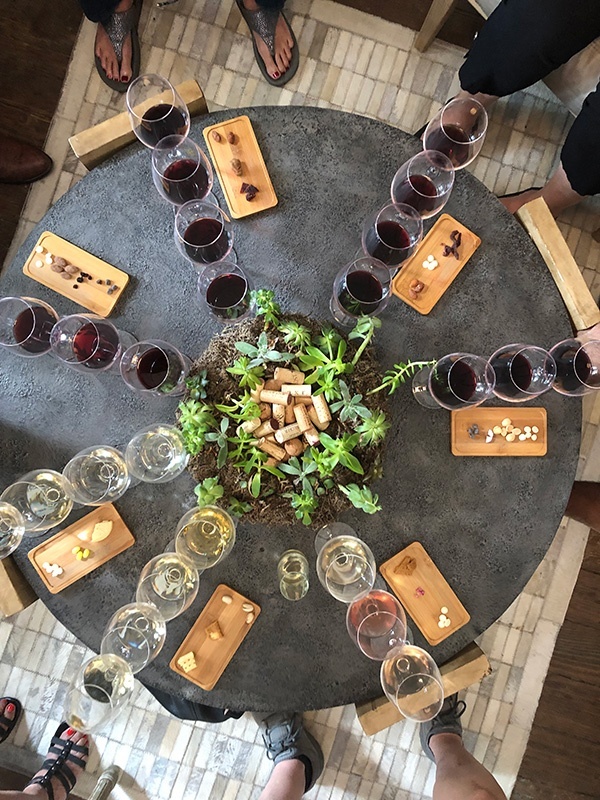 The enormous question at hand: Are we at a tipping point to find that determination among vintners and grape growers or just remain status quo with federal guidelines?
Being a sommelier, I explored different Texas vintner viewpoints to help consumers understand the gravity at stake. My rationale, find a balance within the various winemaking and label standards, yet create wines that offer sense of place. The French call this simply "Terrior," thus wine crafted with authenticity for consumers.
Let's first look at federal requirements. Currently, Texas and 45 other states require 75% of grapes to be grown within the state listed on the label. While other well-known wine growing regions adhere to higher state-level appellation wines of 100%. They include California, Oregon and even France. Some would argue that using 100% grapes grown instate would build a Texas taste profile that defines the true essence behind Texas viniculture. Others maintain, the Texas grape growing landscape isn't capable to support 100% Texas. Current Texas acreage under vine is growing yearly but still under 10,000 acres, a far cry from California with over 600,000 acres. Texas, due to under development, buys excess bulk wine often finding a home as blends for the 75% Texas wines. This excess California bulk wine is below current Texas contracts being offered and further counters a foundation to be 100% Texas.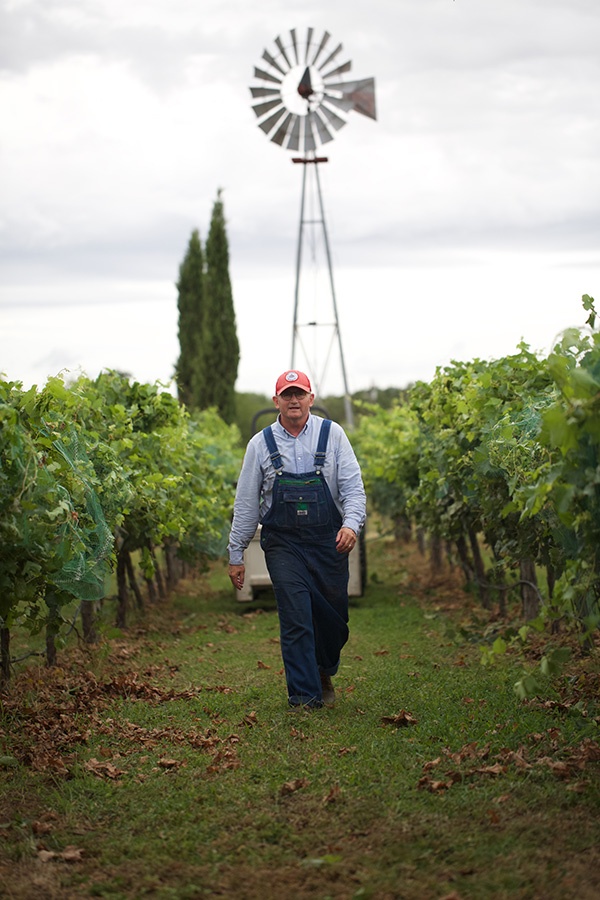 Jeff Cope, founder of Texas Wine Lovers and long-term advocate of Texas wines, has this mindset. "While requiring a wine to have 100% Texas grapes in order to carry the Texas appellation on the label is a desirable goal, I believe Texas is still too young with the quantity of Texas vineyards and grapes available in order to achieve that," Cope said.
Next, let's explore a more defined Texas arena: Wines listed as sub-regions of the state reflecting appellation (AVA) status, such as the "Texas Hill Country" or "Texas High Plains" (85% grape requirement from a defined AVA). Once again, a disconnect as neither the federal Tax and Trade Bureau or state's Texas Alcoholic Beverage Commission require the origin of the balance. The only alternatives are "Vineyard Designated" or "Estate" classifications maintaining 100% Texas fruit.
To the consumer, this 75%, 85% and even 100% bandwidth is confusing. Yet to further complicate the balance equation the Texas Legislature introduced an aggressive House Bill 4233, the "100% Texas" Labeling Bill. That proposed, five-year transition bill ultimately died in a 2019 committee review amidst contrasting viewpoints from Texas vintners and growers.

Carl Money, owner of Pontotoc Vineyard and president of Texas Wine Growers, has a mission to promote and protect the integrity of Texas wine by making wines solely from grapes grown in the terroir of Texas.
"In both of the past two legislative sessions, Texas Wine Growers has introduced legislation to change the law to require that wineries use 100% Texas grapes in order to label their wine as Texas wine. Unfortunately, both of our bills met defeat in the Texas House of Representatives," Money said. Nonetheless, the Speaker of the House has charged a committee to study the issues this interim. The committee is expected to hold public hearings concerning the issue after the March primaries. "Texas Wine Growers encourages all consumers who care about this issue to participate in the process and support our mission to promote and protect the integrity of Texas wine," he said.
Open minded and helping consumers understand the overall Texas landscape locally is Amie Nemec, founder of Perspective Cellars. She offers flights comparing Texas wines vs the same varietals produced around the world.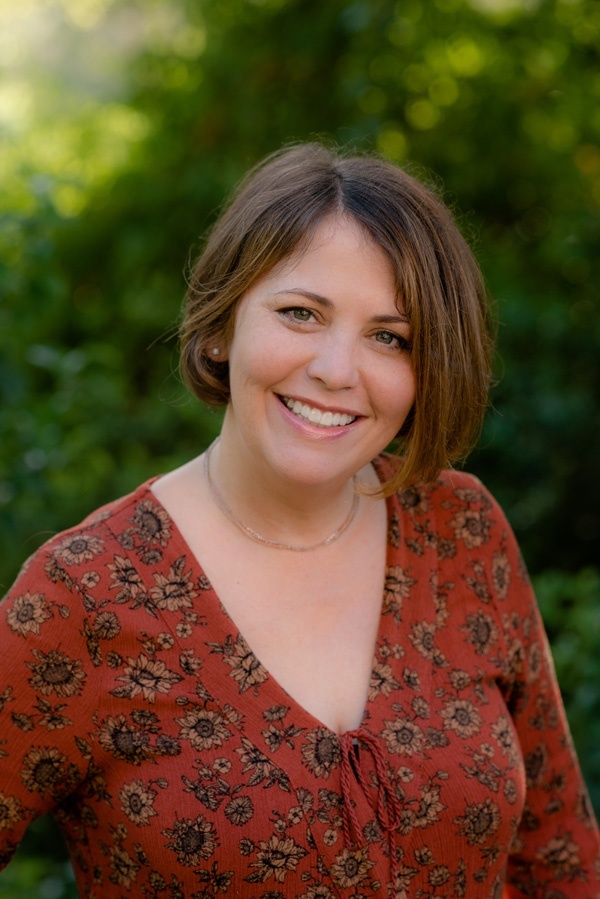 "Texans are known for being tough, hard-working, committed and passionate. It's exciting to share Texas wines with people who don't expect it to be good and are surprised in the quality and complexity coming from many of our wineries," Nemec said.
Whether you are pro 75% or 100% there's a quote from Richard Yates and his first novel, "The Revolution Road" that plays out in my mind regarding Texas' future.
"The best lack conviction, while the worst are filled with conviction."
Guess I'll find a few of my sommelier friends, raise a glass of extraordinary Texas vino and ponder who may process vision as the future unfolds. There will always be high-risk, high-reward for being 100% but can Texas make that happen economically, especially with difficult growing conditions?
Honestly, I'm hoping that balance I'm searching for will surface, followed by helping the best succeed.