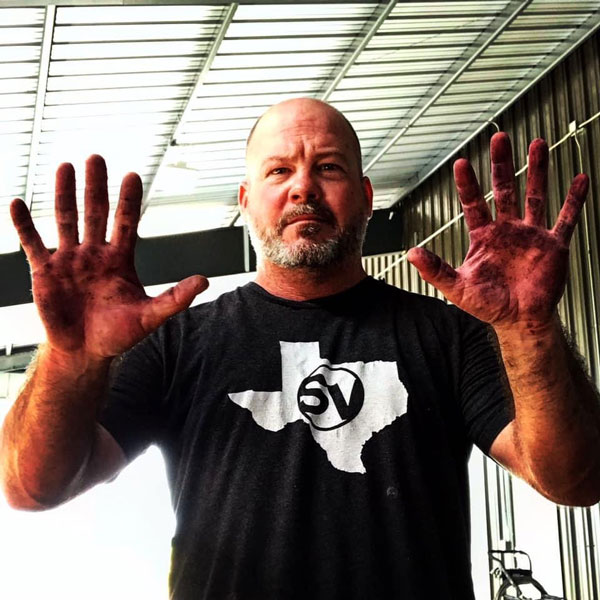 As one of the founding team members at Bending Branch Winery, John Rivenburgh has been instrumental in the development of the Texas wine industry for over a decade. His work with Texas Tannat has garnered praise from all over the industry.
His style is distinct. Rivenburgh allows the grape to show up. His wines are often unrefined and unfiltered and his use of oak in minimal, generally opting for neutral oak in the process.
The winery operates loosely at a co-op. Kerrville Hills Winery is a large operation that has space for up-and-coming wine makers to craft their art.
Many of the wines made here are wineries that consult with Rivenburgh to make their wines. The concept here is like an Amish barn-raising, he says, everyone shares ideas and inspiration.
I was privileged to have the chance to social distance with John and Kelly, who heads up his marketing, to taste a few of the wines that will be on the menu as soon as they can open.
---
Aire y Sol
2018 Viognier
Texas High Plains
Soft and elegant with aromatic bright apricot and cantaloupe attributes and a hint of pineapple. A lush character shines through on the pallet, a thread of structured acidity on the medium-long finish. Great with summer salads.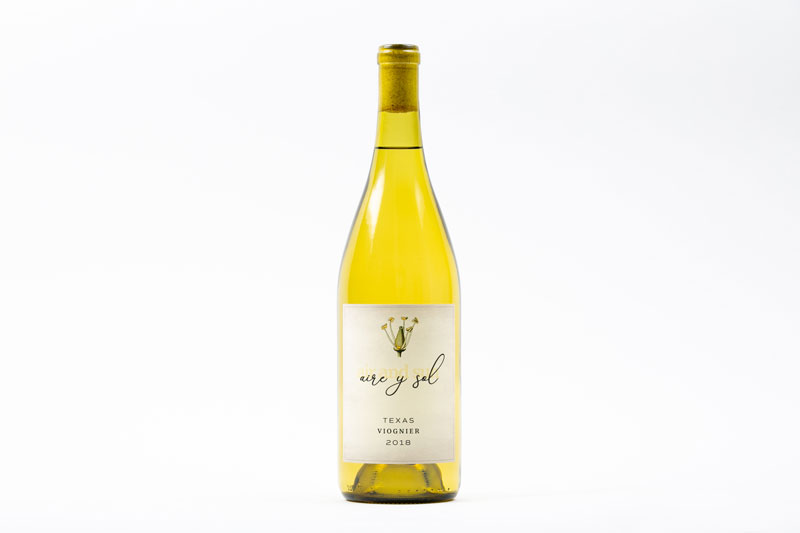 ---
Summer Streaker
NV Dry White Wine
Texas
A blend of Roussane and Muscat Giallo, this wine is fun experiment with white wine aging. It was made in 2015. The color is light golden. Aromas of honey, orange blossoms and peach grace the nose. Not sweet, delightful in the mouth. A clean finish makes this a fabulous porch sipper and paired with bacon wrapped jalapeño poppers.
---
Antima Rose
2019 – Zinfandel and Tempranillo
Awakens the spirit with a mouthful of bright strawberry and raspberry. It's full of flavor and lovely acidity. Fabulous by itself or great accompaniment for Quiche Loraine.
---
Kerrville Hills Winery
2017 Sagrantino
Narra Vineyard – Texas High Plains
Beautiful Garnet color in the glass. Aromas of ripe cherry, cassis, smoked herbs and tobacco leaf envelop the senses. The satin like tannins wrap the mouth in a bold yet feminine embrace. Seduction in a bottle.
Pair with Osso Bucco or Bolognese.
---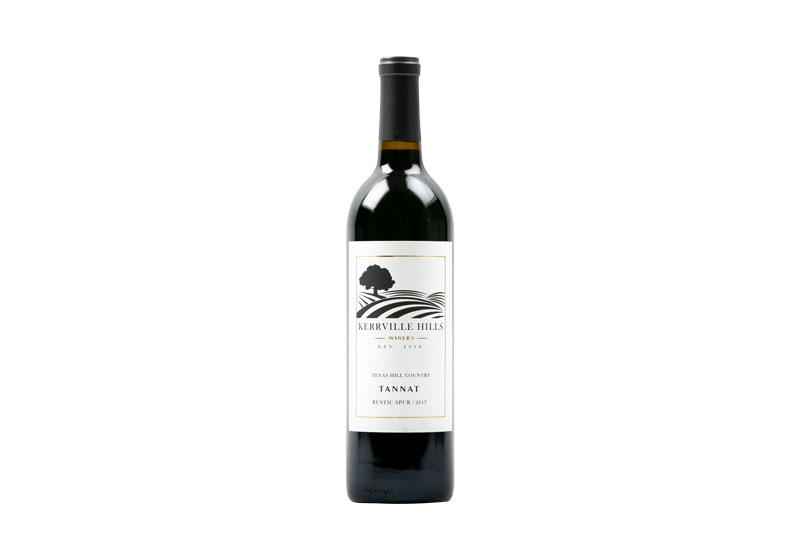 Kerrville Hills Winery Tannat
2017 – Rustic Spur Vineyard Stonewall, Texas
A full-bodied stunner. This Tannat is powerful and opulent with distinctive smoke and dried plums on the nose. There is a hint of spice and layers of black cherry and vanilla that round out the character in this bottle. The flavors and layered. The tannins, silky. Serve this with a prime rib roast.
---