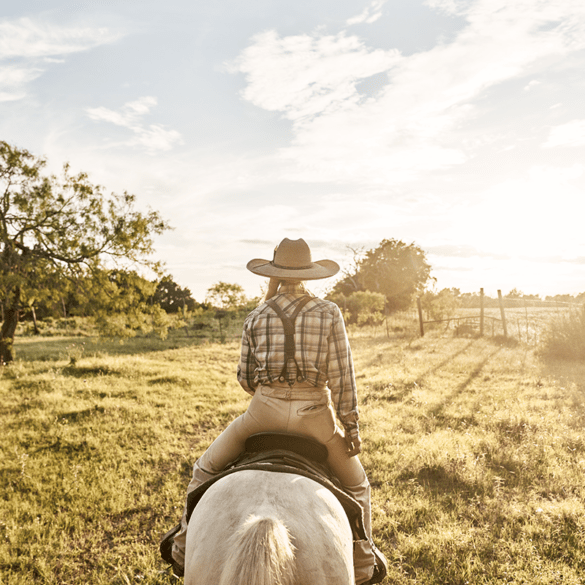 I came here with $3,000 in my pocket…and my horse," said Rozanna Afton Sasko, whose spunk tells you she's not...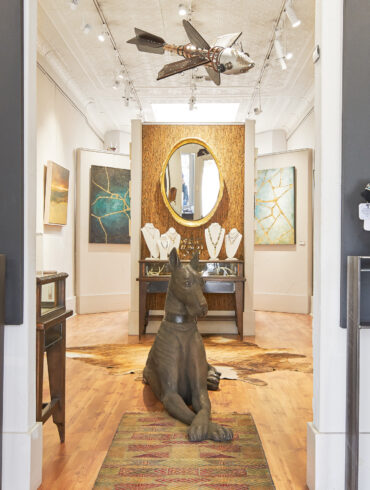 Beth McLaughlin is not the typical gallerist. She does not come from a family of dealers or artists. But she...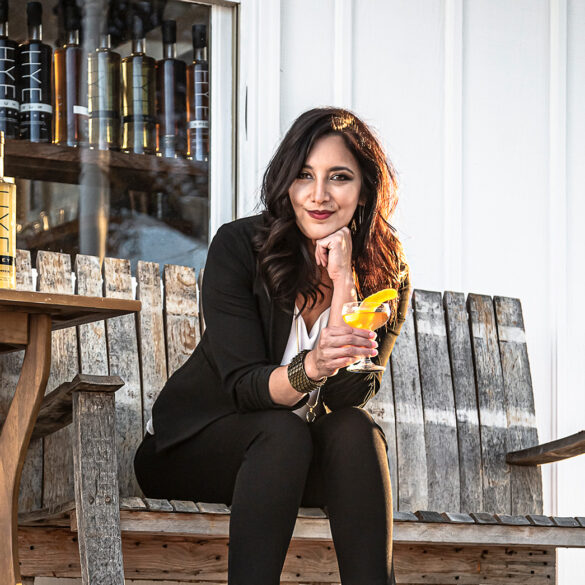 Long before whiskey, there was rum. Distilled from fermented molasses, rum, known as "kill-devil" when it first appeared in the...