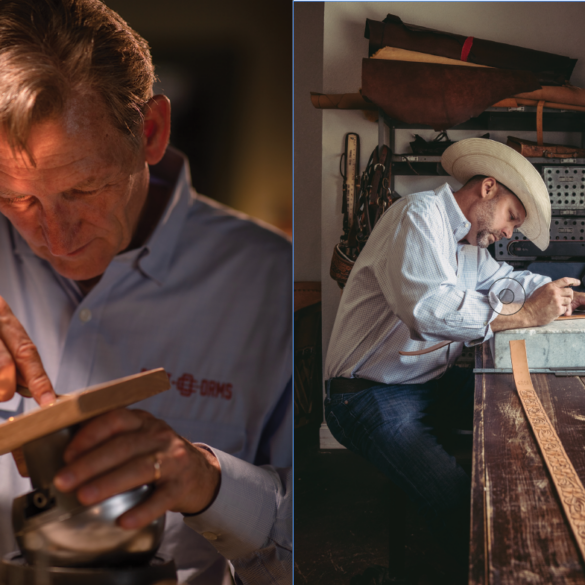 Inside Clint Orms Engravers and Silversmiths, a small team of craftsmen huddle over their benches, surrounded by tools and lamplight....
Read More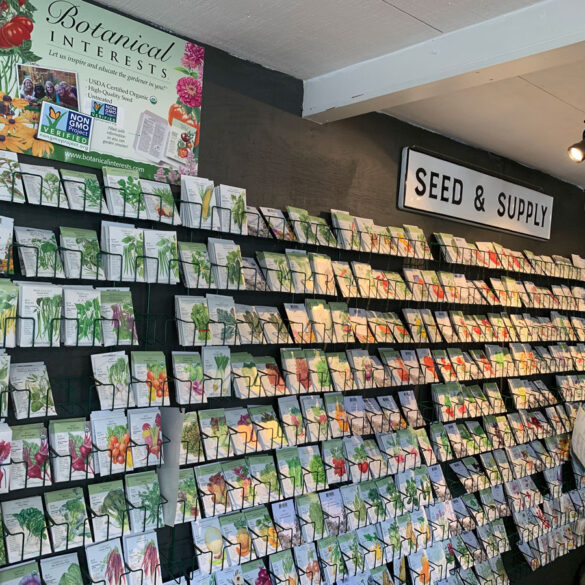 A pandemic certainly affected plans and routines, but not everything has gone to pot in a bad way. Since March,...
Read More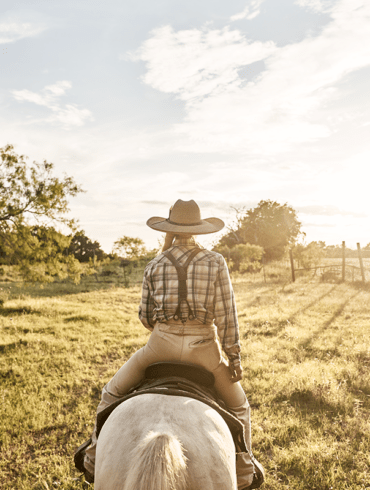 I came here with $3,000 in my pocket…and my horse," said Rozanna Afton Sasko, whose spunk tells you she's not...
Read More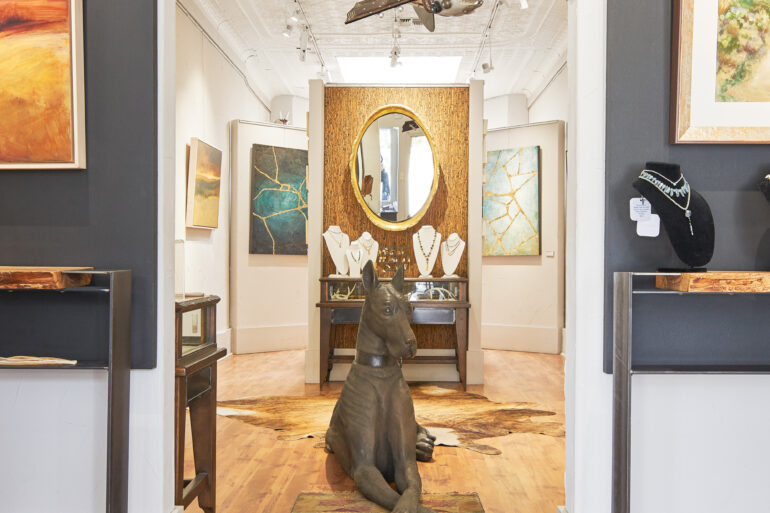 Beth McLaughlin is not the typical gallerist. She does not come from a family of dealers or artists. But she...
Read More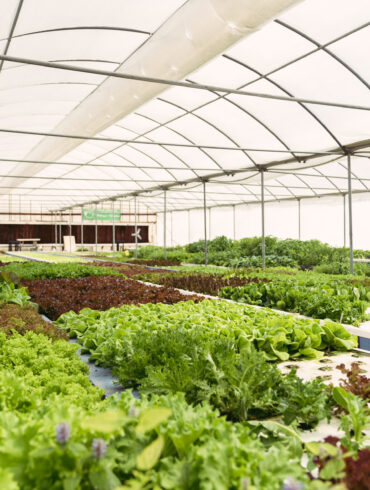 Mike and Melissa Maynard never expected that a trip to Walt Disney World might someday spark a business idea. And...
Read More