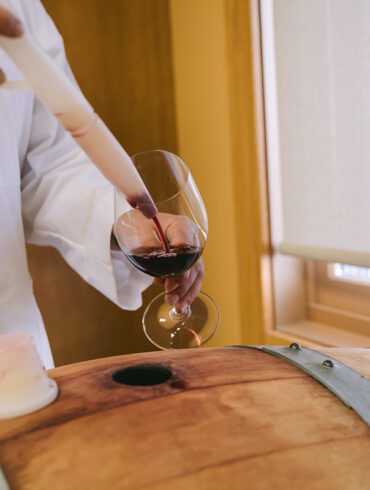 Texas Tech University in Fredericksburg's full-on micro winery allows students to experience the entire winemaking process from learning to grow...
After tackling the world of food through their meat snack-bar line, Katie Forrest and Taylor Collins shucked it all to...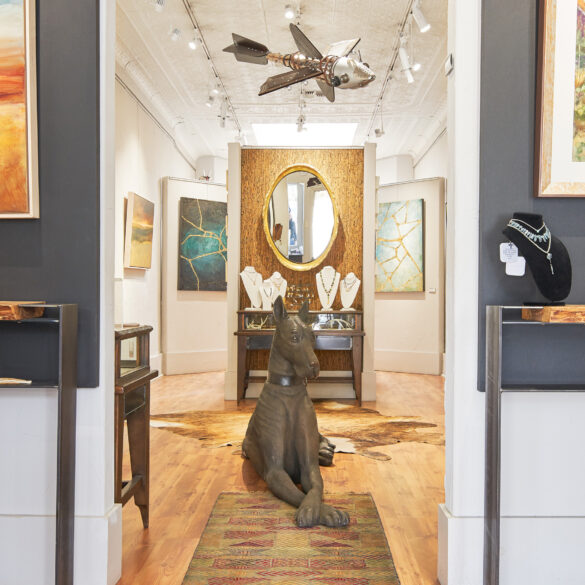 Beth McLaughlin is not the typical gallerist. She does not come from a family of dealers or artists. But she...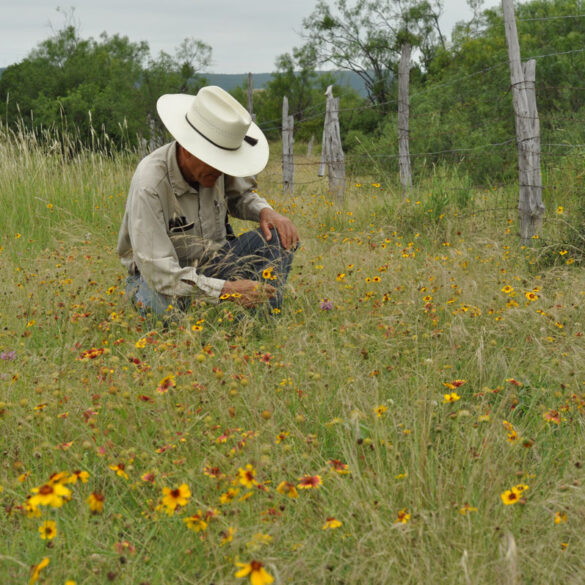 A sculptor molds, carves, shapes, and ultimately creates. They may work in different media and are adept with their tools....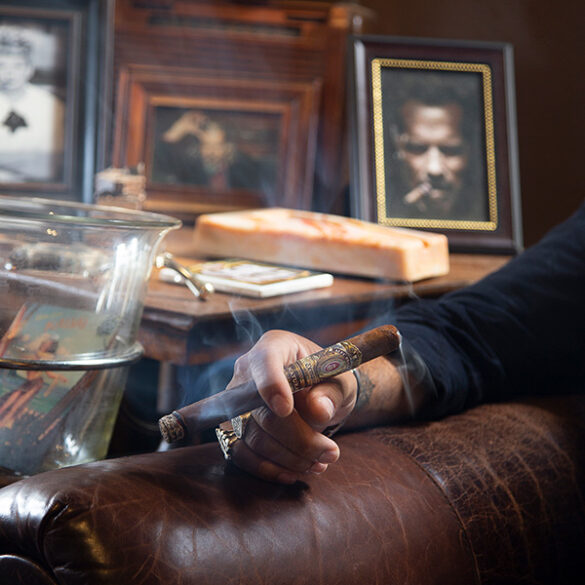 Blue smoke. A sip of a heavy beer or a spirit. Large leather chairs. Sports on the television. Hill Country...