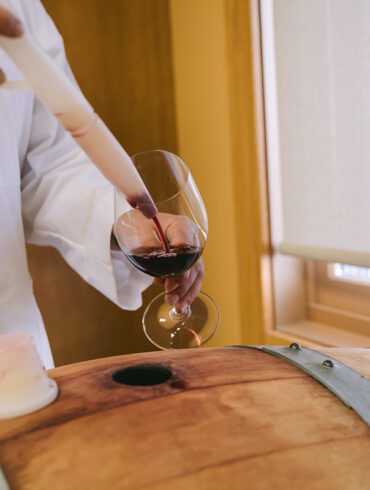 Texas Tech University in Fredericksburg's full-on micro winery allows students to experience the entire winemaking process from learning to grow...
After tackling the world of food through their meat snack-bar line, Katie Forrest and Taylor Collins shucked it all to...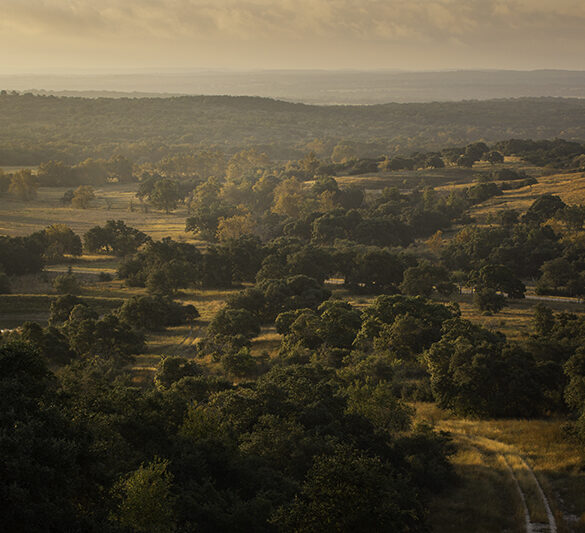 "What we needed was a new kind of pioneer, not the sort which cut down the forests and burned off...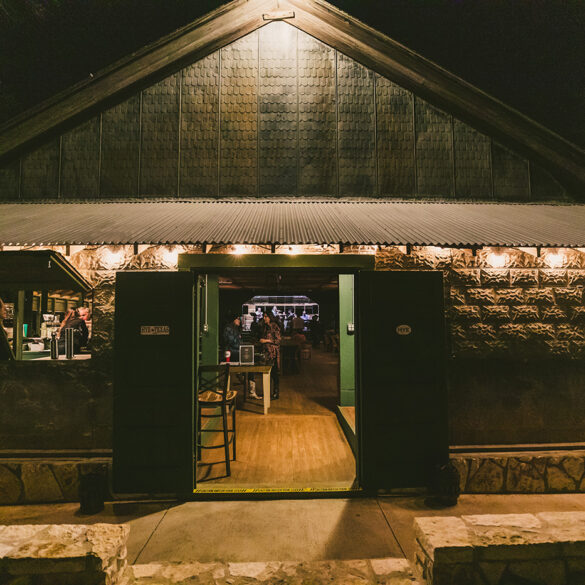 Texas' historic dance halls have been closing or, more sadly, deteriorating and collapsing in small communities since the dawn of...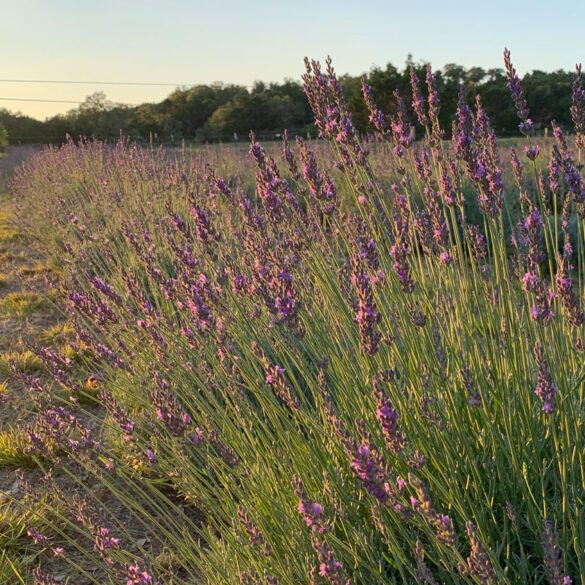 In 1999, Robb Kendrick and Jeannie Ralston opened Texas's first lavender farm in Blanco. On a trip to Provence, France,...