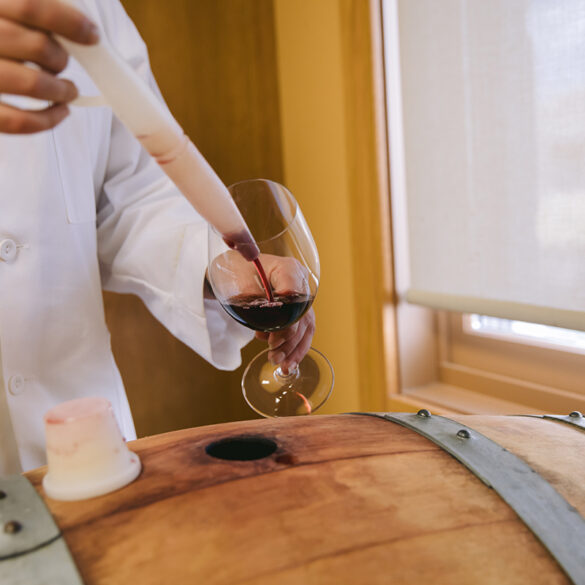 Texas Tech University in Fredericksburg's full-on micro winery allows students to experience the entire winemaking process from learning to grow...
After tackling the world of food through their meat snack-bar line, Katie Forrest and Taylor Collins shucked it all to...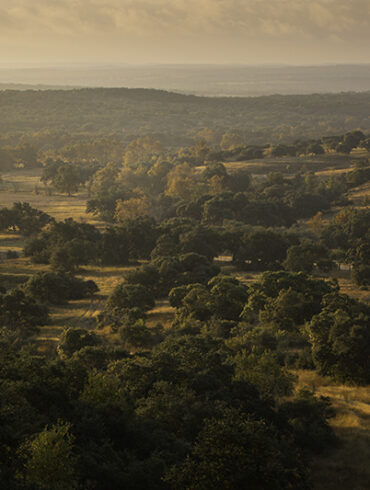 "What we needed was a new kind of pioneer, not the sort which cut down the forests and burned off...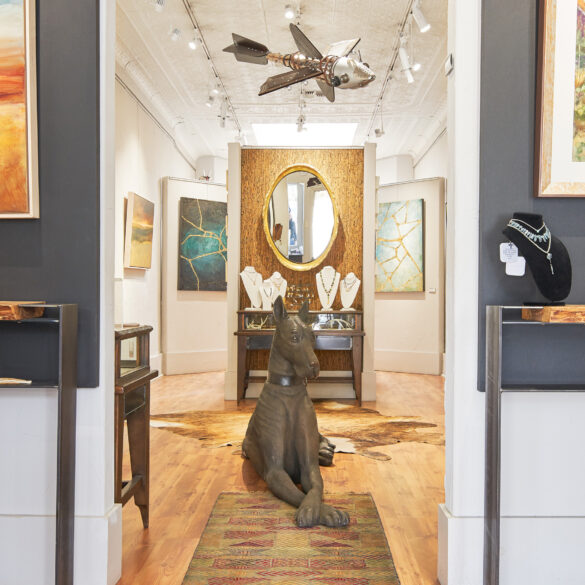 Beth McLaughlin is not the typical gallerist. She does not come from a family of dealers or artists. But she...