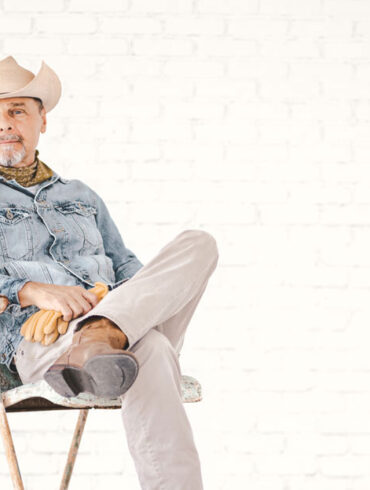 Years ago, in a Sunday School class in Wichita, Kansas, Jon Flaming (actually pronounced Fleming) was baptized into the world...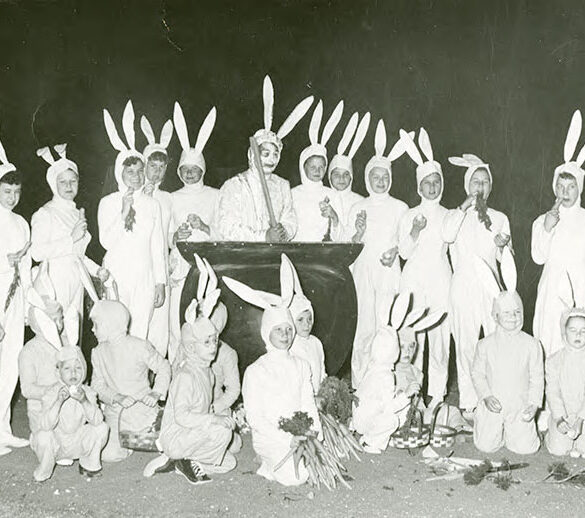 The Easter Fires Pageant unfolded like scenes from a Disney movie. Silver Arrow, the Indian brave who learned Christianity from...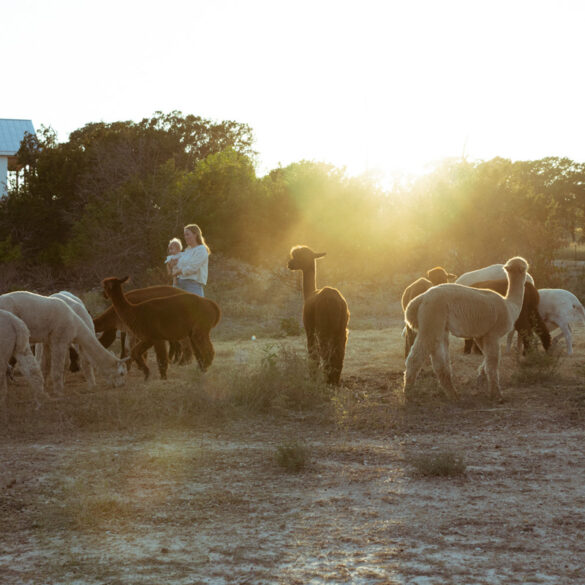 It was a crisp afternoon in late October when I met Anna Marie and Knox Schroller at their homestead on...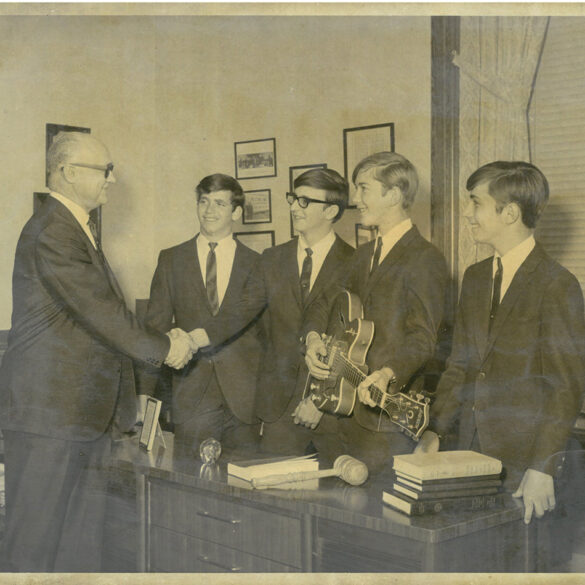 It happened just like in the movies or on TV. Four teenagers from St. Mary's School formed a band. They...
After a decade of delightful entertainment for Hill Country residents and tourists, the Rockbox Theater in Fredericksburg has been revived...