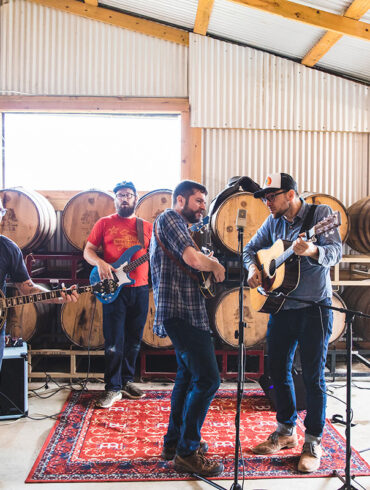 "Drippin'" used to be dry. It wasn't until a 2002 election that liquor sales were OKed by a 233-135 vote...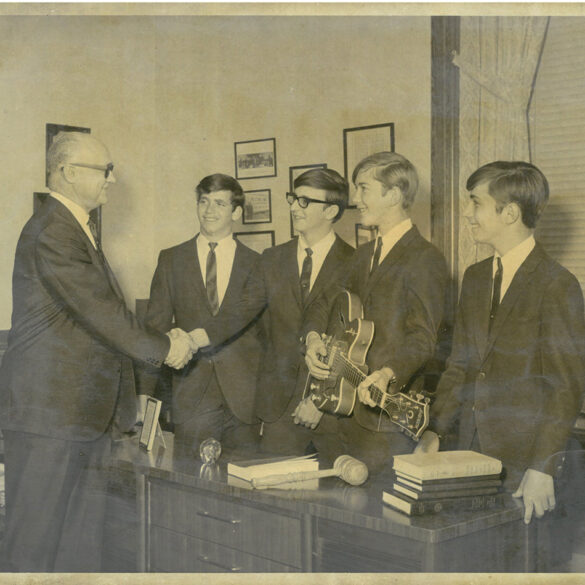 It happened just like in the movies or on TV. Four teenagers from St. Mary's School formed a band. They...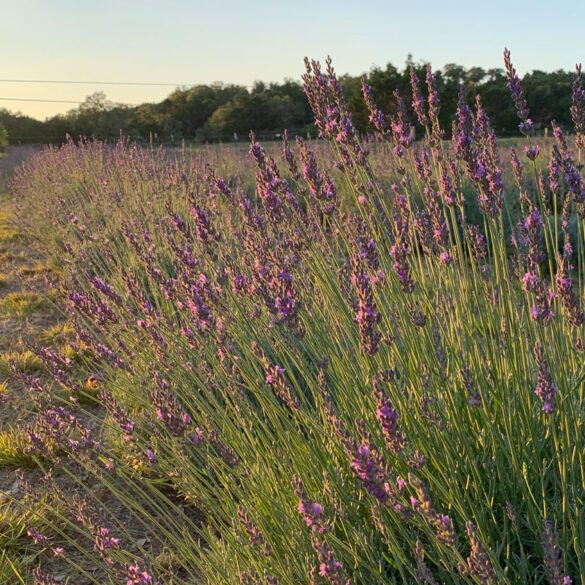 In 1999, Robb Kendrick and Jeannie Ralston opened Texas's first lavender farm in Blanco. On a trip to Provence, France,...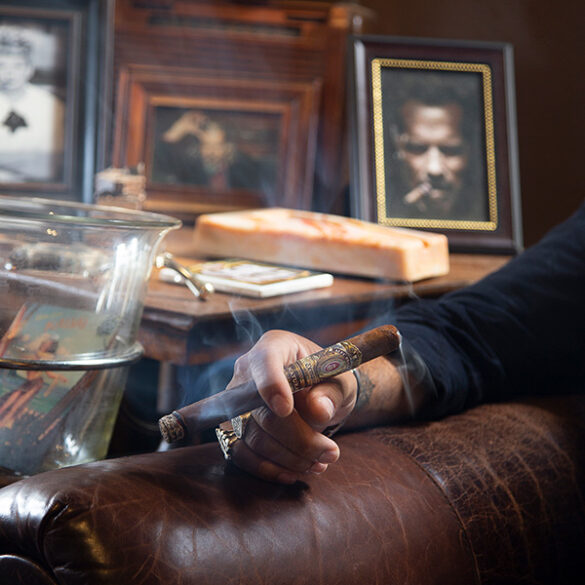 Blue smoke. A sip of a heavy beer or a spirit. Large leather chairs. Sports on the television. Hill Country...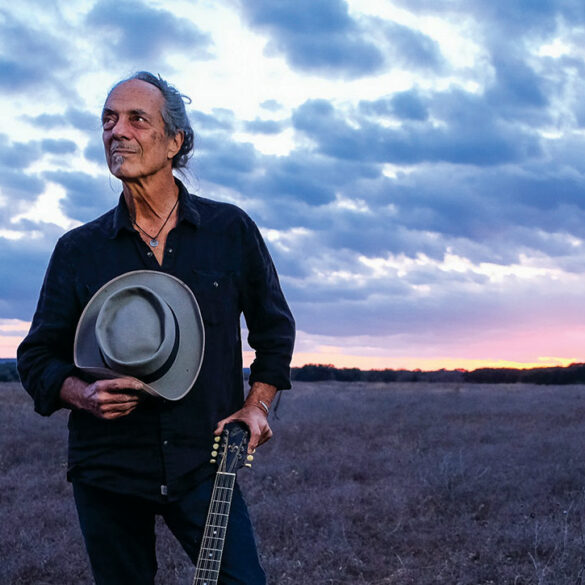 The old gas pumps remain as a symbol of the place's history. There aren't many Zagat-rated restaurants with a screen...