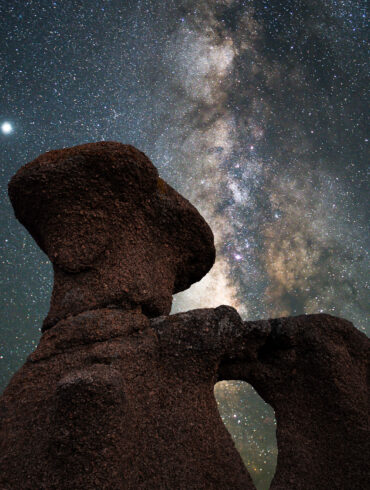 Texans care about preserving natural resources. We treasure the land, the wildlife, and especially the water. But too often we...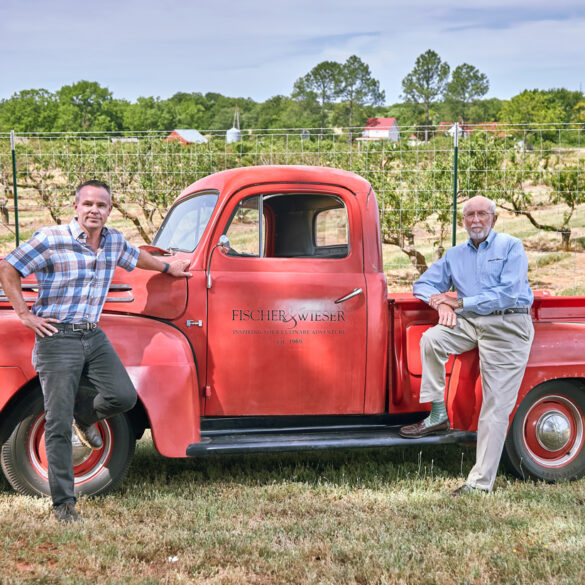 Inside Das Peach Haus on Highway 87, long shelves stocked with Fischer & Wieser's award-winning preserves, sauces, soups, and jellies...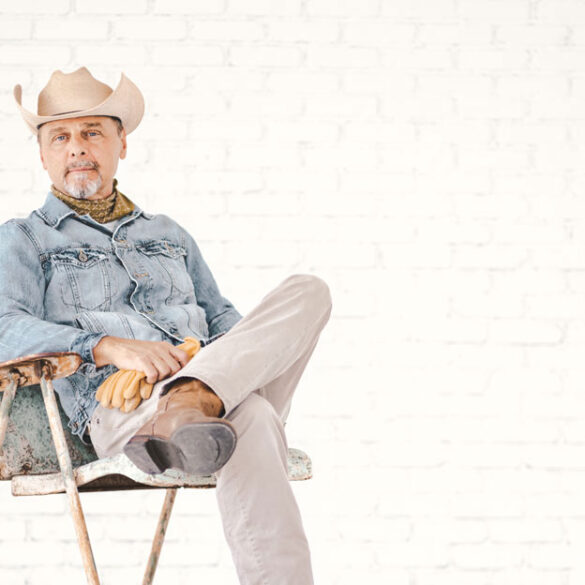 Years ago, in a Sunday School class in Wichita, Kansas, Jon Flaming (actually pronounced Fleming) was baptized into the world...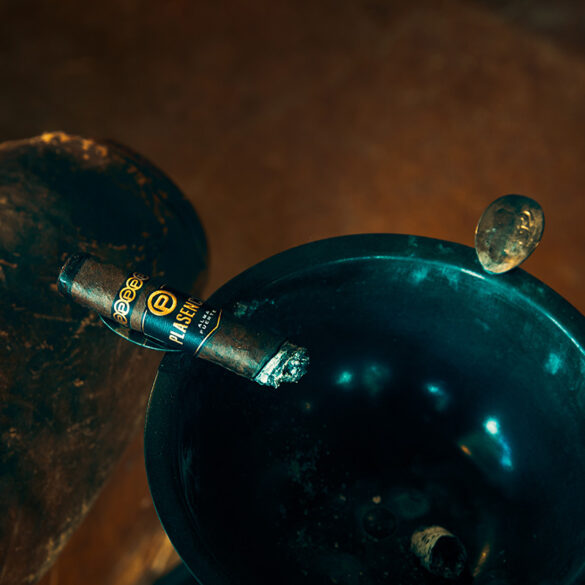 Tabak Haus 109 S. Washington St. • tabak-haus.com Have a smoke, drink, and great conversation. Tabak Haus is one of...