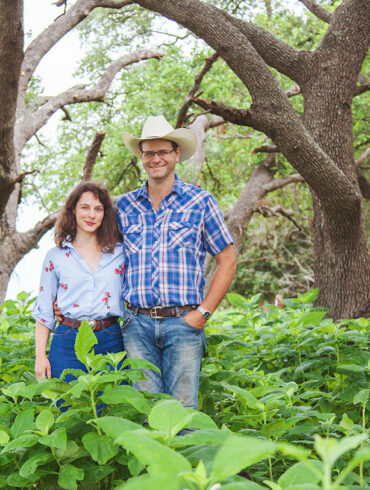 Take a long, tall sixth-generation German-Texan farmer named Bradley Ottmers, who spends all his waking hours in a cowboy hat....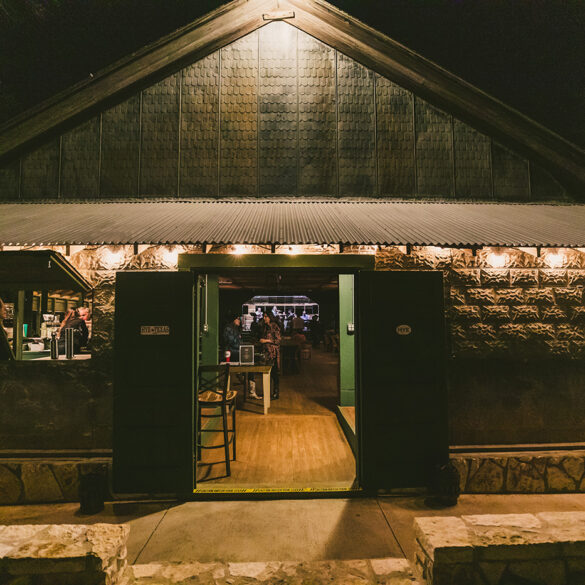 Texas' historic dance halls have been closing or, more sadly, deteriorating and collapsing in small communities since the dawn of...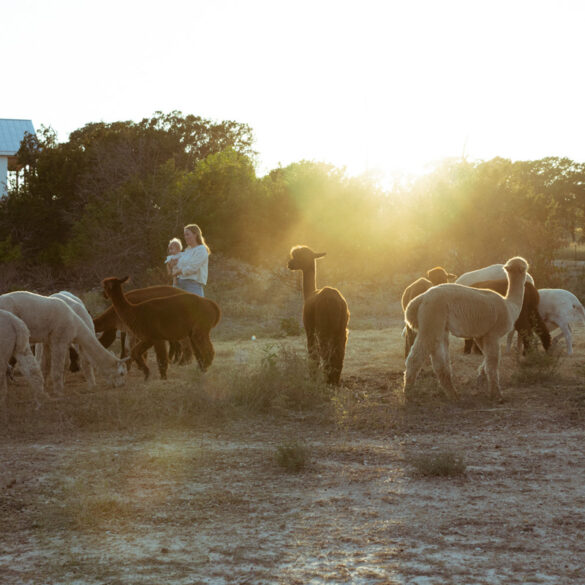 It was a crisp afternoon in late October when I met Anna Marie and Knox Schroller at their homestead on...
After a decade of delightful entertainment for Hill Country residents and tourists, the Rockbox Theater in Fredericksburg has been revived...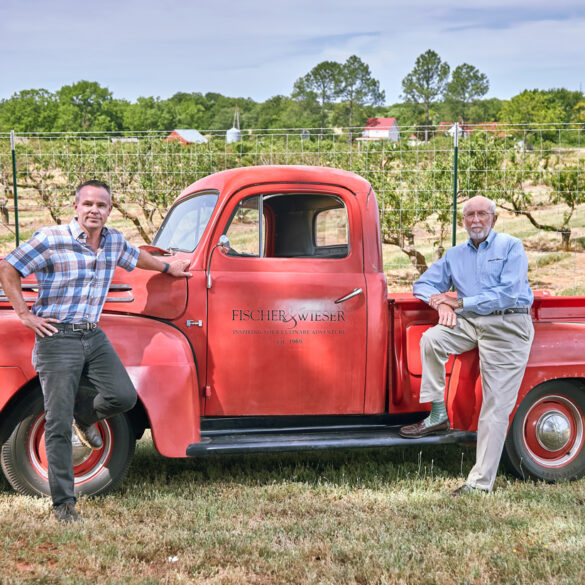 Inside Das Peach Haus on Highway 87, long shelves stocked with Fischer & Wieser's award-winning preserves, sauces, soups, and jellies...