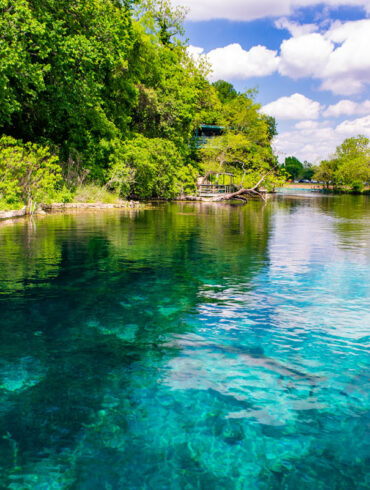 Tonkawa Trail cuts less than a mile through live oaks and Ashe junipers on the eastern side of Spring Lake...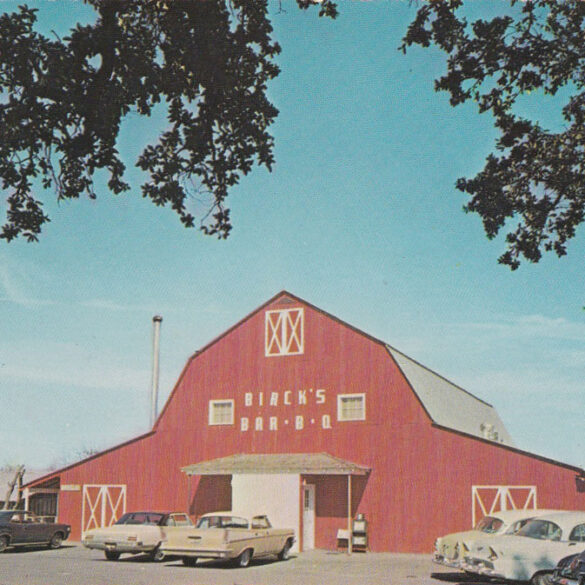 Real, honest-to-goodness barbecue, afficionados will say, is meat cooked in some way by natural wood coals. In the Czech Belt...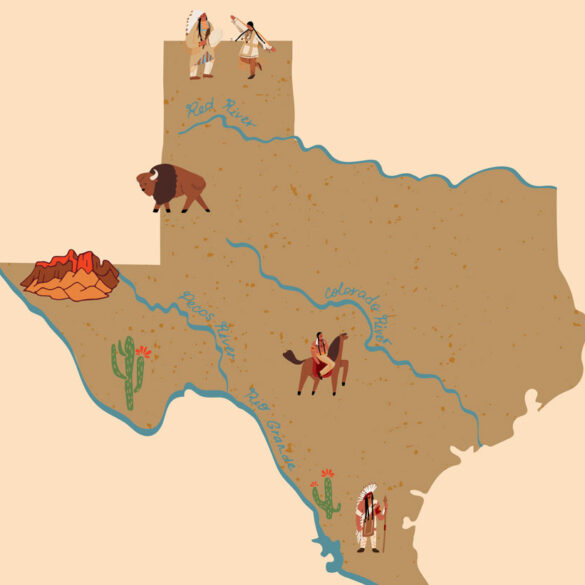 In the picture book "Turtle Island ABC: A Gathering of Native American Symbols" by Gerald Hausman and illustrated by Cara...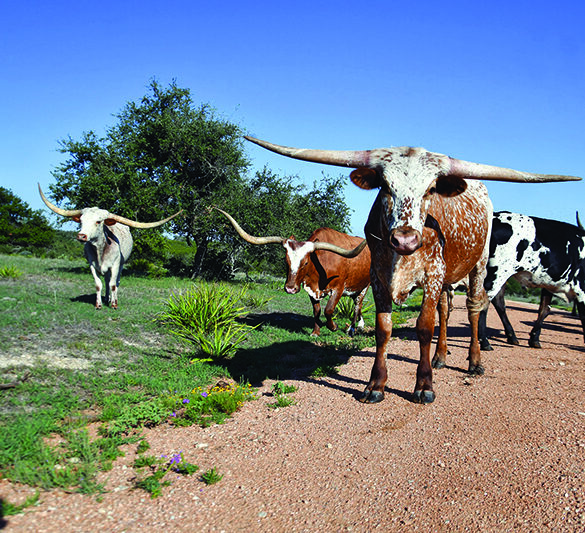 John Hever steps down out of his Ford F-250 about halfway up a gentle hillside and loud "Hooooooooooo." Soon, a...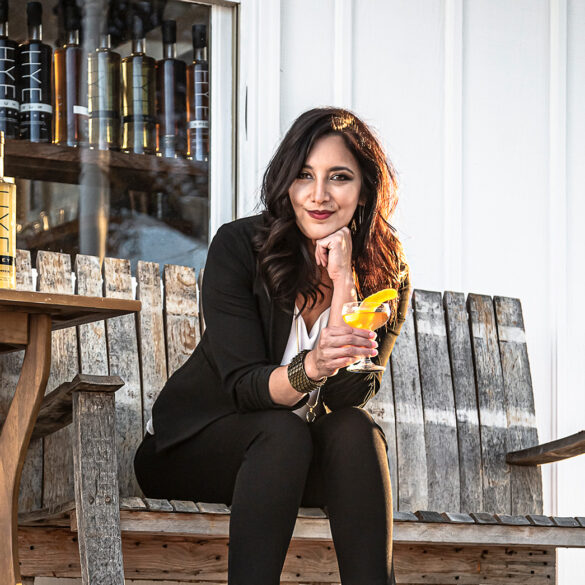 Long before whiskey, there was rum. Distilled from fermented molasses, rum, known as "kill-devil" when it first appeared in the...
After a decade of delightful entertainment for Hill Country residents and tourists, the Rockbox Theater in Fredericksburg has been revived...