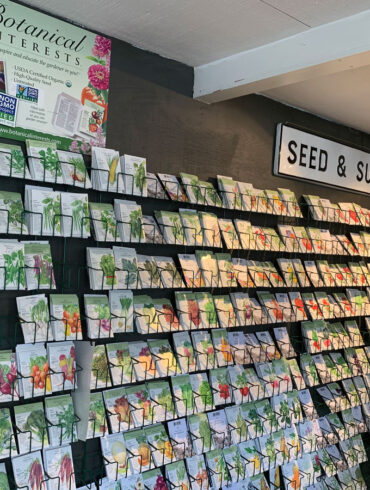 A pandemic certainly affected plans and routines, but not everything has gone to pot in a bad way. Since March,...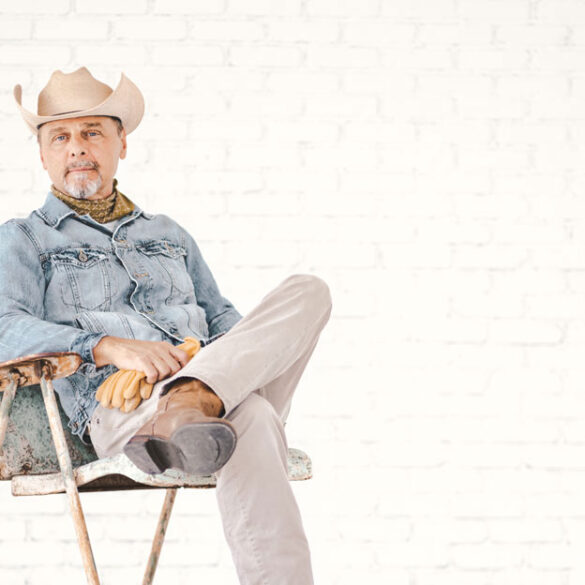 Years ago, in a Sunday School class in Wichita, Kansas, Jon Flaming (actually pronounced Fleming) was baptized into the world...
After a decade of delightful entertainment for Hill Country residents and tourists, the Rockbox Theater in Fredericksburg has been revived...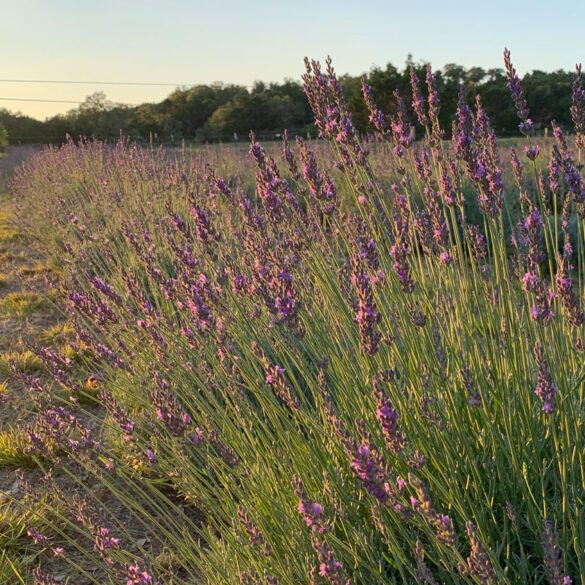 In 1999, Robb Kendrick and Jeannie Ralston opened Texas's first lavender farm in Blanco. On a trip to Provence, France,...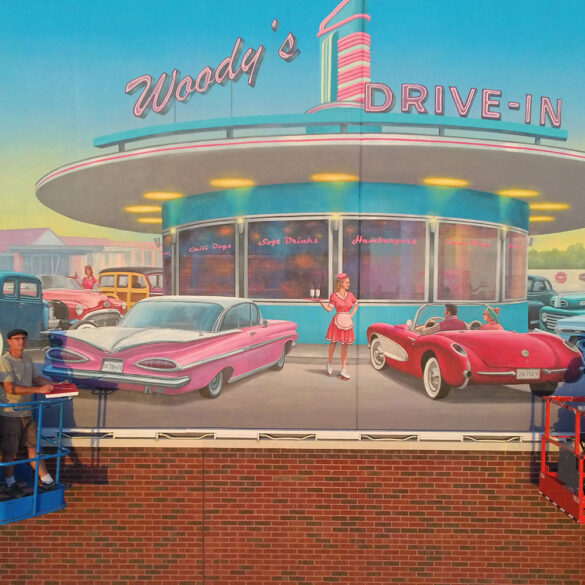 The commissioned art and expansive murals of Hill Country native Lee Casbeer and his brother, Matt, grace interior walls and...