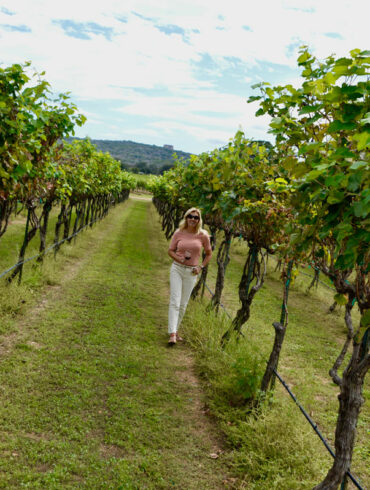 The Greek word perissos translates to exceedingly abundant. That's an appropriate name for this boutique vineyard and winery located in...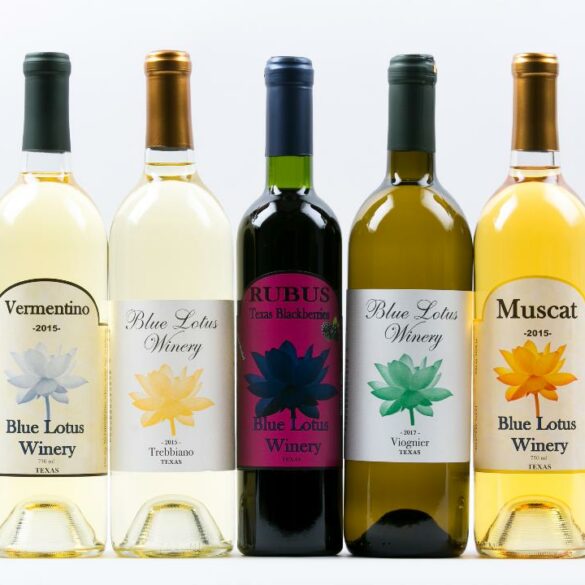 The Blue Lotus Winery is a winery and a Meadery. It all started while Michael Poole was in the Navy...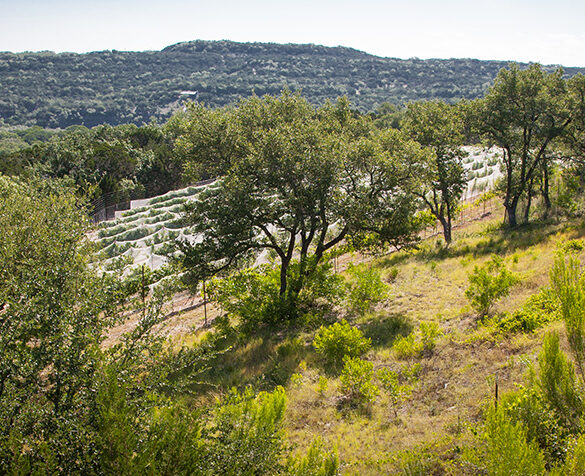 Way off the beaten path near Dripping Springs sits a winery well worth the trek – Hawk's Shadow. Built on...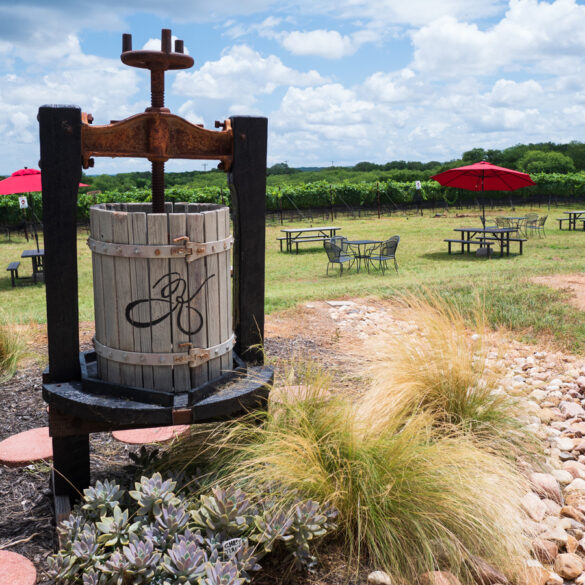 Lockdowns and mandated closings due to the coronavirus has changed the way we live our lives and many wineries have...
Amazing views, wonderful stories, great entertainment and impressive wines await at Singing Water Vineyards. The winery offers some impressive spirits...