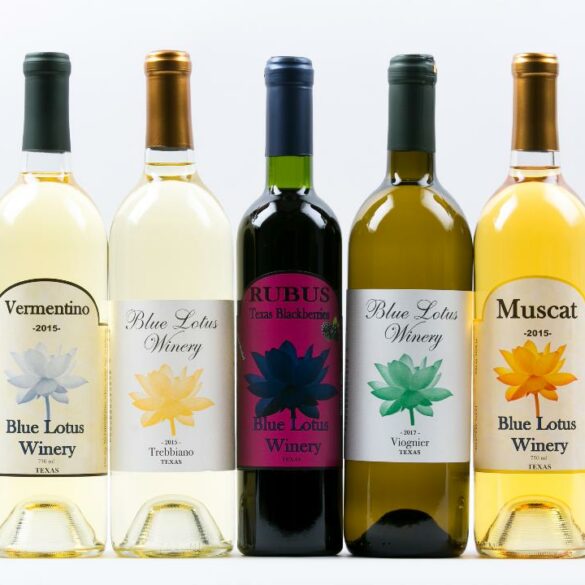 The Blue Lotus Winery is a winery and a Meadery. It all started while Michael Poole was in the Navy...
Amazing views, wonderful stories, great entertainment and impressive wines await at Singing Water Vineyards. The winery offers some impressive spirits...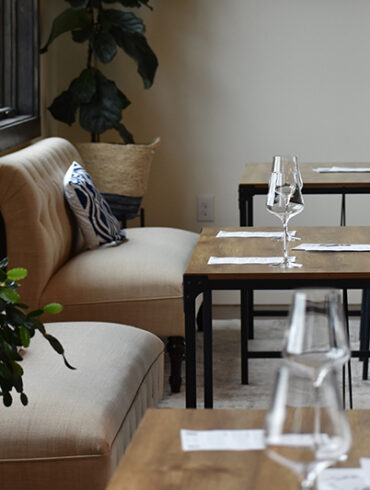 As a young petroleum professional, Cindy Lawson left the Great State of Texas to pursue an opportunity in the port...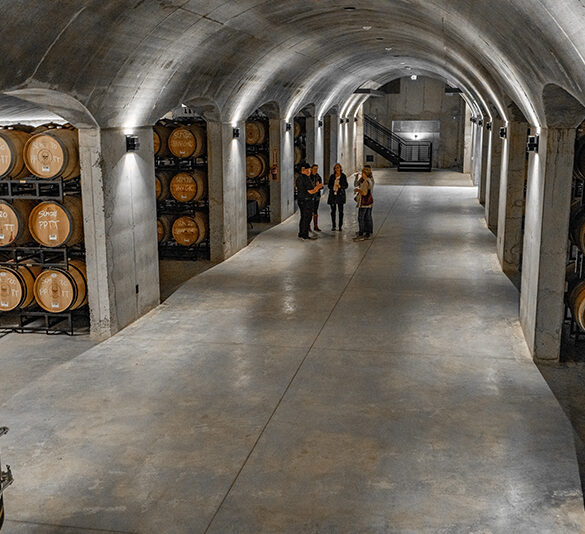 It seems appropriate that a winery would pay homage to the mind. Wine does, after all, enhance contemplation.  Slate Theory...