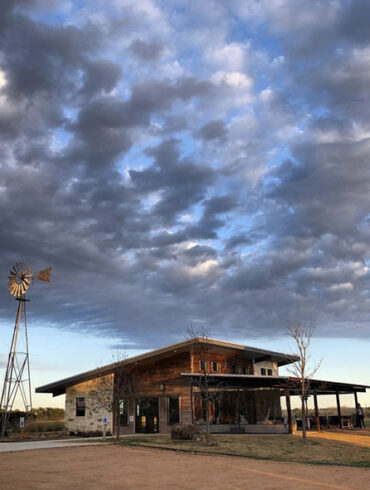 Just off the Highway 290 wine trail sits a boutique winery that offers spectacular wines in a gorgeous setting amidst...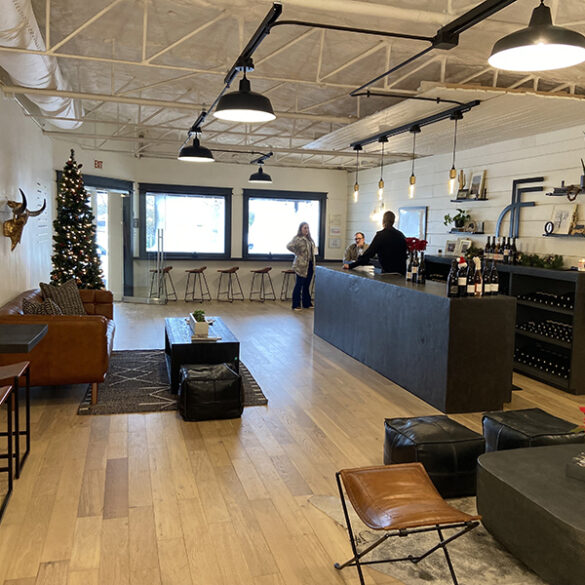 Dreams really can come true. One just has to work for it.  Rarig Ross certainly has. He began his wine...
Amazing views, wonderful stories, great entertainment and impressive wines await at Singing Water Vineyards. The winery offers some impressive spirits...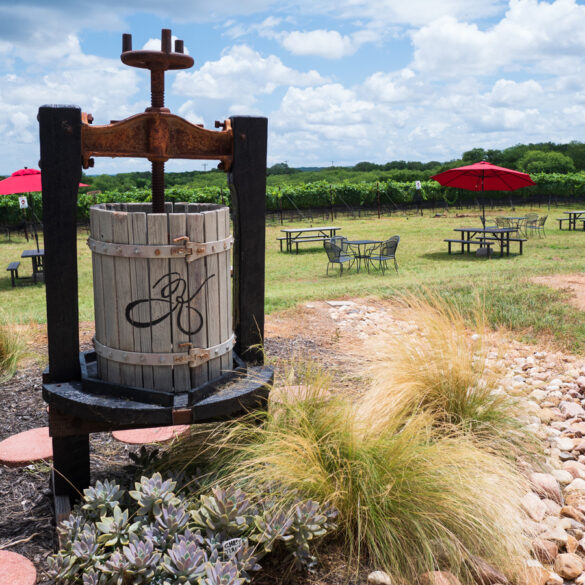 Lockdowns and mandated closings due to the coronavirus has changed the way we live our lives and many wineries have...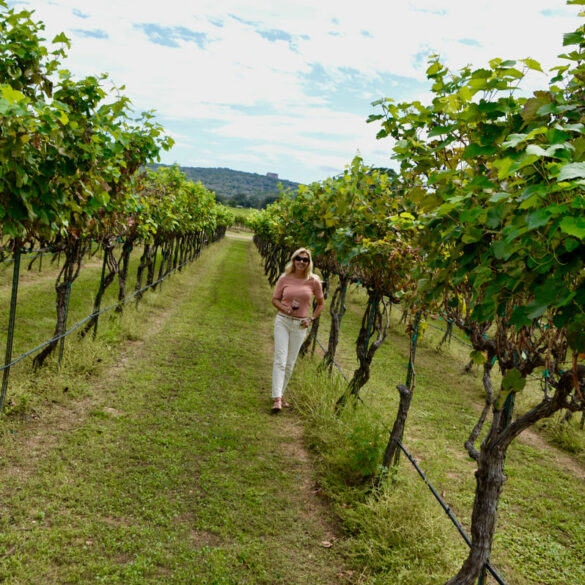 The Greek word perissos translates to exceedingly abundant. That's an appropriate name for this boutique vineyard and winery located in...