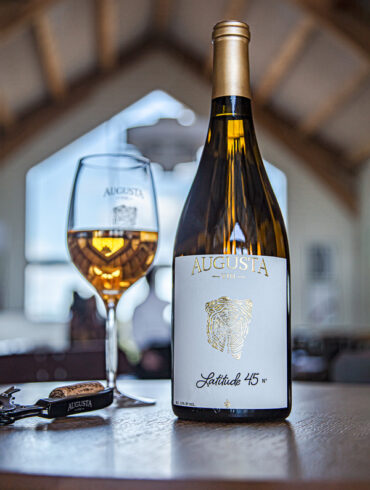 Augusta Vin is one of the Texas Hill Country's newest estate wineries. It is the vision of owner and home...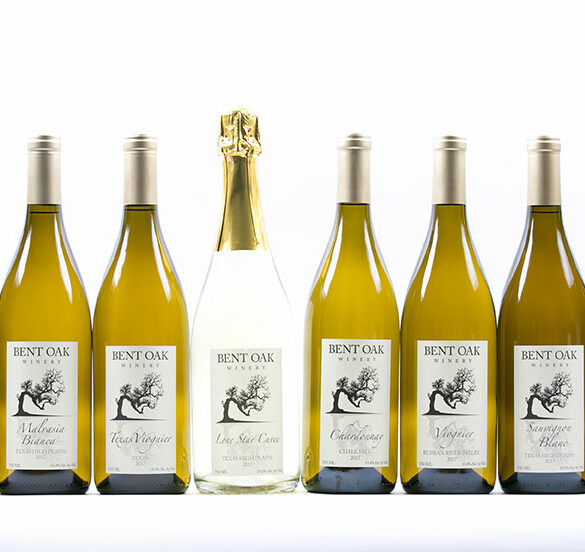 Computer software engineer by day, John Catalano loved making beer as a hobby. Eventually, he decided to try his fermenting...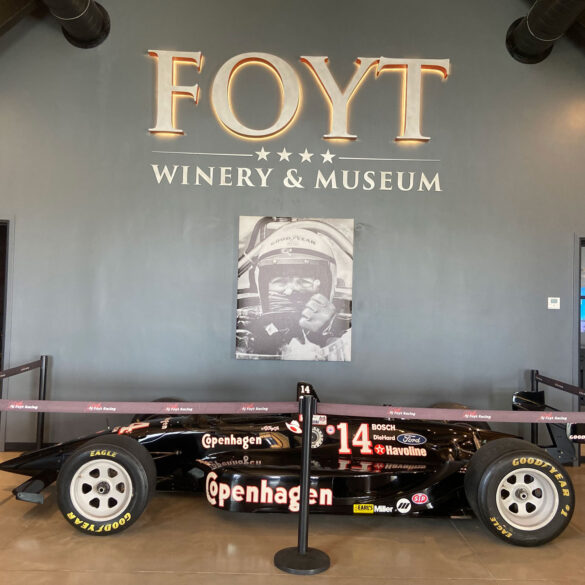 What do fine wines and race cars have in common? Both require teams. Both need innovators. Both inspire passion. Both...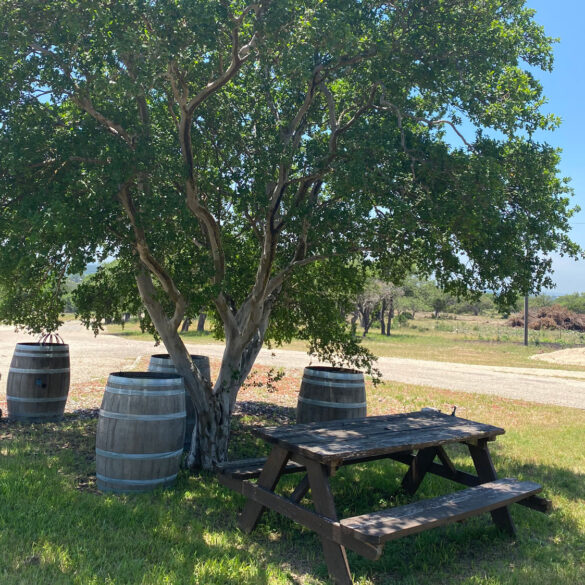 As one of the founding team members at Bending Branch Winery, John Rivenburgh has been instrumental in the development of...
Amazing views, wonderful stories, great entertainment and impressive wines await at Singing Water Vineyards. The winery offers some impressive spirits...