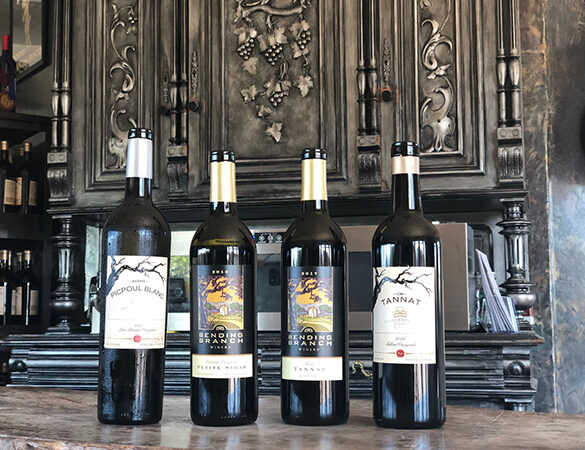 Dr. Robert Young opened Bending Branch Winery in Comfort in 2009. I discovered this place in 2013. A naturally curious...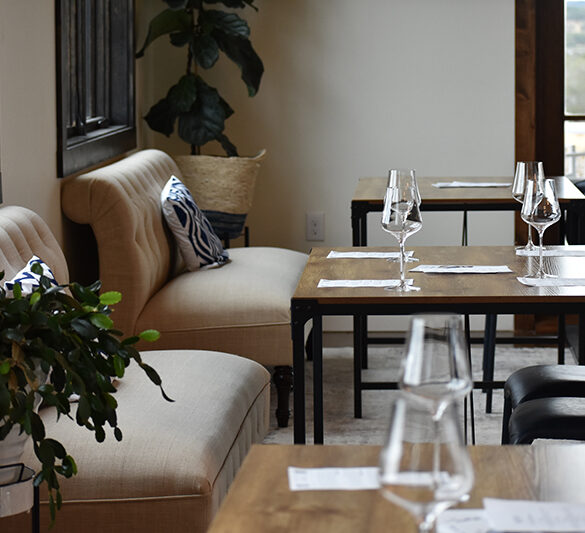 As a young petroleum professional, Cindy Lawson left the Great State of Texas to pursue an opportunity in the port...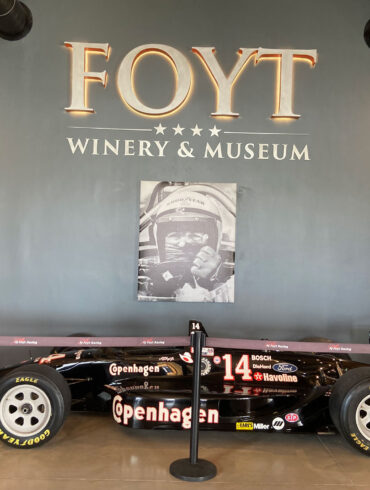 What do fine wines and race cars have in common? Both require teams. Both need innovators. Both inspire passion. Both...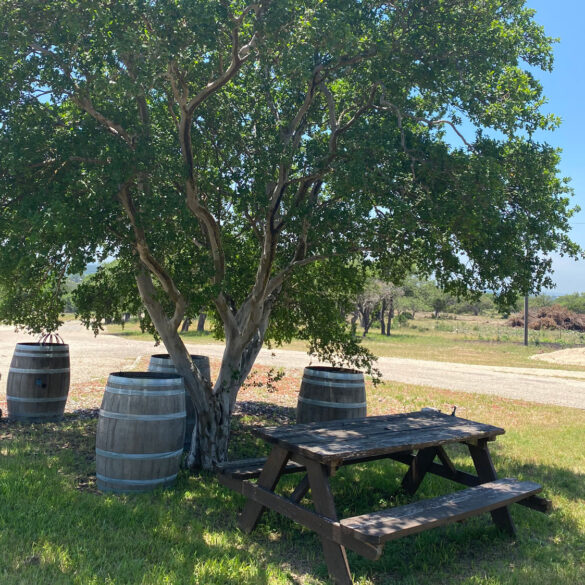 As one of the founding team members at Bending Branch Winery, John Rivenburgh has been instrumental in the development of...
Amazing views, wonderful stories, great entertainment and impressive wines await at Singing Water Vineyards. The winery offers some impressive spirits...