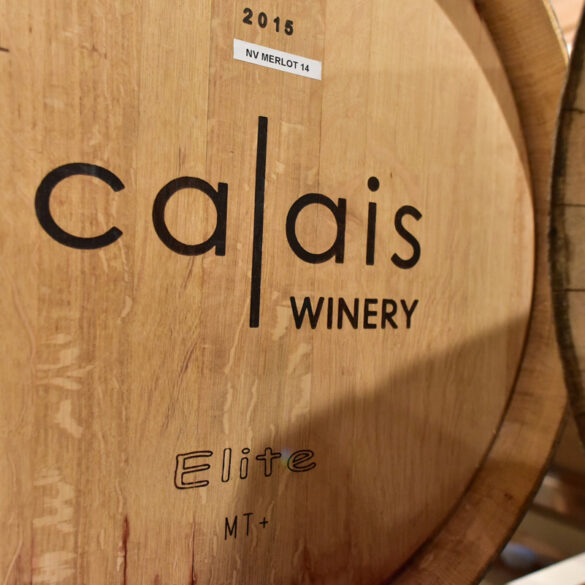 In the world of wine, I often see the term "artisan" given within a branding element. It can be somewhat...
Read More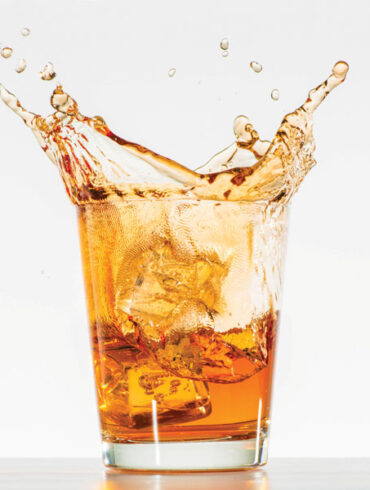 Believe it or not, there is a place in the Hill Country where one still can't legally buy a stiff...
Read More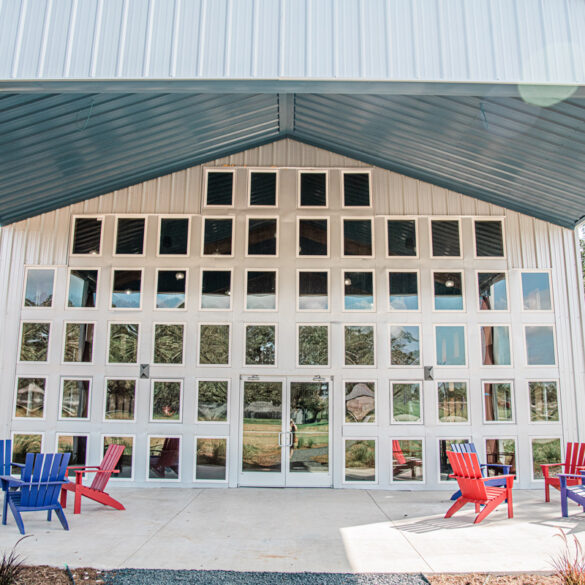 Quick, quick, slow, slow – the methodical process associated with the celebrated Texas two-step. But why not apply this to...
Read More