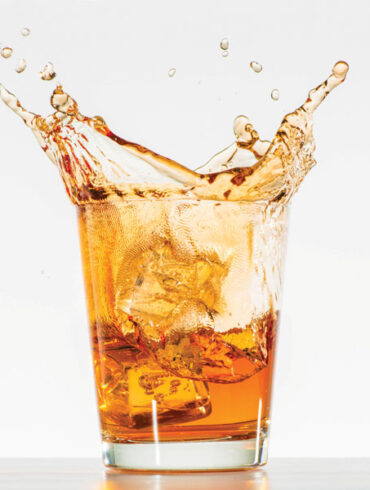 Believe it or not, there is a place in the Hill Country where one still can't legally buy a stiff...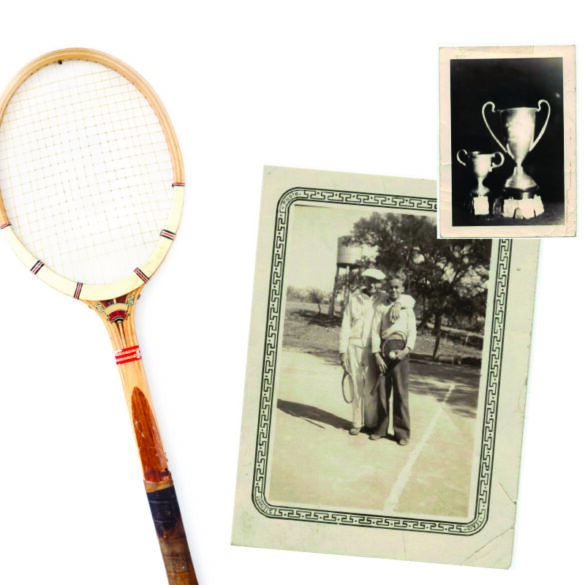 Mason, Texas, and Wimbledon, England, are as different as Beef Wellington and barbecue, but the two places share a love...
lfred Giles, a sickly London architect, arrived in San Antonio in 1873 after a long and disagreeable stagecoach ride. Why...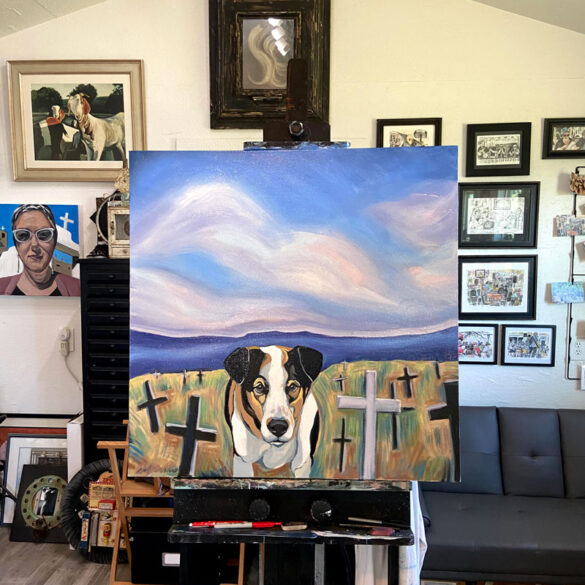 Catherine Massaro is one of many artists that has faced the challenges of COVID-19. As an artist in the Texas...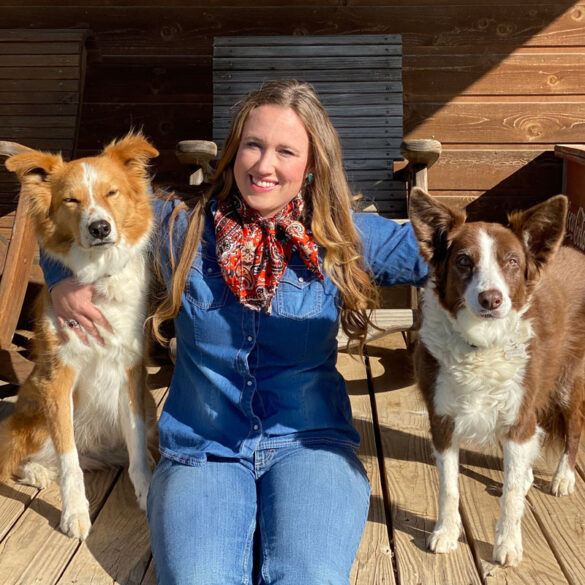 On a golden Sunday in Stonewall, a veil of morning light shimmered over the grapevines at Rustic Spur Vineyards. The...