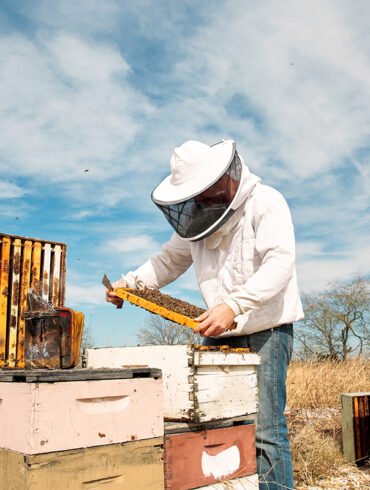 With a highly energized farm-to-table movement and a multi-million dollar wine industry in Texas, third generation beekeeper Clint Walker III...
For 45 years Kari and Gary Johnson have surrounded themselves with the wisdom of the ages in the form of...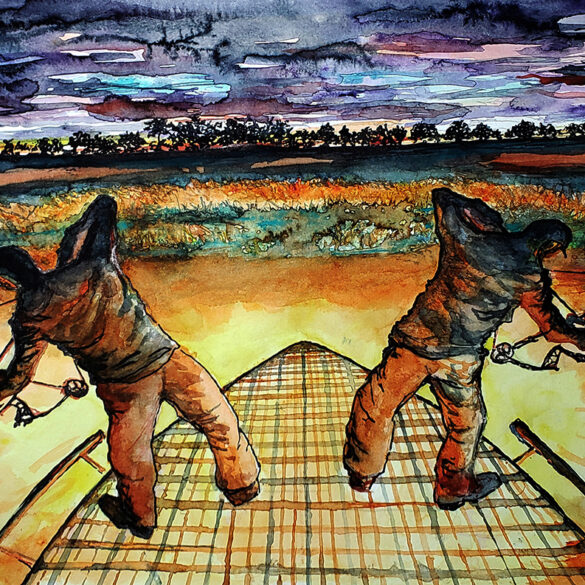 Like to bowhunt? Like to fish? Never done either – but intrigued about the idea of trying both at the...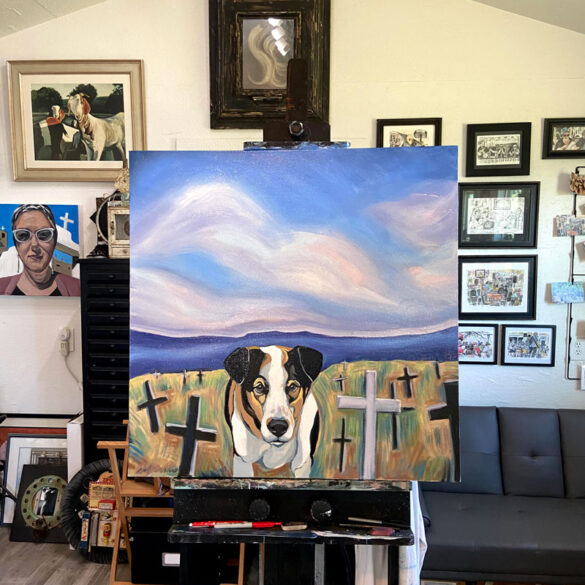 Catherine Massaro is one of many artists that has faced the challenges of COVID-19. As an artist in the Texas...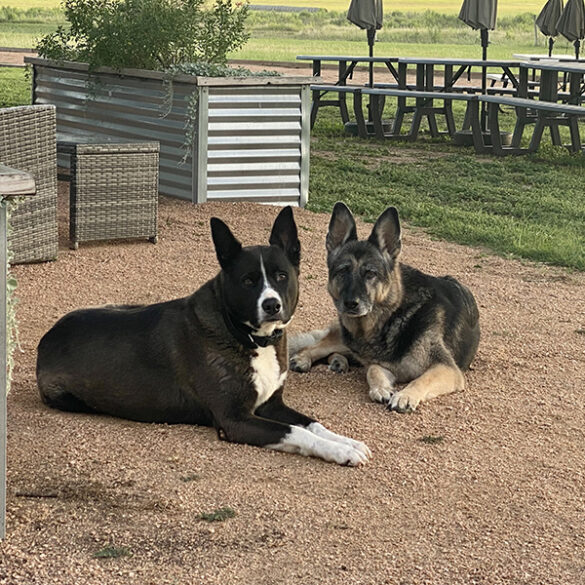 Claude Alexander has many passions in life. The Canadian-born entrepreneur is actively pursuing one of them – wine – at...