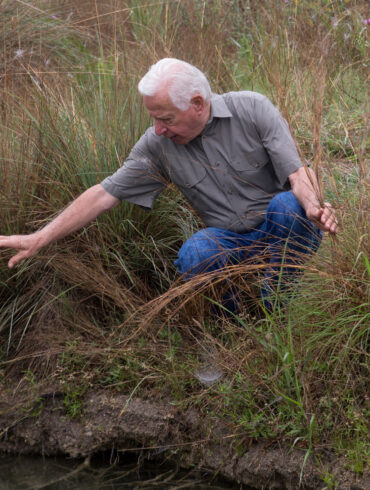 As a child, J. David Bamberger grew up in an Ohio family without electricity or running water. Each day his...
For 45 years Kari and Gary Johnson have surrounded themselves with the wisdom of the ages in the form of...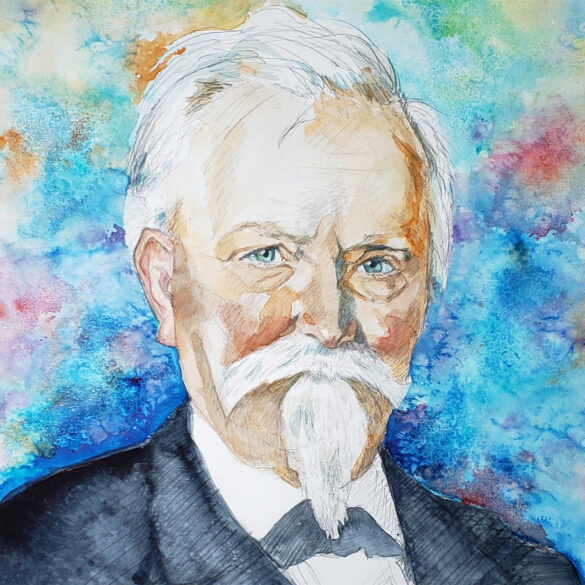 Even while confronting the uncertainty, the loneliness and the physical hardship of the harsh Texas frontier, an extraordinary group of...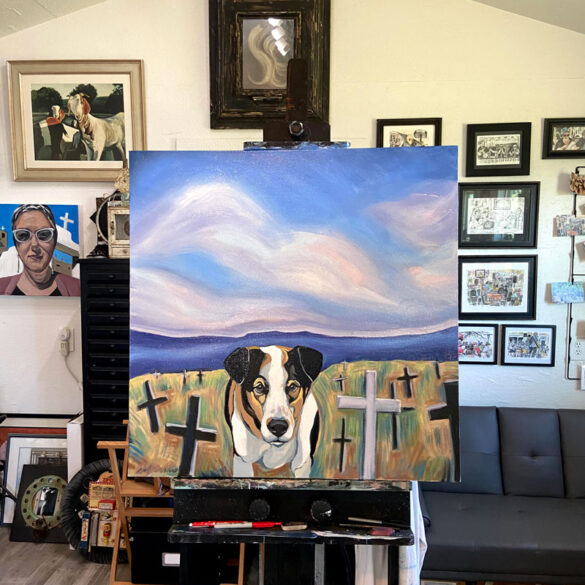 Catherine Massaro is one of many artists that has faced the challenges of COVID-19. As an artist in the Texas...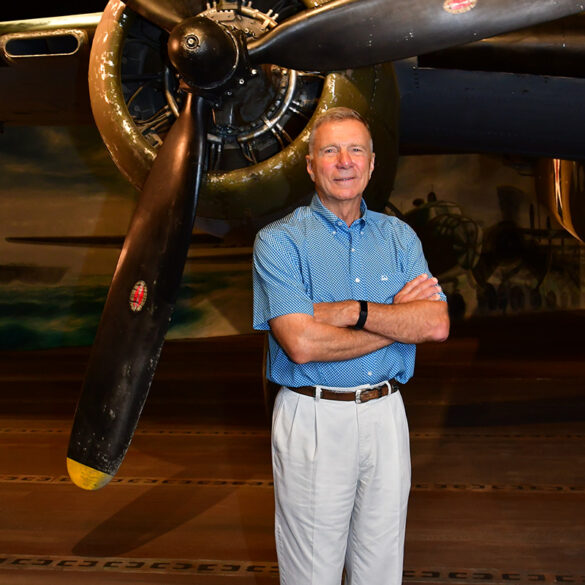 General Michael W. Hagee, who served as the 33rd Commandant of the Marine Corps from 2003-2006, was raised in Fredericksburg,...
lfred Giles, a sickly London architect, arrived in San Antonio in 1873 after a long and disagreeable stagecoach ride. Why...