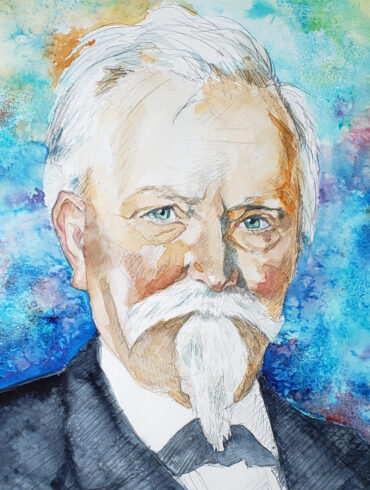 Even while confronting the uncertainty, the loneliness and the physical hardship of the harsh Texas frontier, an extraordinary group of...
lfred Giles, a sickly London architect, arrived in San Antonio in 1873 after a long and disagreeable stagecoach ride. Why...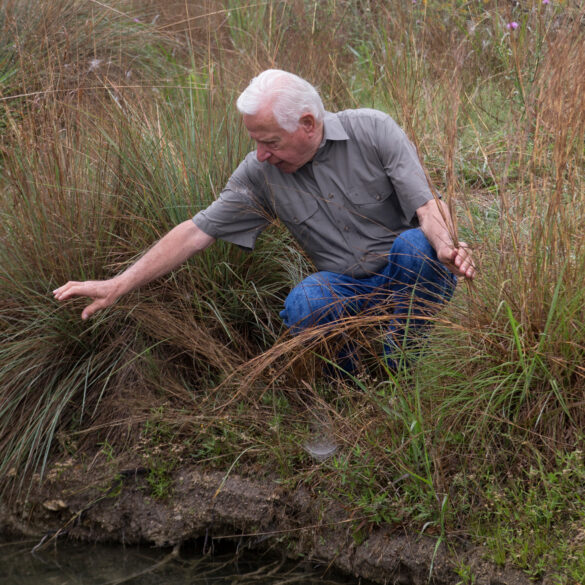 As a child, J. David Bamberger grew up in an Ohio family without electricity or running water. Each day his...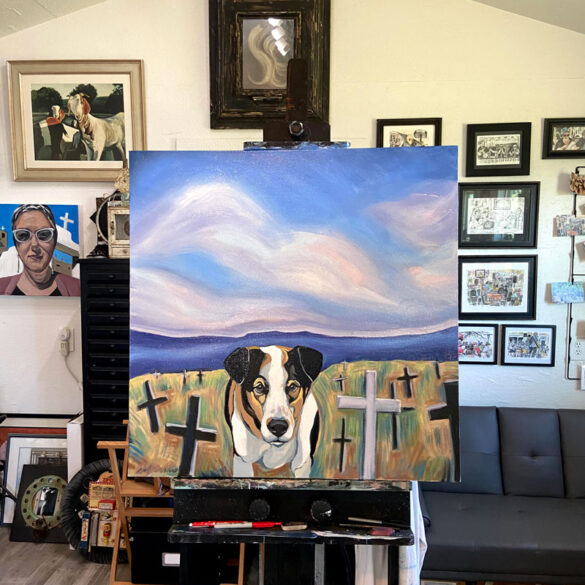 Catherine Massaro is one of many artists that has faced the challenges of COVID-19. As an artist in the Texas...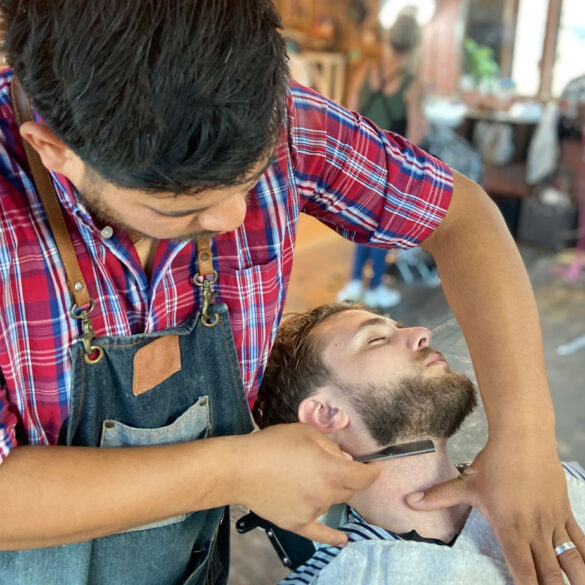 Part Tex. Part Mex. Part hangout and all Hill Country, but with no pretensions whatsoever. That describes 1962 Barber Company...