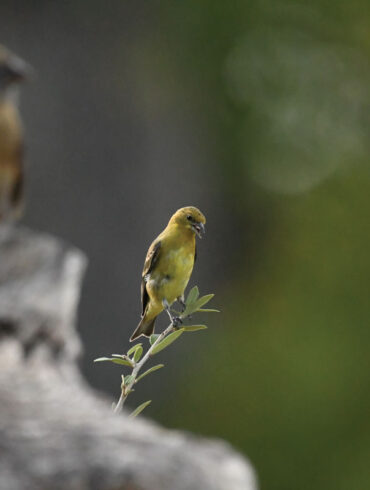 While we humans weren't able to do much flocking of any kind this spring, we need only look to our...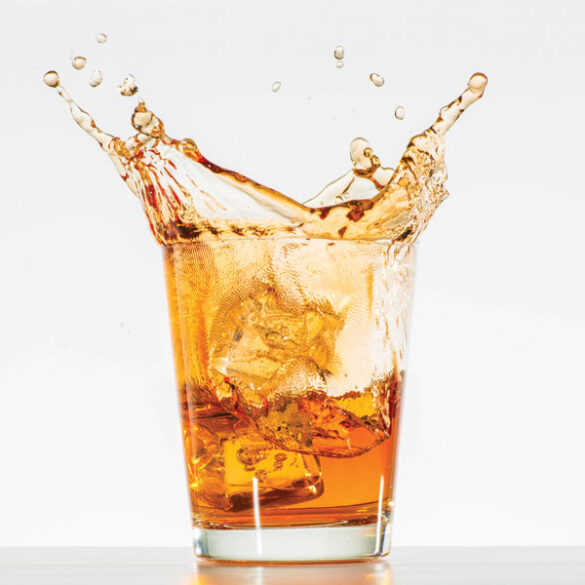 Believe it or not, there is a place in the Hill Country where one still can't legally buy a stiff...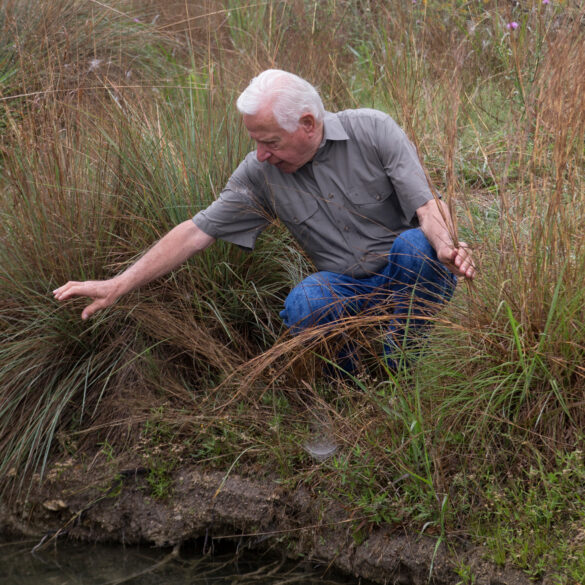 As a child, J. David Bamberger grew up in an Ohio family without electricity or running water. Each day his...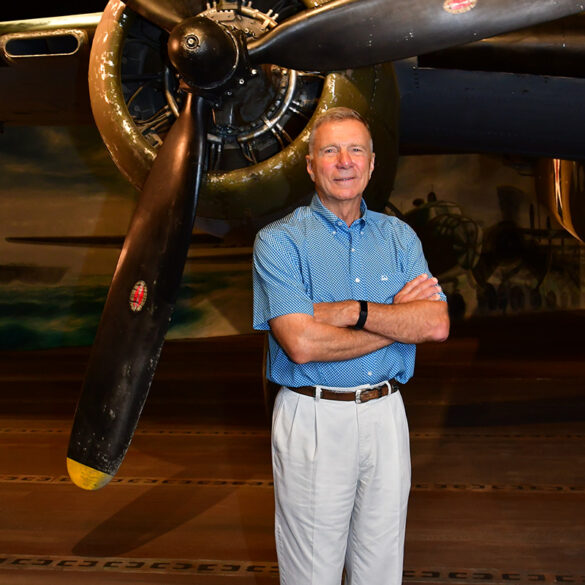 General Michael W. Hagee, who served as the 33rd Commandant of the Marine Corps from 2003-2006, was raised in Fredericksburg,...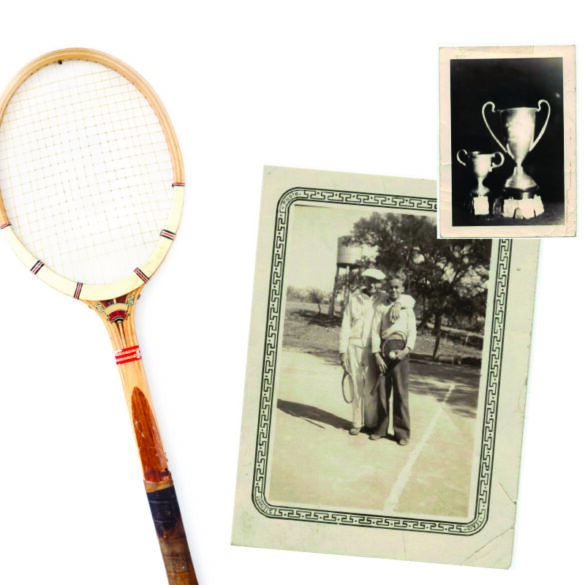 Mason, Texas, and Wimbledon, England, are as different as Beef Wellington and barbecue, but the two places share a love...
For 45 years Kari and Gary Johnson have surrounded themselves with the wisdom of the ages in the form of...