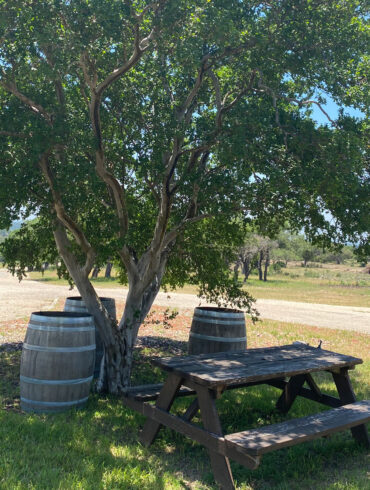 As one of the founding team members at Bending Branch Winery, John Rivenburgh has been instrumental in the development of...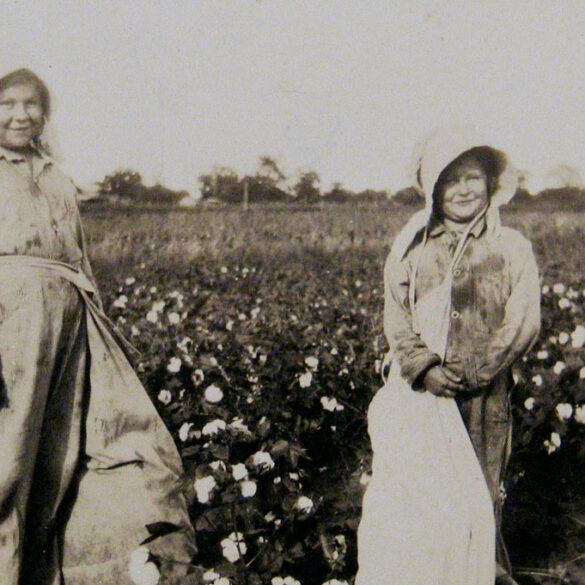 It was for a later generation to call the economic meltdown of 1930s the Great Depression. At the time people...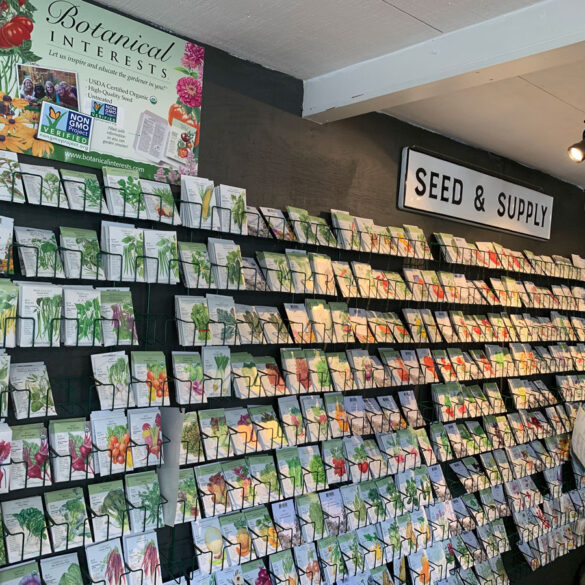 A pandemic certainly affected plans and routines, but not everything has gone to pot in a bad way. Since March,...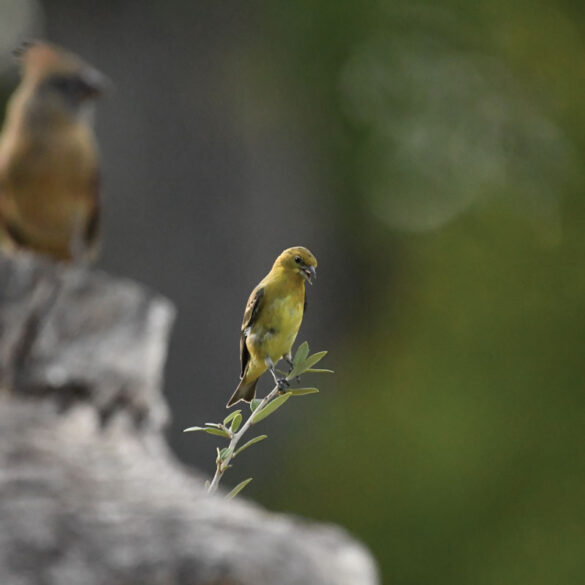 While we humans weren't able to do much flocking of any kind this spring, we need only look to our...