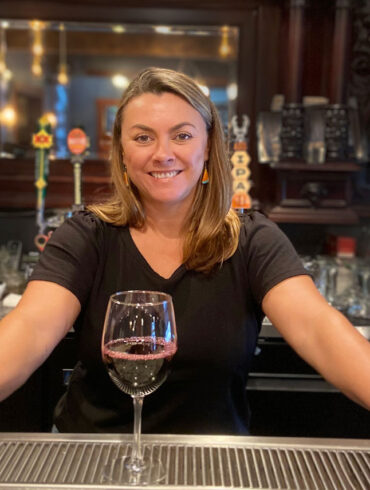 Chef, restaurant-owner, and visionary Angela Mancino was recently named the runner-up for the Texas Restaurant Association's Rising Star Award. And...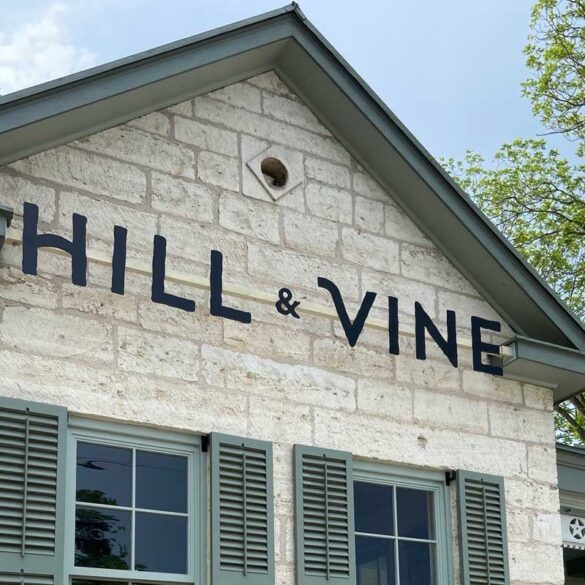 For Texas natives Jesse and Sarah Barter, opening a restaurant has been a lifelong dream. "My wife and I have...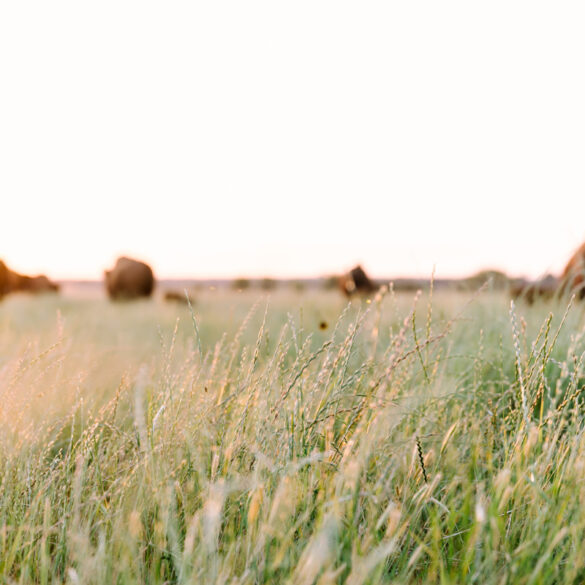 Regenerative agriculture is a hot topic these days, thanks to new Netflix documentaries like "Kiss the Ground," along with thought-provoking...