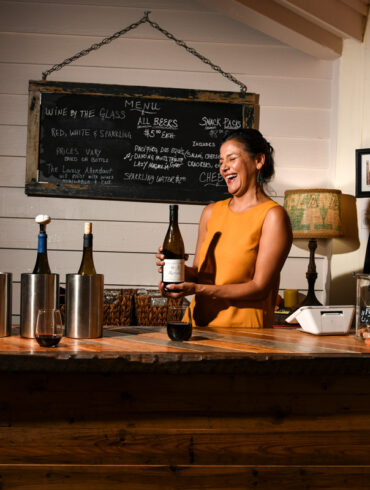 Casa Vindemia, owned by Nancy Sallaberry, has its roots in Mexico, Spain, California, Texas and in Sallaberry's passion for wine....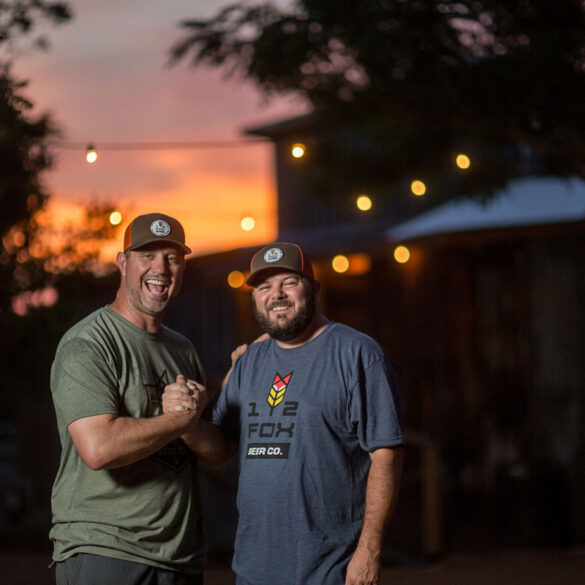 For so many businesses, the pandemic has been a threat – and that is especially true for craft breweries, since...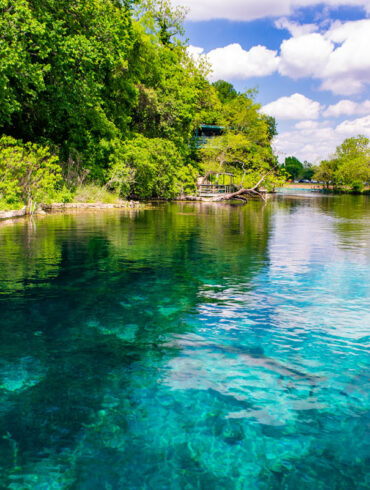 Tonkawa Trail cuts less than a mile through live oaks and Ashe junipers on the eastern side of Spring Lake...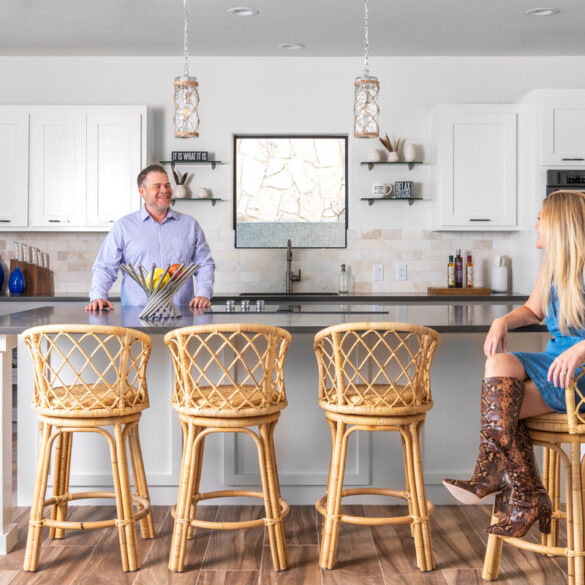 Jen Stout was working toward her MBA at Southern Methodist University in 2009 when she got sick. The discovery of...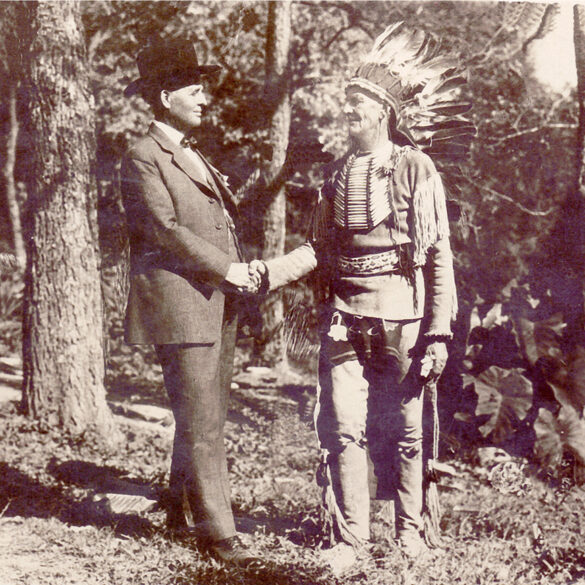 A U.S. Army ambulance pulled by four mules skidded to a stop in the mud bringing Herman Lehmann home to...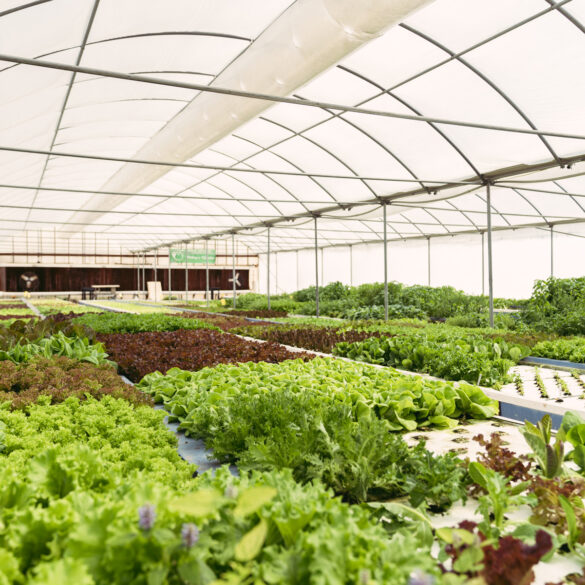 Mike and Melissa Maynard never expected that a trip to Walt Disney World might someday spark a business idea. And...
Rock & Vine had a blast with our Kerrville friends on June 16 at the newly renovated Arcadia Theater overlooking...