Rock & Vine had a blast with our Kerrville friends on June 16 at the newly renovated Arcadia Theater overlooking...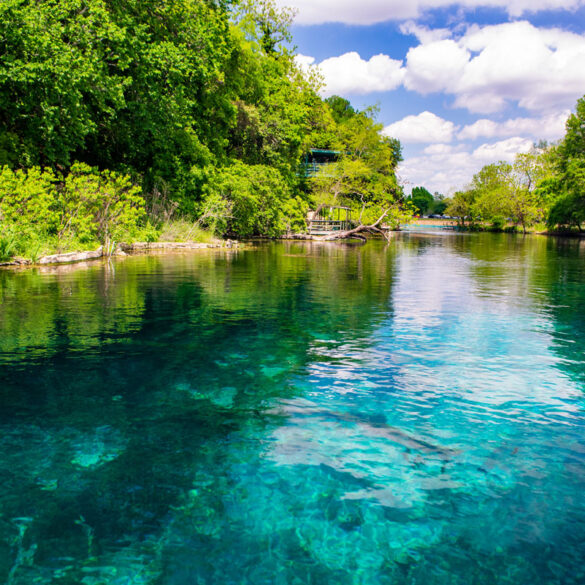 Tonkawa Trail cuts less than a mile through live oaks and Ashe junipers on the eastern side of Spring Lake...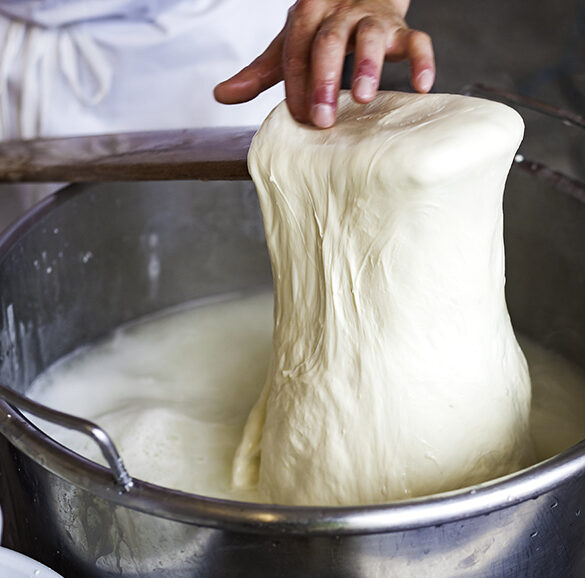 Just three years ago, Phil Giglio was working as a corporate lawyer in Chicago. Now, he's living on a ranch...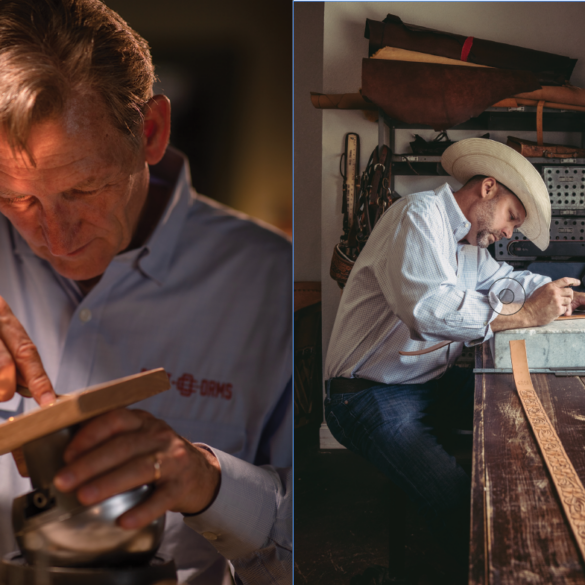 Inside Clint Orms Engravers and Silversmiths, a small team of craftsmen huddle over their benches, surrounded by tools and lamplight....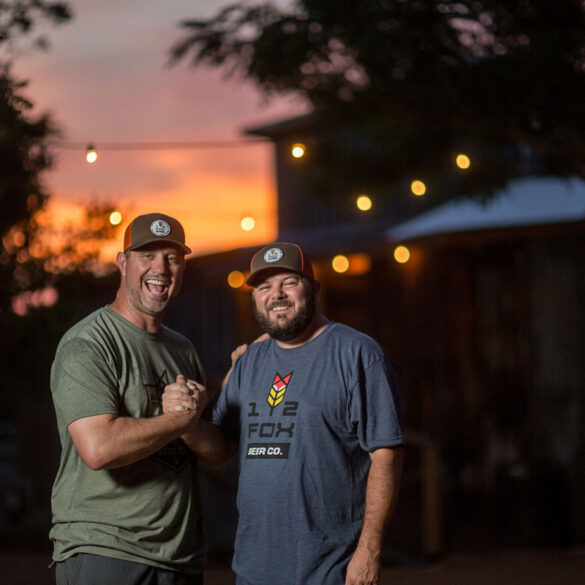 For so many businesses, the pandemic has been a threat – and that is especially true for craft breweries, since...