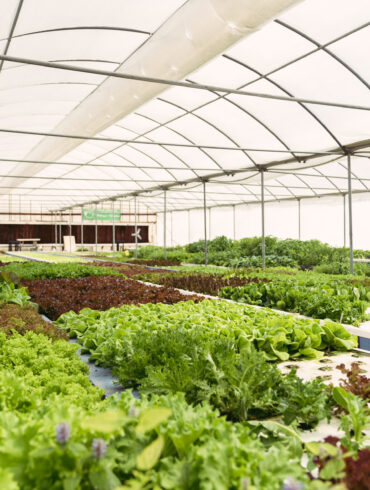 Mike and Melissa Maynard never expected that a trip to Walt Disney World might someday spark a business idea. And...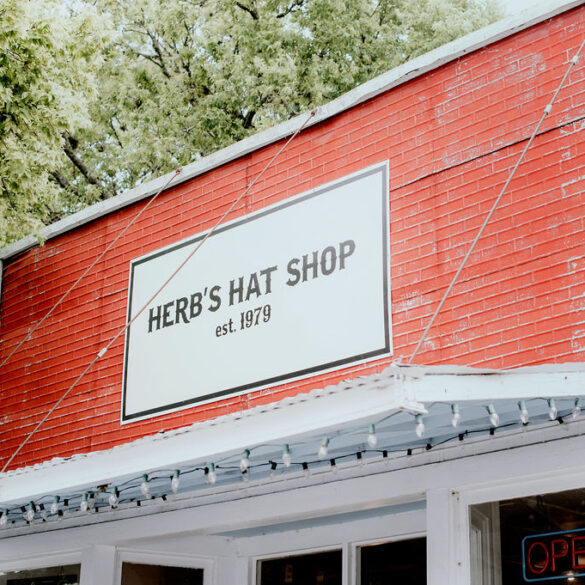 Inside Herb's Hat Shop in San Antonio, a plume of steam billows high over a central workstation. Through the fog,...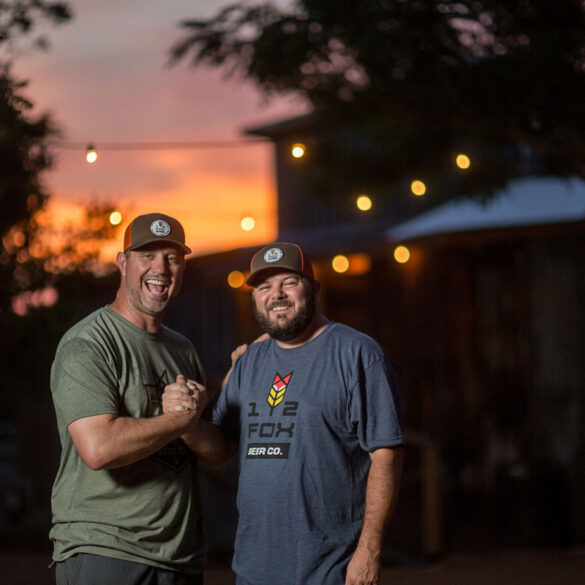 For so many businesses, the pandemic has been a threat – and that is especially true for craft breweries, since...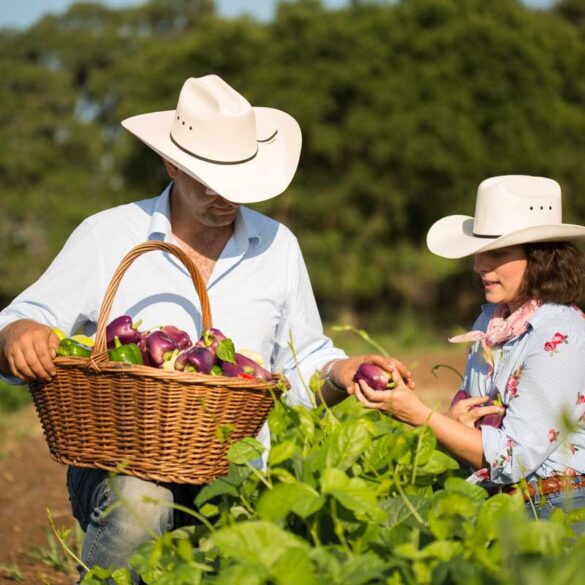 On a recent Thursday evening, I swung by the Fredericksburg home of Bradley Ottmers and Katherine Tanner, owners of Hat...