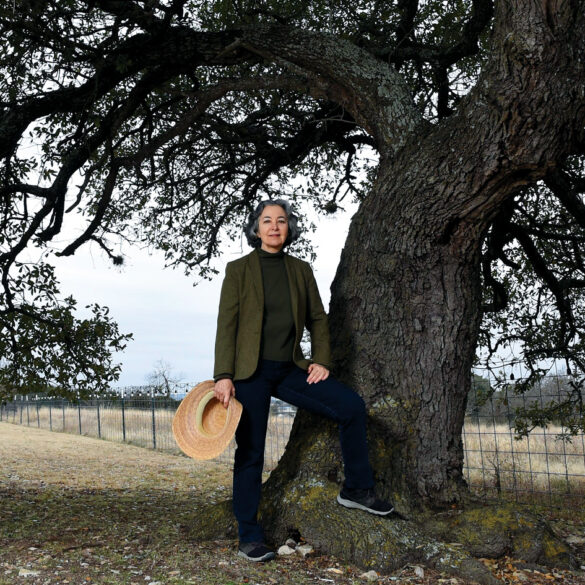 When prospective landowners look for their slice of Hill Country, they may look for running water, mature trees, bluebonnets, a...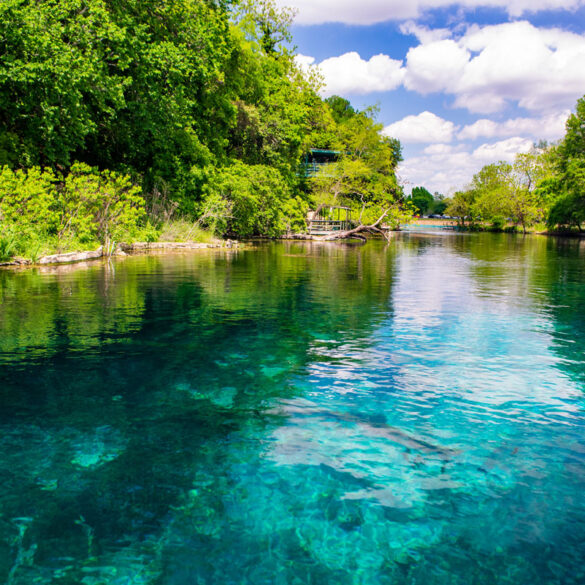 Tonkawa Trail cuts less than a mile through live oaks and Ashe junipers on the eastern side of Spring Lake...
Rock & Vine had a blast with our Kerrville friends on June 16 at the newly renovated Arcadia Theater overlooking...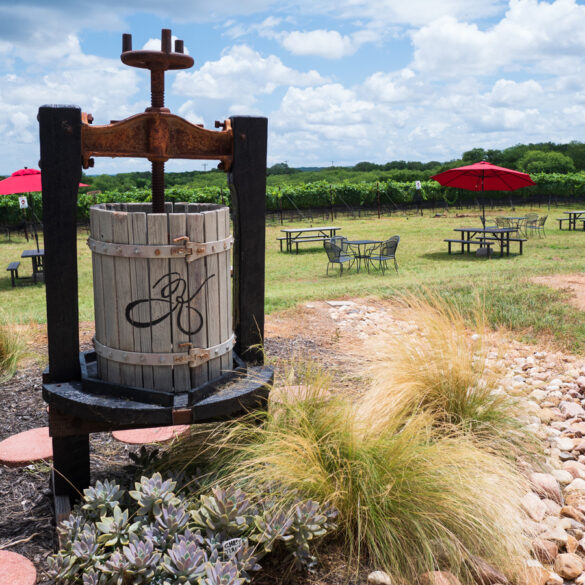 Lockdowns and mandated closings due to the coronavirus has changed the way we live our lives and many wineries have...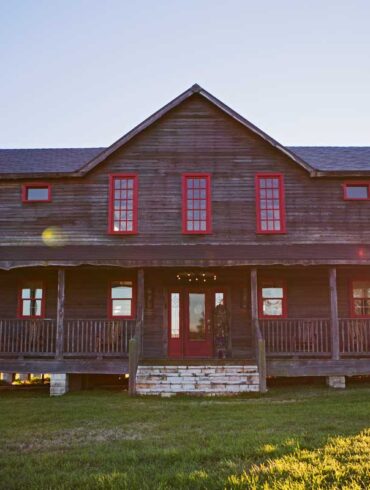 With a population of 90, Round Top, Texas may be minute, though what it lacks in size it makes up...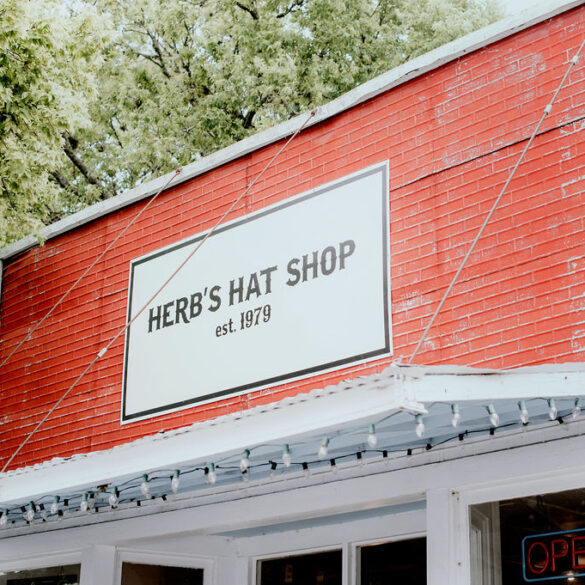 Inside Herb's Hat Shop in San Antonio, a plume of steam billows high over a central workstation. Through the fog,...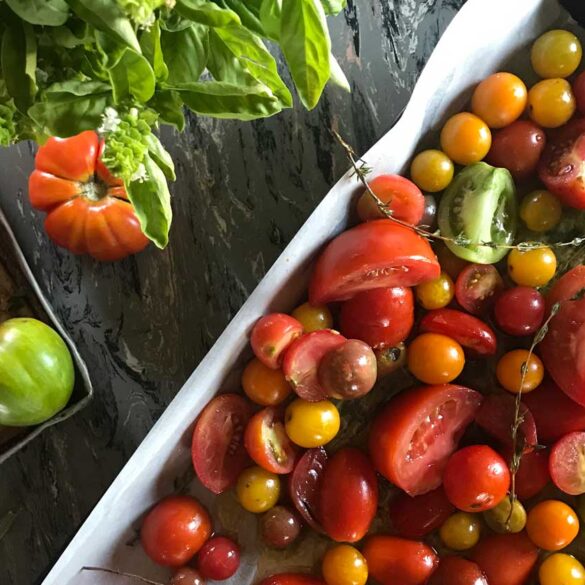 I'm not sure if there is a vegetable more anticipated, more revered, and more loved in a southerner's garden than...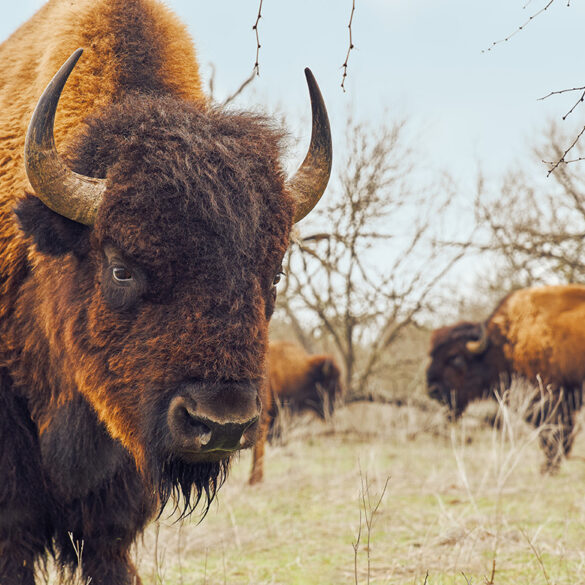 One focus of Rock & Vine is conservation and taking care of this region, which we call our slice of...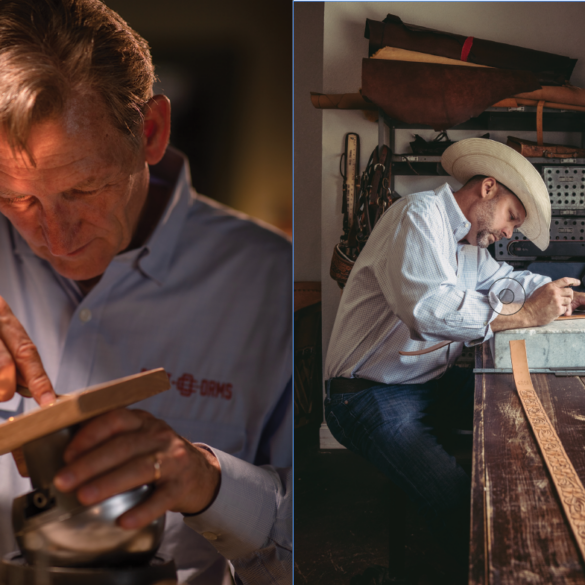 Inside Clint Orms Engravers and Silversmiths, a small team of craftsmen huddle over their benches, surrounded by tools and lamplight....