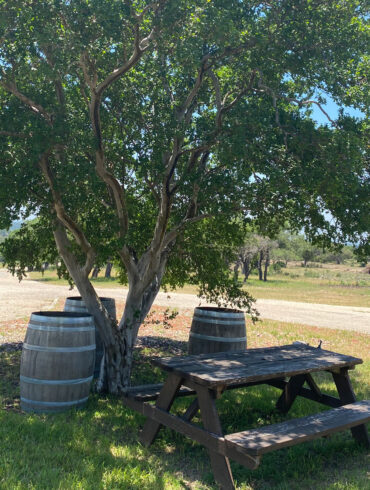 As one of the founding team members at Bending Branch Winery, John Rivenburgh has been instrumental in the development of...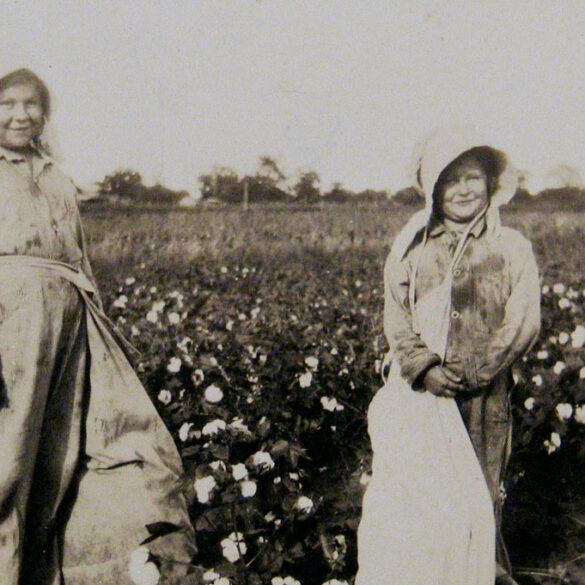 It was for a later generation to call the economic meltdown of 1930s the Great Depression. At the time people...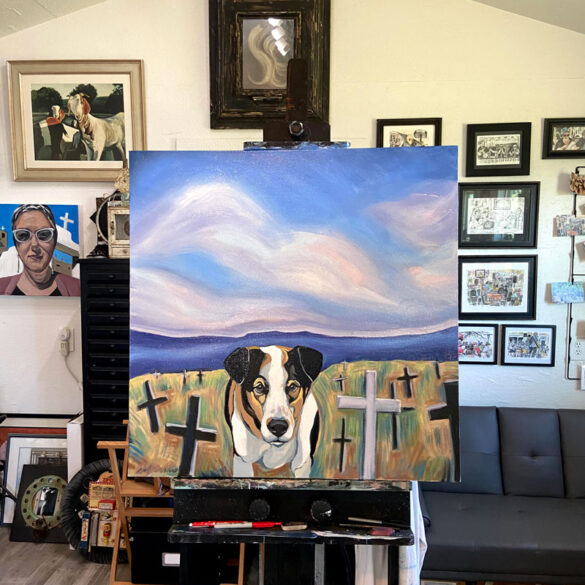 Catherine Massaro is one of many artists that has faced the challenges of COVID-19. As an artist in the Texas...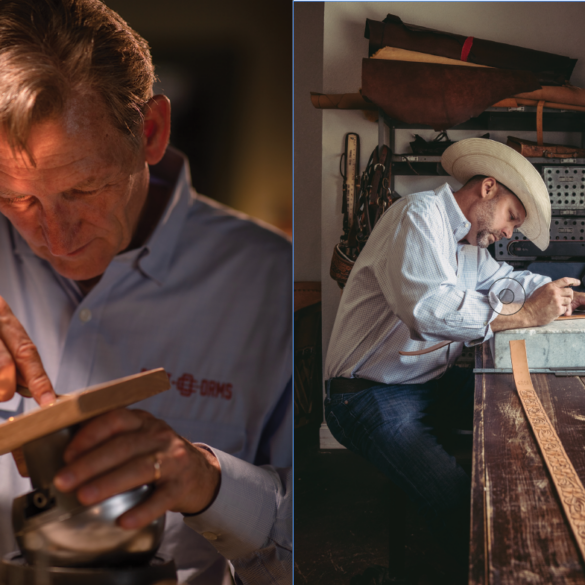 Inside Clint Orms Engravers and Silversmiths, a small team of craftsmen huddle over their benches, surrounded by tools and lamplight....