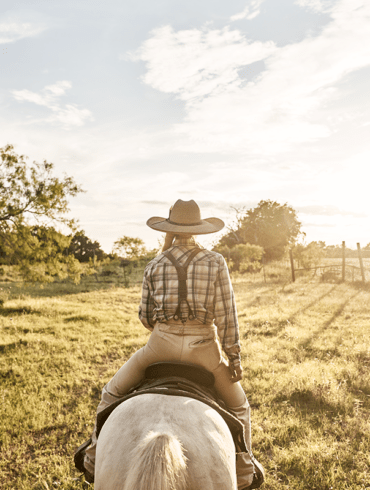 I came here with $3,000 in my pocket…and my horse," said Rozanna Afton Sasko, whose spunk tells you she's not...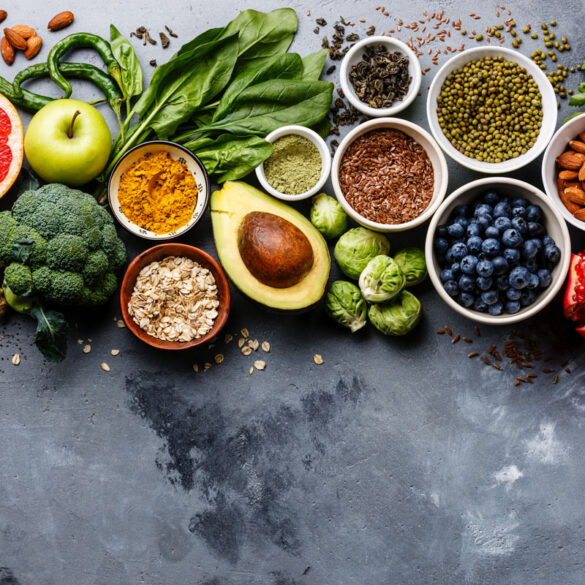 How are you doing?" "I hope you're doing well." These phrases are most likely ones we have heard more often...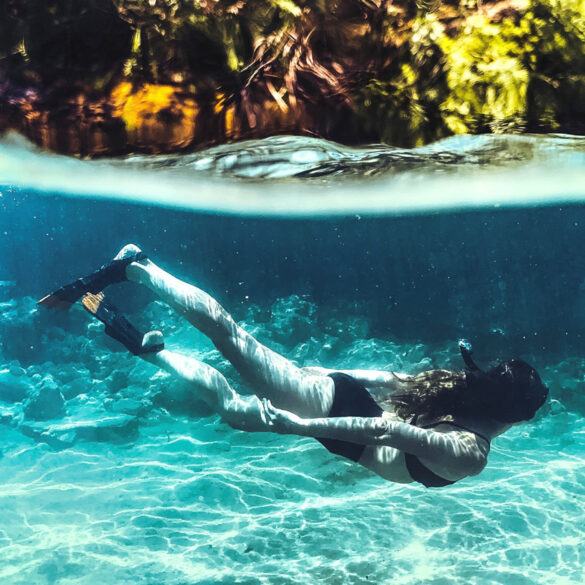 The Nueces River is vast, even by Texas standards. It starts high up on the Edwards Plateau. Sourced by emerald,...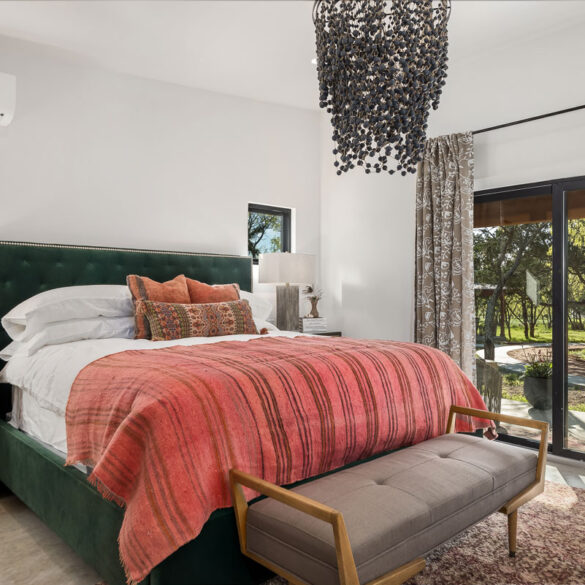 Situated a short distance away from the bustling Main Street of Fredericksburg and countless wineries, is a new globally-inspired, bespoke...