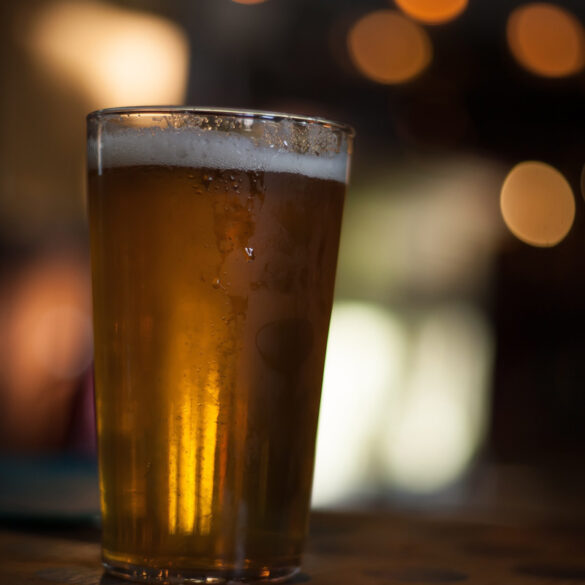 At the beginning of this year, anyone who knows their suds would have told you: The Texas brewing industry was...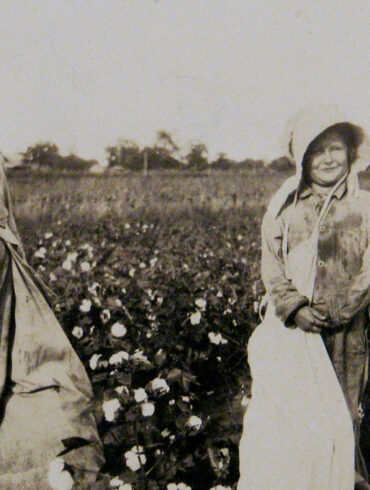 It was for a later generation to call the economic meltdown of 1930s the Great Depression. At the time people...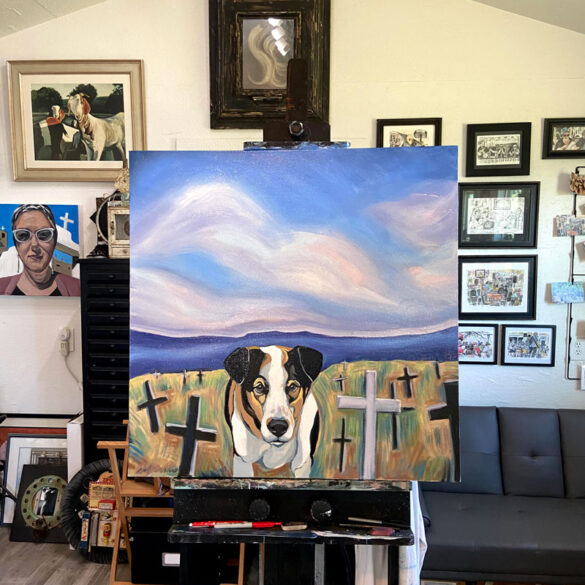 Catherine Massaro is one of many artists that has faced the challenges of COVID-19. As an artist in the Texas...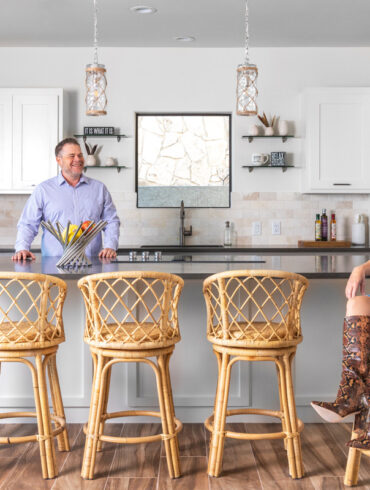 Jen Stout was working toward her MBA at Southern Methodist University in 2009 when she got sick. The discovery of...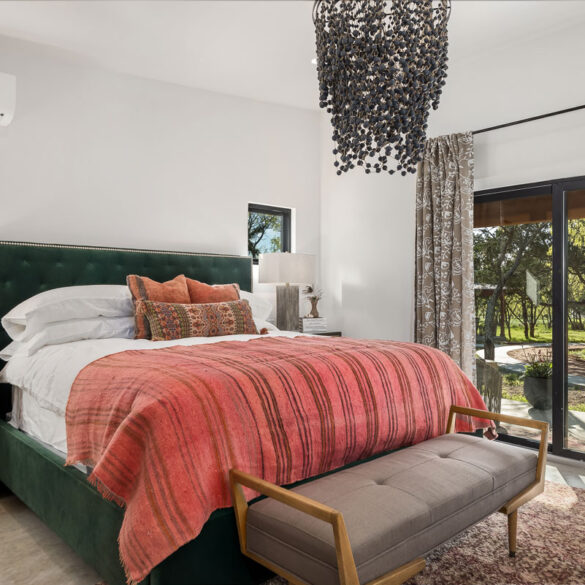 Situated a short distance away from the bustling Main Street of Fredericksburg and countless wineries, is a new globally-inspired, bespoke...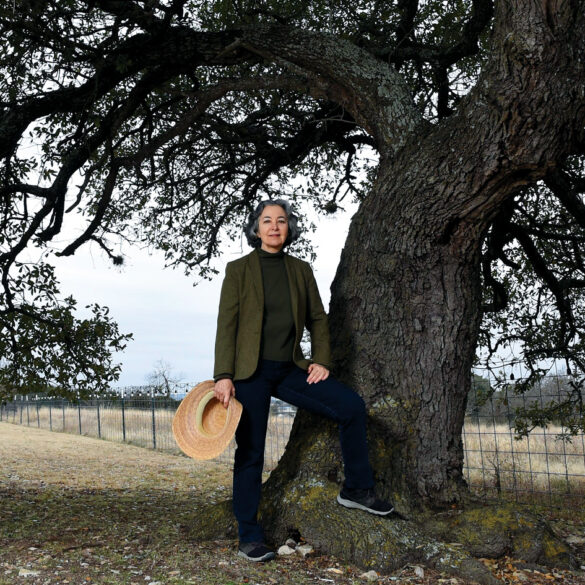 When prospective landowners look for their slice of Hill Country, they may look for running water, mature trees, bluebonnets, a...