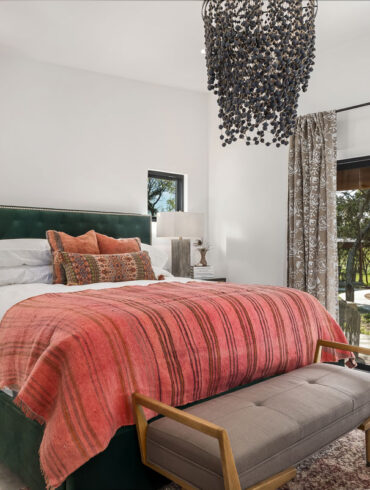 Situated a short distance away from the bustling Main Street of Fredericksburg and countless wineries, is a new globally-inspired, bespoke...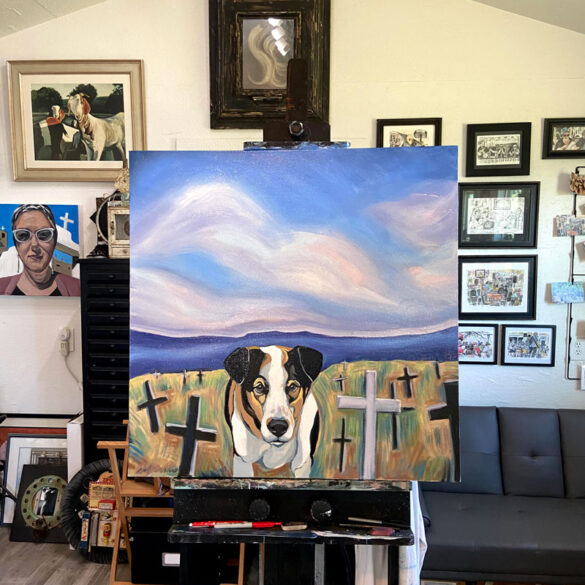 Catherine Massaro is one of many artists that has faced the challenges of COVID-19. As an artist in the Texas...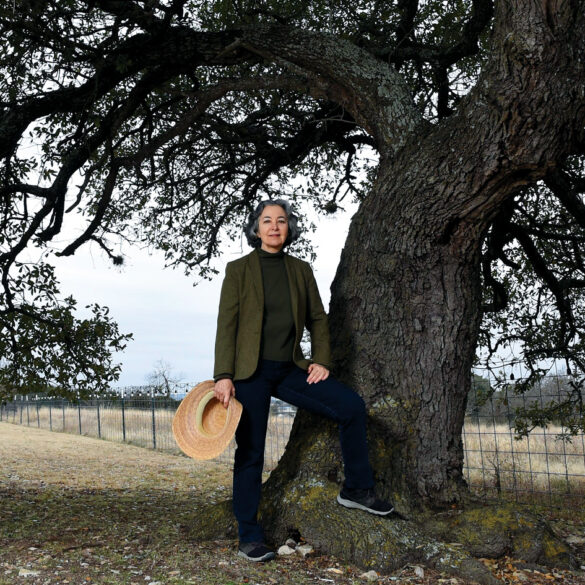 When prospective landowners look for their slice of Hill Country, they may look for running water, mature trees, bluebonnets, a...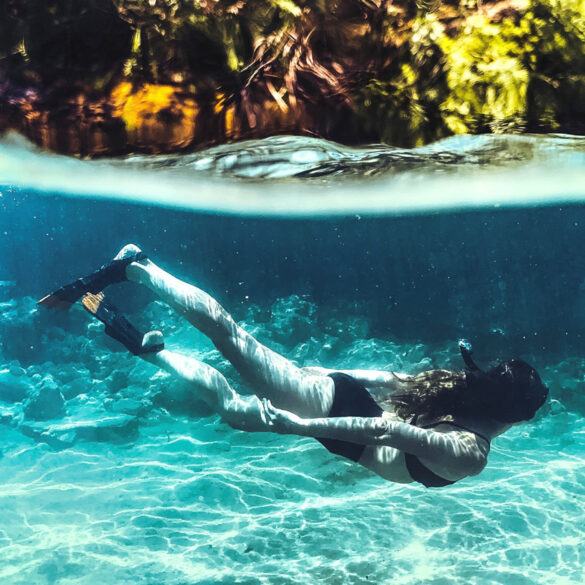 The Nueces River is vast, even by Texas standards. It starts high up on the Edwards Plateau. Sourced by emerald,...