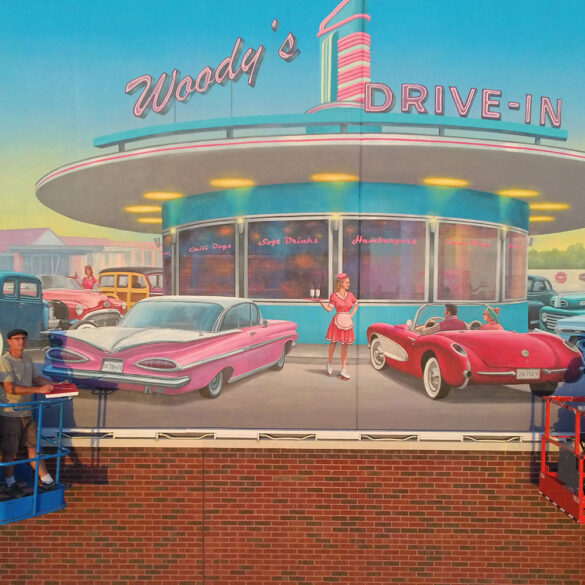 The commissioned art and expansive murals of Hill Country native Lee Casbeer and his brother, Matt, grace interior walls and...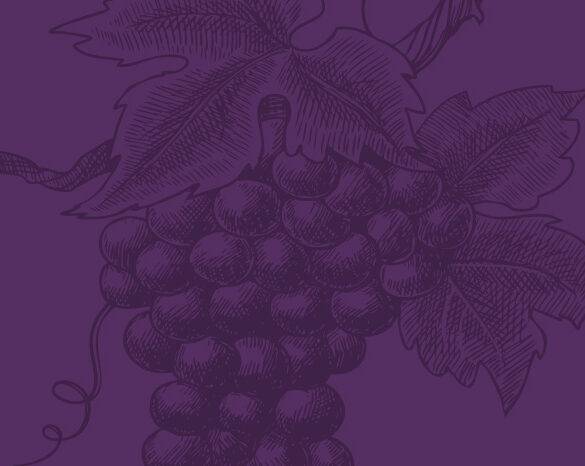 Way back in 1971, near Fort Davis, Gretchen Glasscock planted a vineyard on the southern slope of Blue Mountain. It...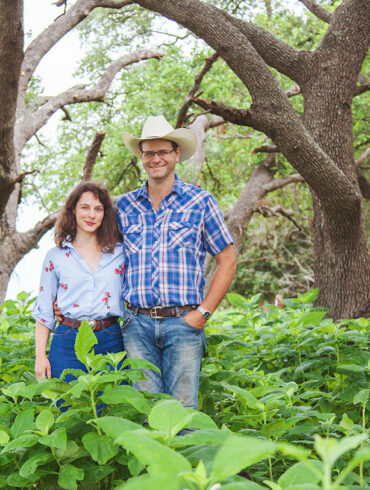 Take a long, tall sixth-generation German-Texan farmer named Bradley Ottmers, who spends all his waking hours in a cowboy hat....
While extreme weather devastated grape crops across the nation and world, Texas grape growers were spared and experienced perfect weather...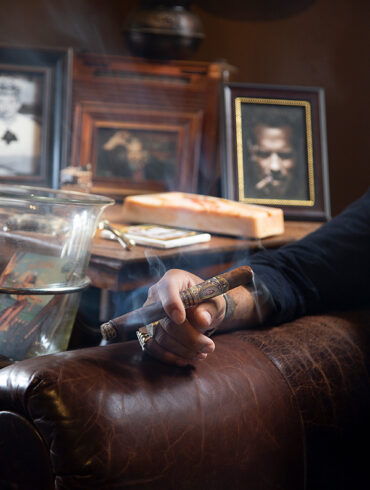 Blue smoke. A sip of a heavy beer or a spirit. Large leather chairs. Sports on the television. Hill Country...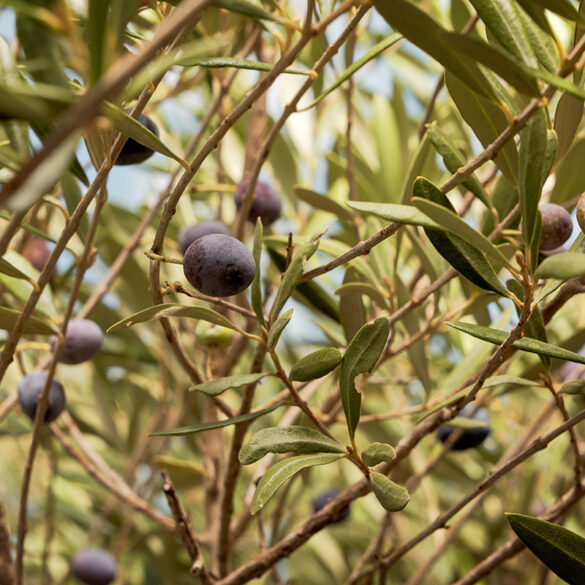 "We're all in the oil business. We're in the other oil business." This being Texas, one might think John Gambini...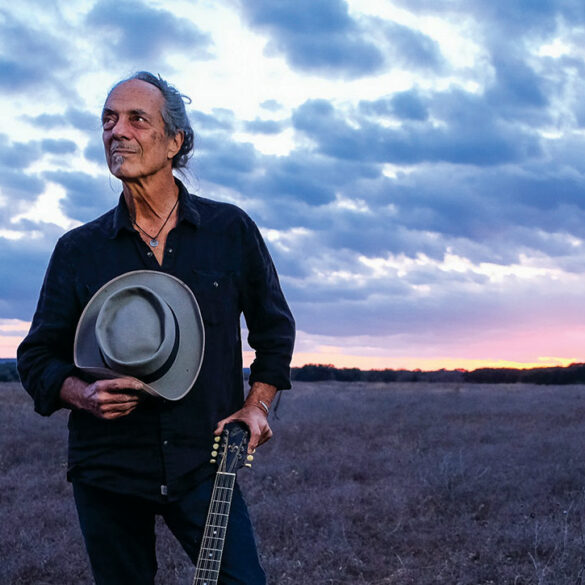 The old gas pumps remain as a symbol of the place's history. There aren't many Zagat-rated restaurants with a screen...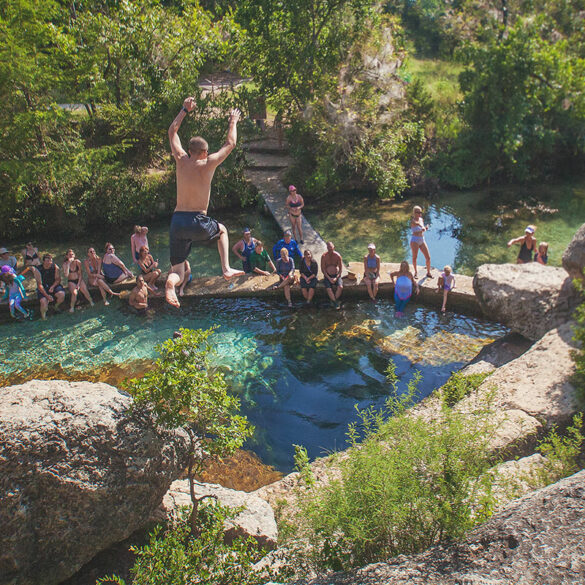 The Texas Hill Country is blessed with abundance of gorgeous landscapes, breath-taking views, and, fortunately in the dog days of...
After a decade of delightful entertainment for Hill Country residents and tourists, the Rockbox Theater in Fredericksburg has been revived...
After tackling the world of food through their meat snack-bar line, Katie Forrest and Taylor Collins shucked it all to...