On a ten-acre ledge along Hamilton Pool Road that has sweeping views of the Austin skyline, sits a mid- century...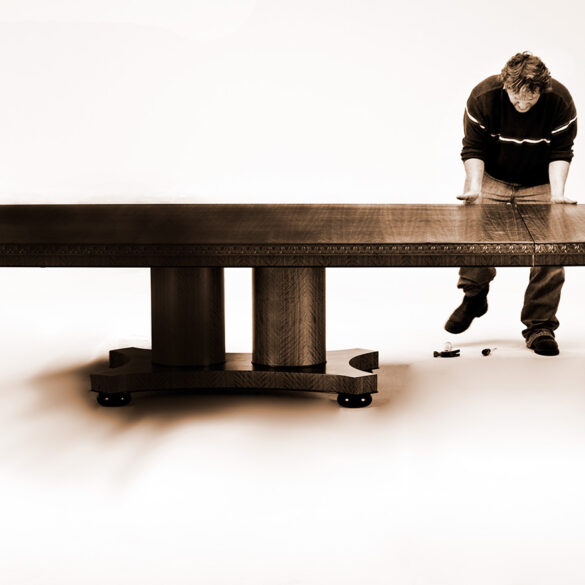 Based among the beloved towering Cypress trees of Wimberley, Sell Design Group designs and builds custom furniture and architectural elements...
The Devil's Backbone is a legendary length of highway stretching between Wimberley and Blanco. Tall Texas tales of mischievous ghosts...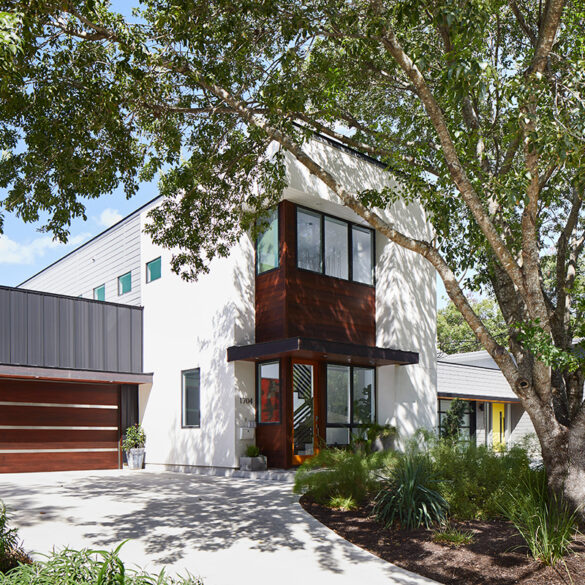 Showing people the door has a good connotation at the Swing Door Company, where custom-made entry ways are designed, fabricated...
he small button pinned to the wall front door says, "Art is a Family Value." A gift from the architect,...