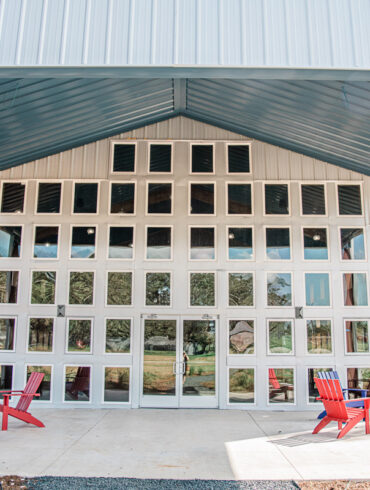 Quick, quick, slow, slow – the methodical process associated with the celebrated Texas two-step. But why not apply this to...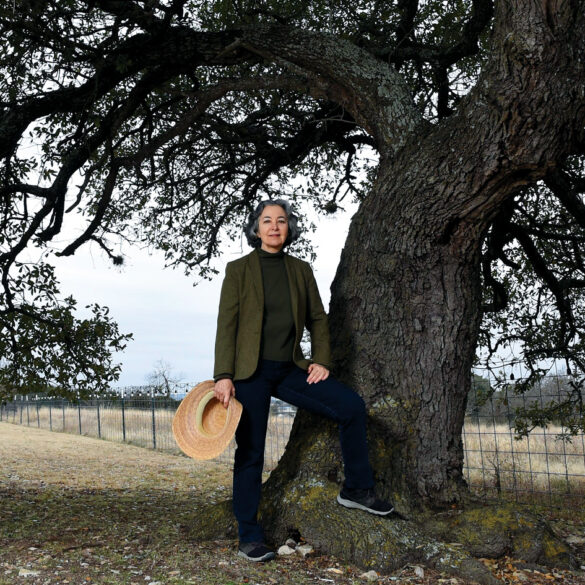 When prospective landowners look for their slice of Hill Country, they may look for running water, mature trees, bluebonnets, a...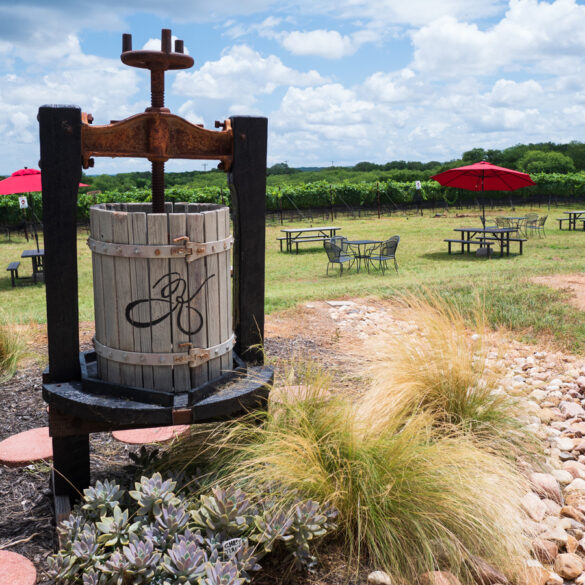 Lockdowns and mandated closings due to the coronavirus has changed the way we live our lives and many wineries have...